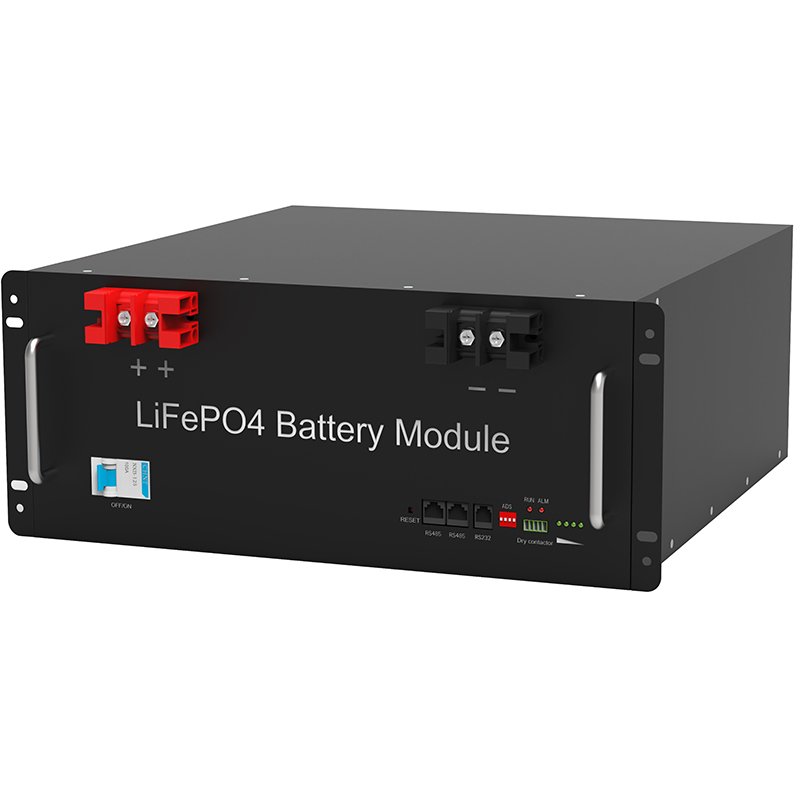 On November 5, the CCA was officially accepted by Zhuhai Guanyu Battery Co., Ltd. (referred to as "Zhuhai Guanyu").
According to the data, Zhuhai Guanyu is important for the development, production and sales of the consumer polymer soft bag lithium-ion battery, while the layout dynamic lithium-ion battery, the product is important to apply to laptop, tablet, smart phone, smart wear equipment, no one Machine, automobile start-stop system and electric motorcycle. In the consumer battery field, Zhuhai crown is long-term service in the world's first-class laptop, tablet and smartphone brand manufacturers, is one of the world's leading consumer polymer soft bag lithium-ion battery suppliers..
According to TechnosystemsResearch, 2019, Zhuhai Guanyu laptop and tablet lithium-ion battery total shipments ranked second, smart phone lithium-ion battery shipments ranked world fourth. Zhuhai Guanyu and HP, Lenovo, Dell, ASUS, Acer, Microsoft, Amazon and other laptops and panel computer manufacturers, Huawei, OPPO, Xiaomi, Motorola, ZTE and other smartphone manufacturers, as well as the drone such as Bose, Bose, Facebook, etc. Intelligent wear manufacturers have established long-term and stable partnerships, and have entered the supply chain system of Apple, Samsung, Vivo and other manufacturers.
. In the field of power battery, Zhuhai Guanyu has entered the supply chain system of Haojue, Cummins, China Auto and other manufacturers..
During the reporting period, the top five major customers of Zhuhai Guanyu accounted for 64.38%, 67.97%, 68.
42% and 68.06%, respectively, respectively..
Zhuhai Guanyu's proportion of sales income in the top five customers accounted relatively high. In this regard, Zhuhai Guanyu explained that it is important because Zhuhai Guanyu end customers are more well-known laptops and smart mobile phone brand manufacturers, and the market share is high..
Zhuhai Guanyu has enriched product structure to reduce product structure to reduce the impact of customer concentration, but if there is a major change in cooperation between future and important customers, or significantly shrink from important customers, it will be a sharp shrinkage of important customers. A large adverse effect on production and operation. In terms of performance, according to the prospectus, 2017, 2018, 2019 and 2020, June, Zhuhai Guanyu Ying industry income is 293,556,700 yuan, 474,500,500,000 yuan, 533.
54 million yuan and 269.588 million yuan, All business income is the core technology product income. From the perspective of the main business income, the consumer battery is high, and it is an important source of income.
The power battery is still in its infancy.. During the reporting period, Zhuhai Guanyu Comprehensive gross profit margin was 11.
15%, 16.91%, 28.26% and 30.
02%, and the overall trend. It is proposed to be raised from 3.249 billion, which is used to expand the battery-yield project According to the prospectus.
Center upgrade construction project and supplementary liquidity project, and issuer's main business. Zhuhai Guanyu said that this fundraising investment project is in line with the development of the development goals and industries of Zhuhai Guanyu, which enhances the production capacity and core technical level of Zhuhai Guanyu. It is an important business supplement and continuation, and important business.
Close to core technology. Specifically, Zhuhai Polymer Lithium Ion Battery Production Base Construction Project is proposed to purchase automatic positive and negative ingredient systems, positive and negative coating machines, positive and negative coating machines, and positive and negative coating machines, etc. , Fully automatic vacuum differential baking line, automatic hot pressing component optional machine, etc.
, domestic and foreign advanced production, testing equipment, construction high automation, intelligent polymer lithium ion battery production base. The project will effectively expand the production of Zhuhai crown consumer lithium-ion batteries, continuously enhance the automation and information level of production and manufacture, which is beneficial to Zhuhai Guanyu continues to deep-cultivation of lithium-ion batteries in the consumption of consumption, and actively seize the future market space, constantly consolidating And enhance the market share and industry status of Zhuhai crown products in the field of consumption lithium-ion battery. Chongqing Lithium-Ion Battery Coepack Production Line Project Important Construction Includes production plant and vacuum system, air pressure system, exhaust treatment system and other production and supporting facilities, purchase corresponding production and construction equipment, equipped with corresponding production technicians.
After the completion of the project construction, the birth year will form 111.5 million mobile phones and wear lithium-ion battery packages production service capabilities..
The implementation of the project will expand the packaging of lithium-ion battery cells, thereby supplying one-stop service for downstream customers, enhancing the overall service capabilities and market competitiveness of Zhuhai Guanyu.. R & D center upgrade construction project will further improve Zhuhai Guanyu existing R & D conditions, increase research and development investment, thus continuously enhance research and development strength and comprehensive competitiveness, which is beneficial to Zhuhai Guanyu to maintain technical advantages in the field of consumer lithium-ion batteries, Laid to the future positive layout power and energy storage lithium ion batteries to lay solid technical reserves, and take the first generation of solid state and lithium sulfur, etc.
. Supplementary liquid funding project will meet the fast-rising operational funds from the scale of Zhuhai Guanyu, which is conducive to improving Zhuhai Guanyu financial structure, reducing financial risks, and lays the foundation for Zhuhai Guanyu..
Regarding the future development, Zhuhai Guanyu said that under the continuous expansion of lithium-ion battery applications, the number of demand continues to increase, Zhuhai Guanyu adheres to the development of existing main business, based in the field of consumer battery, keeping a laptop battery industry Leading position, further improve the market share of mobile phone, and expand other applications in other applications, such as drone batteries, smart wear equipment batteries, etc.. In terms of the power lithium battery market, from the current automobile start-stop battery, electric motorcycle battery and other business, it is continuously expanded from the scale of Zhuhai crown, and the market competitiveness is continuously expanded.
Make Zhuhai Guanyu take a new step in five years. .