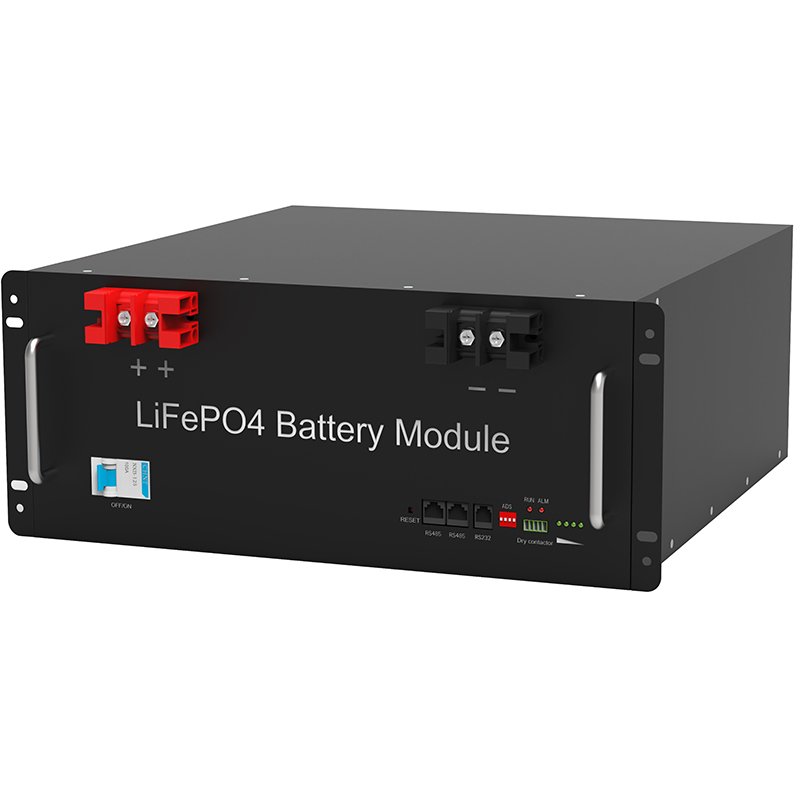 Recently, the Positive Positive Group Notice revealed that the group entered into three independent and set-of-conditionation of the Jiabesi shares transfer agreement, which was positively motivated by wholly-owned affiliates, and Ningbo Mei Lihe as the sale direction to Tibet Hua Crown, Yu Yao Jiacheng, Zhuhai Co-transfer Bethi's equity (accounting for 25% of the full equity of Jiapei), the total cost is RMB 88.6141 million. The first Jiabei shares transfer agreement: Zhengbi (wholly-owned subsidiary) plans to sell 100% equity equity to Tibet Hua Champions, with a price of approximately RMB 3544.
56 million.. The second Jiabei shares transfer agreement: orthopedical power plans to sell 5% equity equity of Jiaibei shares, the price is approximately RMB 177.
28 million.. The third shareholding agreement: Ningbo Meidi (company wholly-owned subsidiary) plans to sell 100% equity equity to Zhuhai shares, with a price of approximately RMB 3544.
56 million. The Zhengxing Group is headquartered in Hong Kong, with a number of subsidiary bodies in the world, the Group is currently more focused on the development, production and other related businesses of the three-power system such as clean energy vehicles and their batteries, motors, electric controls..
The company said that the Group currently focus on advanced battery materials, including lithium-ion batteries for group environmental protection vehicles and related businesses.. Since Jiabei manufactured lithium-ion batteries fail and group design or recent development of electric vehicles are completely compatible, the lithium titanate ion battery is more suitable for assembly to group electric vehicles.
. In terms of the Group's long-lived sustainable business development, Jiabei has operating the overall development of lithium-ion battery business or is no longer complementary to the group business, or not effective and group business integration..
Jiapes was established in July 2007, a professional high-tech company specializing in research and development and manufacturing iron phosphate and lithium batteries, and the company has developed more than 20 battery products.. The company passed ISO9001, 14001, 18001 and TS16949 certification, entered the "Conditional Conditions of Automobile Power Battery Industry", through the explosion-proof safety certification of mining products, TEL certification and CCS marine product industry certification, and became domestic One of the lithium-ion battery manufacturers with electric vehicles, mining, communication, marine use fields.
According to the data, January 10, 2015, the Zhengbi Group sold the 75% stake in Jiapei, which reduced its investment and business in lithium-ion battery business.