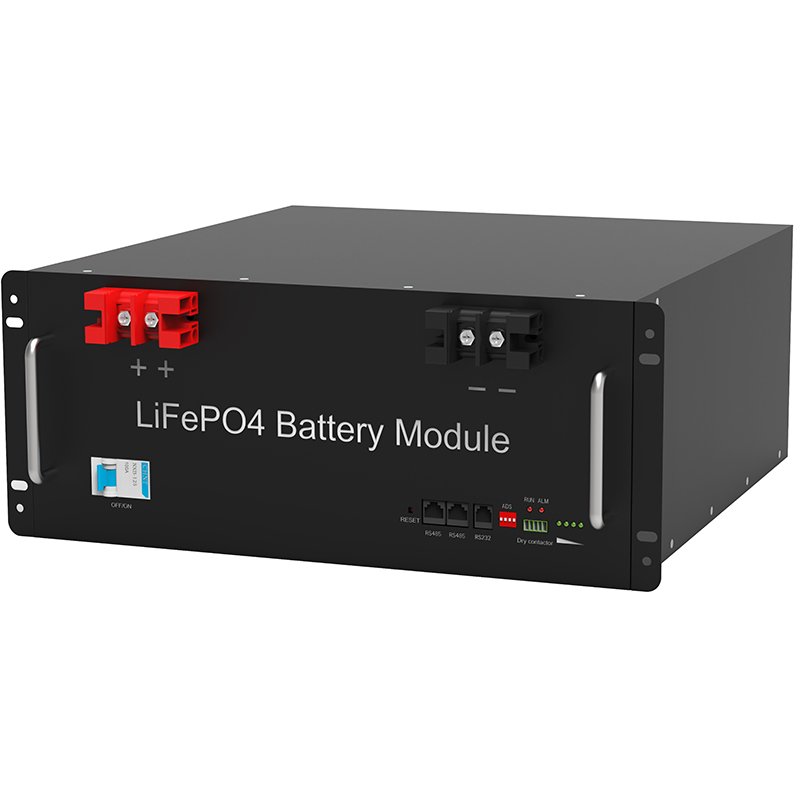 The reporter learned from the Zhejiang Wenzhou City Administration Group that the "Special Electricity" charging pile in Nanxi Jiangsen, Pacific, etc.. According to the relevant plan, transport a special electric company to the end of this year, a total of 2,100 charging piles online, and more convenient services for the charging supply of the citizen electric vehicle.
. It is understood that Wenzhou Jiao Tuni Electronics New Energy Co., Ltd.
is established by the Municipal Administration of Traffic Group and Qingdao Titong New Energy Co., Ltd..
Through the model of "state-owned enterprises + private enterprises", the first "non-pile charging, no electric plug, group control, module structure, active protection, flexible charging", etc., etc., and breaks the traditional "one one "The car charging bottleneck, interacting the human machine interaction and mobile interconnection, the cloud platform, can be described as" big housekeeper "charging charging.
According to reports, the "Special Electricity" charging business can be compatible with the vast majority of electric vehicles, and the exterior of the charging pile is similar to the refueling gun of the gas station, and the public can implement the instructions around the charging pile.. The charging fee is calculated according to "degree".
After charging is completed, the fee will automatically deduct from the phone.. Its charging equipment is important to be two kinds of fast charge and slow recharge.
It is charged for about half an hour, while slow charging needs 4 to 5 hours.. Citizens only need to download "Special Electric" exclusive app, you can keep it to the nearby charging station to charge your car, and the exclusive APP also supplies the near-charging pile prompt, charging time limit, on-time appointment, cost payment and other integrated services Bag.
"The company is built in Wenzhou area, 245 build charging stations. At present, the company has launched 1275 terminals, and signed in the agreement with Zhejiang Science and Technology City, which is officially established in the high-tech park..
According to the plan, 2100 charging piles will be operated at the end of this year.. "The relevant person in charge of the Municipal Administration Group said that the next step will continue to expand the" Special Electricity "charging business layout, extend radiation to each scenic spot on the coverage of Wenzhou main city," and at the same time, we also plan to open up new energy vehicles Sales business, through integration of industrial resources, build a new energy car rental platform integrated with webmarks, shared cars, and taxi.
By then, it can provide a diversified new energy vehicle method for the public, helping the city to build green, environmentally friendly and efficient traffic new pattern.. ".