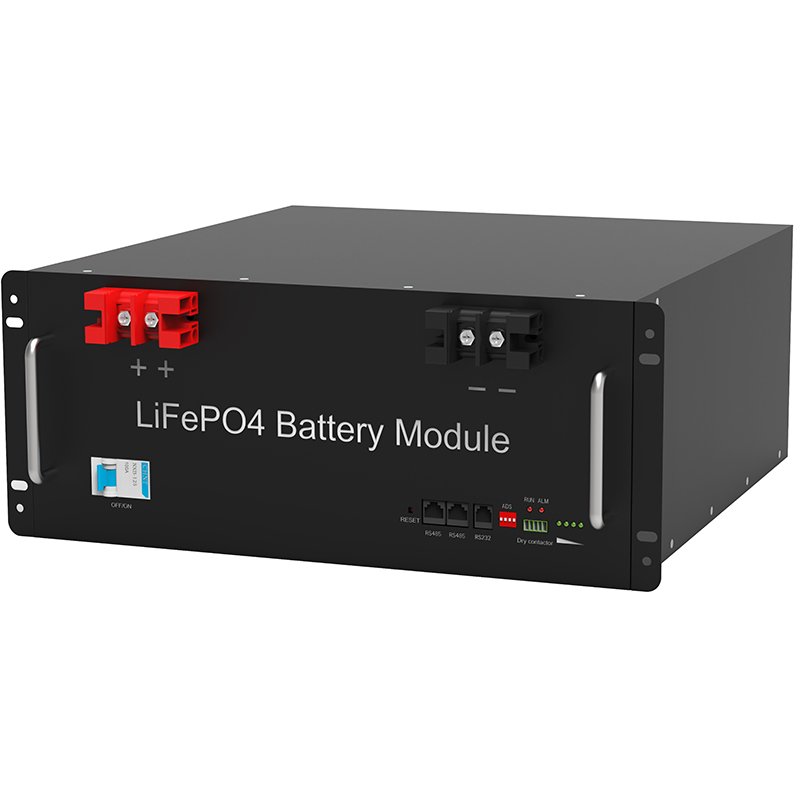 Recently, Sichuan Ya'an Gao Sheng lithical technology company ("Ya'an Goldman Sachs") produced 30,000 tons of battery-grade carbonate and lithium hydroxide project promotion in Ya'an Municipal Government. At the meeting, Ya'an Gao Sheng Wan always introduced the basic profile of the project. This project covers an area of ​​350 mu, with an amount of investment of 500 million yuan, and the construction area of ​​the factory is about 30,000 square meters.
The project contains 20,000 tons of ore law and 10,000 tons of purification production line, divided into two joint construction. After the project is completed, the annual output value is 3 billion yuan, tax 500 million yuan. At present, this project has determined the location method and is undergoing the EIA and planning phase.
Wan always said that this project meets the national new energy industrial policy, adopts the school-enterprise cooperation model, and the new technology, process and equipment supplied by the Hubei University Tianyi Design Institute will declare the support of national scientific research projects, and establish provincial and municipal lithium-based materials. R & D center and postdoctoral research mobile station. After the project is completed, it will extend upstream to the industrial chain, covering the positive and negative electrode materials of lithium ion batteries, electrolyte, battery packaging, and waste battery materials.