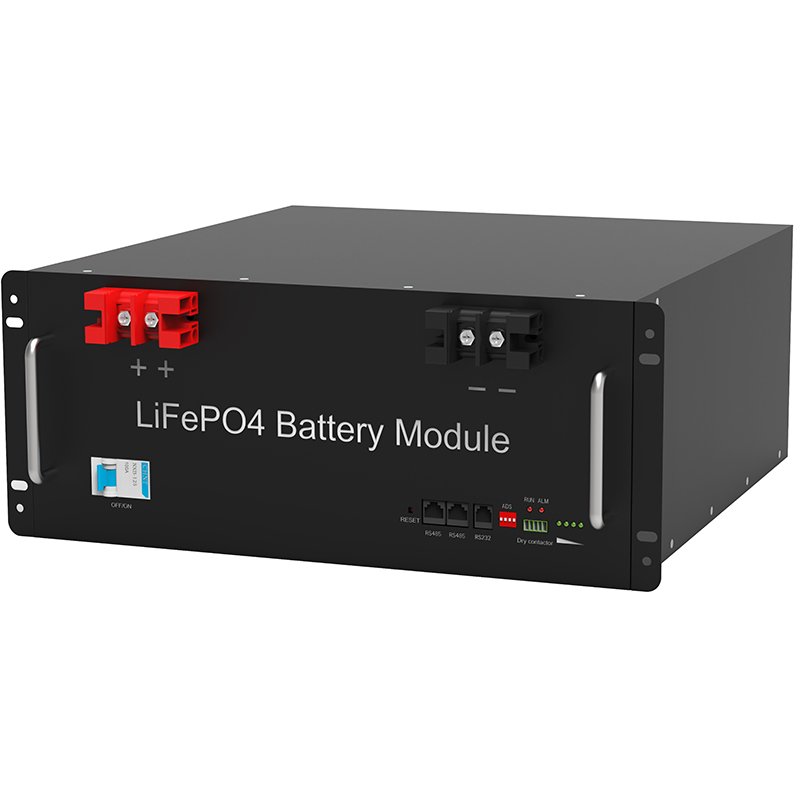 Xinyi Hong Kong announced that the company disclosed a land of Zhangjiagang, Jiangsu Province, and now plans to use the land to build a new lithium-ion battery production plant. On August 6, the company's wholly-owned subsidiaries Anhui Xinyi Power Co., Ltd.
and two contractors of independent third parties disassembled buildings, removed the old production facilities and the construction site to form a framework agreement. According to the framework agreement, Xinyi Power will instantly transfer the land to the contractor, and the contractor agrees to make all disassembled, removal and construction site of the land according to the specifications of Xinyi power requirements. Directors expect that all projects based on the contractors will be completed before December 31 this year.
At the same time, after the expectation of the Directors, the price of 25.25 million yuan is deducted from the relevant cost, and will be confirmed by the company to other income from the third and fourth quarters respectively.