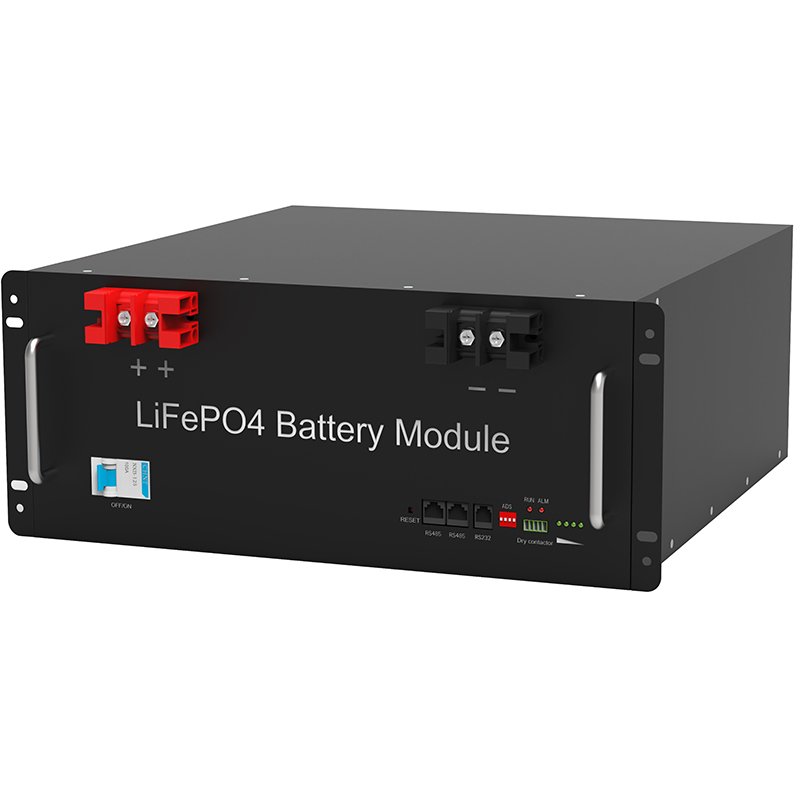 On July 12, Xinhan (300207) announced the first half of the year-end performance forecast, the first half of the year is 2.21 billion yuan to 265 million yuan, an increase of 0% to 20% year-on-year..
The same period last year has been profit of 221 million yuan.. Xinwangda said that the results of the performance are as follows: The company's business plan is in order, with the increase in marketing, the company's main business income has continued to rise steadily, and the profitability has increased accordingly.
. Xinwangda starts with a lithium-ion battery module business, continuously carrying out industrial chain horizontal and longitudinal expansion, currently forming consumer lithium-ion batteries, power lithium-ion batteries, intelligent hardware, energy storage systems, and energy Internet-based business patterns. It is worth noting that on June 28, Xinwangda announced the announcement, it is proposed to publicly issued no more than 112 billion convertible bonds.
The total investment of "consumer lithium-ion battery expansion project" in this raised fund investment project is 82,350.00 10,000 yuan, the subject is the main body is Huizhou Lithium Xin Energy Technology Co., Ltd.
, the company's subsidiary secondary subsidiary. This fundraising project is planned to build an annual production line of 93.6 million consumer lithium-ion batches, project construction period 2.
5 years, post-project production, expect to achieve annual production of 93.6 million consumer lithium-ion battery, annual sales revenue of 168,480 million Yuan, the net profit is 117.43.
06 million yuan, the income rate of the financial internal rate of finance is 16.82%, and the tax return period is 7.1 years (including construction period).
In addition, the Bohai Securities said that Xinwangda has worked in the field of power lithium battery modules for many years, and has accumulated rich power lithium battery cell technology basic data, forming a self-developing technology strength in the field of power lithium battery.. The company actively develops overseas markets, successfully enters the Renault Nissan supply chain, and product performance is further verified.
. 4, May 2019, two batch of billions of orders are expected to contribute 3 billion operating income every year in 2020 to 2025, 150 million net profit..
In March 2019, the company established a dynamic lithium battery production base in Nanjing, and the project can be formed after the project is produced.. Through the backward advantage of the battery, the company has reduced the time and technical costs of the technical route to choose, which helps the company to achieve a fast breakthrough in powerful lithium battery shipments.
. It is expected that the company's power lithium battery shipments is at least 2.7GWH this year.