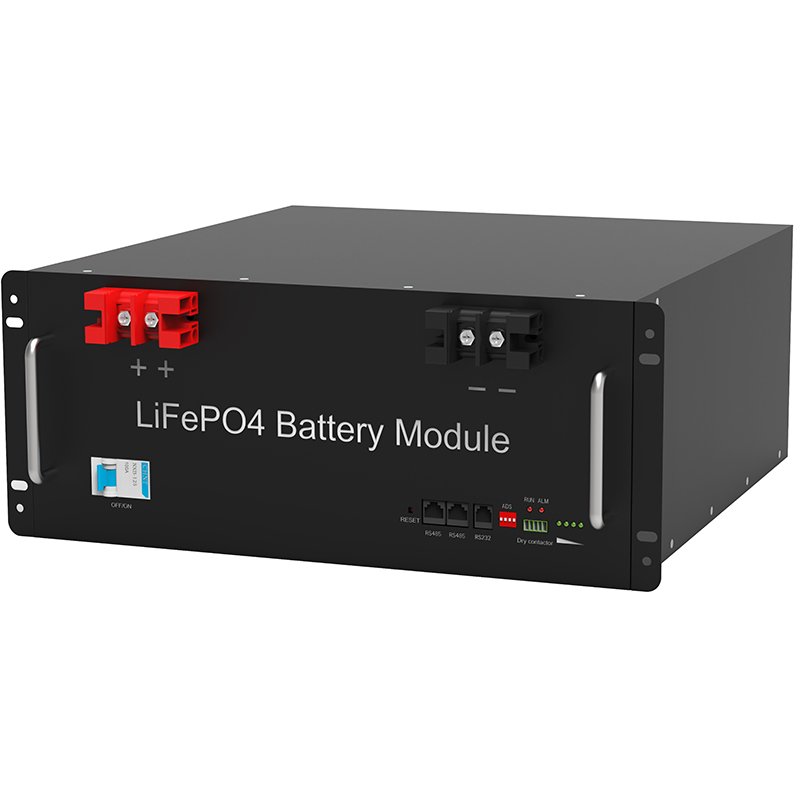 On December 14, Xinwangda announced that the company's board of directors considered adopted the "proposal for the subsidiary foreign investment" and agreed that the company's subsidiary Xinwangda Electric Automobile Battery Co., Ltd. (hereinafter referred to as "Xinwangda Auto Battery ") In the establishment of a project company in Zaozhuang National High-tech Industrial Development Zone, it is responsible for the construction of" annual output 30GWH power lithium-ion battery, storage energy battery Zaozhuang project ".
Notice shows that as of December 14, Xinwangda Automobile Battery and Zaozhuang High-tech Industrial Development Zone Management Committee has signed "Project Investment Agreement". The total investment of this project has about 20 billion yuan, of which fixed asset investment is about 15 billion yuan, important for building an annual output of 30GWH power lithium-ion batteries, energy storage battery production lines and related supporting facilities. The project is expected to achieve an annual output value of about 20 billion yuan.
. It is worth noting that Xinwangda and Geely Group, Zhejiang Jiun established joint venture Shandong Geely Xinwangda Power Lithium Ion Battery Co., Ltd.
("Shandong Jili Xinwangda) is settled in Zaozhuang City. On the evening of July 28, Xinwangda revealed in the announcement that the company's board of directors and the board of supervisors approved the proposal, and agreed to the company's wholly-owned subsidiary Xinwangda Automobile Battery and Geely Group, Zhejiang Jiun Automobile Co., Ltd.
jointly investfully established joint venture companies. Shandong Jili Xinwang, production construction includes battery cells, modules and battery pack production lines, important focus on the production of HEV (including 48V) power lithium-ion battery packs. On September 10 this year, Geely Xinwang's power lithium-ion battery project officially started.
The total investment of the project is about 5 billion yuan, covering an area of ​​about 451 mu, and it is expected to achieve an annual output of 800,000 sets of hybrid lithium-ion batteries after the date of production, with an annual output value of 6 billion yuan.. Major projects at the same time, fully explain the strength of Zaozhuang in the lithium battery industry.
To build my country, "lithium-selling capital" Zaozhuang is located in East China, southern Shandong, is an important modern coal chemical industry, energy, building materials and machinery manufacturing base, an emerging technological innovation base, and a central city in Lunan District. one. It is understood that the lithium-industrial industry is a industrial cluster of Zaozhuang's key cultivation in industrial transformation.
. "Zaozhuang City Lithium Electric Industry Development Plan (2021-2025)" proposed: "1 + 3 + 3" lithium-industrial industry development in the "one core base + three supporting industries + three coordinated development zones". Specifically, speed up the development of "one core base".
Zaozhuang High-tech Zone adheres to high starting point positioning, accelerating the concentration of lithium-eM industrial industries, increases innovative drive lead, focus on dynamic lithium-ion battery, terminal application, inspection and testing. Accelerate the development of "three supporting industries". Tengzhou City focuses on lithium battery compact membranes, medium-material lithium film headquarters economic and electrolytic solution raw materials, Xuecheng District Key to develop lithium-electric negative electrode materials, copper foil aluminum foil props, lithium-ion battery dismantling recovery and circular utilization industry, Taijier area key layout lithium battery Materials, lithium-ion batteries, energy storage industry and lithium-ion battery dismantling.
Accelerate the development of "three coordinated development zones". City, the key development of the electrolyte additive industry, the key development of the battery management system, electric control chip industry, and mountain pavilion area key development dynamic lithium-ion battery terminal application industry. The output value strives to reach 30 billion yuan in 2023, reaching 80 billion yuan in 2025, reaching 150 billion yuan in 2030, reaching 300 billion yuan in 2035.
At present, Zaozhuang City is built on the road to "the capital of the north", and has achieved very bright grades: August, the Ministry of Science and Technology is approved by the Ministry of Science and Technology, the Zaozhuang Lithium Industry Cluster is selected for 2021 innovative industrial cluster pilot; National Lithium-Ion Battery Product Quality Inspection and Testing Center won international CB program recognition and North American UL standard authorization laboratory qualification; Seiko Electronics won the national specialty special new "small giant" company. From January to October this year, the new value added in the city's lithium industry rose by 49.4% year-on-year.
. At the same time, Zaozhuang has also formed a Zaozhuang Lithium Industry Alliance, which has attracted nearly more than 40 lithium-industrial industries in the city. The new platform for the production and research, the new platform for business exchange, information sharing, and cooperation.
. According to the data, there are 35 lithium-electric companies in Zaozhuang City, including 19 key lithium-electric companies, more than 200 types, have achieved a positive terminal 20,000 tons, an negative electrode, 240 million square meters, electrolyte 30,000 tons, battery cell 5GWH, dismantling the output of 0.4 million tons, the product is also available to many well-known companies in China, also exported to Europe, America, Asia, etc.
. Multiple lithium-electric projects settled in Zaozhuang, and there were also exquisite electronics, powerful new, Tianneng lithium-eM and other companies also chose to invest in Zaozhuang..
At the end of February this year, the Seiko Electronics 5GWH lithium-ion battery PACK project started, the total investment of approximately 300 million yuan, an important construction of 5GWH energy storage lithium-ion battery pack intelligent production line and supported the construction of a lithium-ion battery pack test center, The project is divided into two constructions. It is expected that the project is completed, and the sales income can be achieved by about 6 billion yuan, and the profit and tax is 1 billion yuan..
On the evening of April 19 this year, the new announcement of the Great Pug, the company intends to invest 7 billion yuan to build 10GWHPACK and 10GWH lithium battery production projects with Zaozhuang High-tech Zone Management Committee.. According to the announcement, the first phase of the 10GWHPACK project intends to build a 2GWHPACK production project, in order to protect the smooth progress of the first phase of the project, the new and prosperity of Zaozhuang High-tech Region, the project is jointly funded to establish a new (Zaozhuang) system Integrated Limited (Temporary name, hereinafter referred to as "Project Company").
After the project company was successfully put into operation and successfully imported the new original Pack business, the new and Zaozhuang High-tech Zone will launch the second phase of the construction of 10GWH lithium battery production project.. The project preliminary estimates total investment of 6 billion yuan, a total of three phases.
After the project was completed, the sales income was 10 billion yuan, and the annual tax of more than 200 million yuan.. At the end of April this year, Tianneng Lithium Electric and Zaozhuang Signed a Strategic Cooperation Framework Agreement.
According to the agreement, the two sides will establish a long-term stable strategic partnership, and play a comprehensive cooperation in terms of talent, technology, market, capital and other aspects, form a comprehensive cooperation, jointly promote the development of lithium-ion batteries, circular utilization, and smart energy. Series quality project investment and industrialization cooperation. And the construction of my country's aerospace new energy industrial park project, new annual production of 6,000 tons of new lithium ion battery, lithium iron phosphate positive material production line, 7GWH high-performance cylindrical battery line and meet the 7GWHPACK production line, supporting the construction of lithium-e-commerce joint research and development center, divided into three phases conduct.
After all built production, the industrial park has a breakthrough in the industry, breaking through 10 billion yuan, and the profit and tax is more than 1.5 billion yuan..
In addition, Zaozhuang's lithium-electric projects also include three-phase construction, total investment of 8 billion yuan of medium-proof lithium-ion battery diaphragm project, total investment of 3 billion yuan of Jin Peng Xin Energy Electric Motor, total investment of 5 billion yuan Driving wisdom travel, etc.