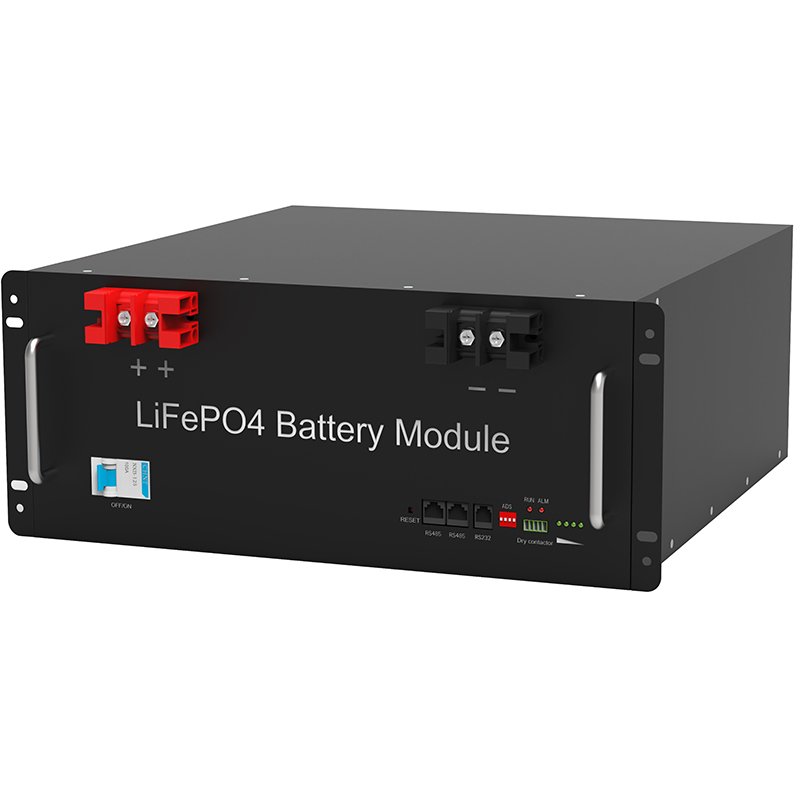 Recently, my country's New Energy Automobile Power Lithium Battery Development Report (2018) announced by my country Automotive Technology Research Center Co., Ltd., published and industrial development seminars held in Beijing, at the meeting, Dalian Xinyuan Power Co.
, Ltd. Vice-chief engineer Xing Danmin introduced the condition of fuel power battery and my country's development level. my country attaches great importance to the development of new energy vehicles, not only pays attention to lithium-ion batteries, but also attaches great importance to fuel power cells.
In the case of new energy car subsidies, fuel power batteries are still given, without rapid surge. In order to develop fuel power battery technology, the Ministry of Science and Technology 863 plans to set up a number of research topics for fuel power batteries. At that time, at that time, at that time, the issue of the national 863 topics, the project requires the formation of electric stacks and the key materials, and mass supply capacity.
Exploration on my country's fuel power battery summarizes many valuable related experience, and is successfully applied to the Beijing Olympics, Shanghai World Expo.. During the "Twelfth Five-Year Plan", "13th Five-Year Plan" period, Xinyuan Company has undertaken high-performance low-cost fuel power battery electric stack and key material technology research engineering development, and these research work has passed the national acceptance.
. With the support of national policies, new source companies are not expected, have developed successful second-generation system FCS200, power is 30-60KW, the working temperature is -10-70 ¡ã C, the cathode should be humidified, the work life is 5000 hours, is being The third generation system of R & D is 80-100KW, the power is -30-70 ¡ã C, no need to humidify, work life is 5000 hours. The fuel power battery developed by Xinyuan Company has been applied to the Fcroewe750 and FcroEWE950, and adopted a notice.
. New source company's electric reappearance is complete, passenger, commercial vehicle, electric vehicle, successfully developed. The latest MOD400 electric reactor, using metal bipolar process, effectively solves the water balance problem of the high and low current density zone, Voltammetry and Japan Toyota Mirai electric stack is close; in terms of durability, new source companies also master their own one Set of layers, from the initial 1000 hours, now break through 5000 hours, the next step will fight for 10,000 hours.
"New source company will develop high stability catalyst, improve PT electrochemical and stress resistance, etc.. "Xing Danmin said," Demonstration is the important goal of '11th Five-Year "period,' 135 'indicators are more meticulous.
60KW car fuel electric stack power density reaches 2.0kW / L, life 5000 hours, low temperature start -20 ¡ã C; 100KW car fuel storage power density reaches 3.1kW / L, life 5000 hours, low temperature start -30 ¡ã C.
"At present, the domestic fuel power battery and the international advanced level have a certain gap: the domestic level is 60KW, the international is 110KW; the current density, China is 2.0KW / L, the international is more than 3.0kw / L; metal PT Upload, China is 0.
4g / kW, internationally 0.2g / kW; other aspects, domestic and international advanced levels. In terms of commercial application, new source motivation, Guangdong Guohong, Shanghai Climbing engaged in the research and development and production of electric stack, Guangdong Guohong's output, has reached 20,000 units of electric stack production power.
Key materials such as membrane electrodes, metal bipolar plates, catalysts, proton membranes, have industry chains in Chi.