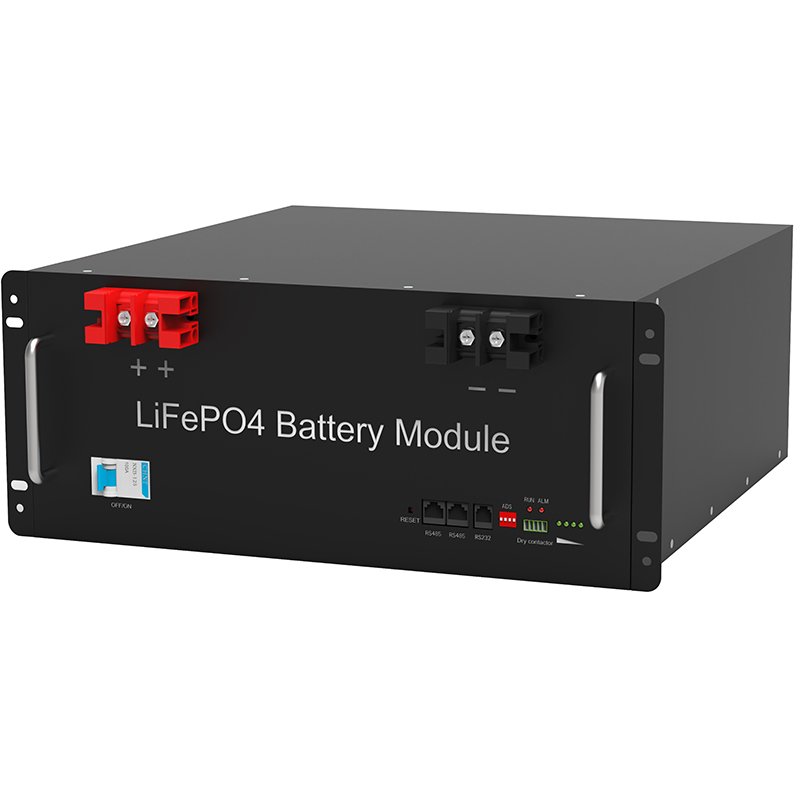 Since the 20020 March Blade Battery. On September 2, 2020, Chongqing Fudi Leak Battery Co., Ltd.
once again ushered in a heavyweight customer. At the vice president of BYD Group and the director of the Chairman of Fudi Battery, Zhong Sheng, General Manager of Chongqing Fudi Leak Electric Battery Co., Ltd.
, No. 1 customer high-rise visited the production of blade batteries, and Chongqing Fudi ion battery Co..
As one of the world's famous automobile manufacturers, customers have established more than 100 years, with leading technical strength and huge customer groups, in the forefront of Interbrand global brand. The number No. 1 customer has been deepened with Fudi batteries, strongly jointly, and building a new new energy vehicle development.
. Chongqing Fudi Lithium Ion Battery Co., Ltd.
is located in Chongqing, is the southwest of the Southwest Heavy Town, with a good manufacturing basis, and has huge development potential.. After Chongqing, in Chongqing, in the year, it successfully created a blade battery super factory with the world advanced level, which added a few legendary colors to this fog.
. The blade battery of "knife out of the sheath, Ante", with the leading 6S (super safety, super strength, super battery life, super low temperature, super life, super power) technology concept and unique process technology, crackdown Pulling you a long-awaited power lithium battery safety, breaking through the battery life of the lithium iron phosphate ion battery, achieving super security and high-quality. The slide of the blade battery is born, which is an important breakthrough in the new energy field.
. The visiting of the No. 1 customer has fully highlights the great recognition of the expert-class car to the blade battery.
determination. In the future, Futi battery will continue to adhere to the quality of the intensity, continue to open the domestic and foreign markets, help customers, achieve a win-win situation, continuously use technology to build new energy development new patterns, use strength to open a new chapter of a beautiful life. .