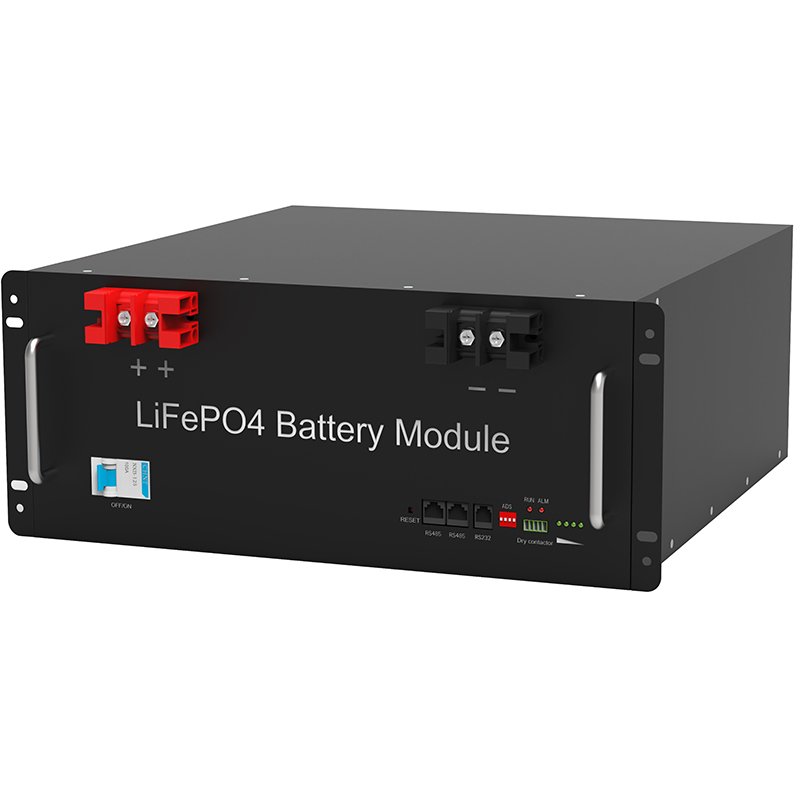 The chartered by the charging electrical facility standard was published by the "Standardization Technical Committee" of the electric vehicle charging facility. The agency was established in June 2010. The agency location is located in the Secretariat in my country's Power Company Federation, the competent unit: National Energy Administration.
The announcement dimension of the overall shift electrical facility standard is important: 1. Electrical energy replenishment: Communication charging, wireless charging, power transmission; 2. Service network: Charge power station, service network; 3.
Construction and operation: measurement, power quality, and Power Grid Interaction, Operation Management, Construction Acceptance. The standards that have already announced are: 1. Charging interface and communication protocol standard: 2011, national standard, 2015 Chinese standard 2.
Charts of charging facilities: DC charging machine, car charger, charging equipment testing specification, etc. 3. Charge station construction standards 4.
Substation standard ("Design Specifications for Electric Vehicle Battery Replacement Station" (GB / T51077-2015)) 5. Charging technology standards in the future will be announced in the future, and the standard: high power charging standard: It is expected to announce wireless wirelessly 2020 Charging Technology Standard: It is expected to complete the relevant standards after 2020, there are still many converting standards, such as intelligent grid interaction standards, power transmission standards, DC high power / small power, ie, plug, etc., this is not First described.
With regard to the battery management system, the country has announced the communication protocol between the Non-Car Transfer Charge Charger and Battery Management System, which has been announced. The directory of the protocol is as follows, and the details can be downloaded from Baidu library..
Electric cars will have an orderly development, and the standard must be established, so it will not cause waste of resources.