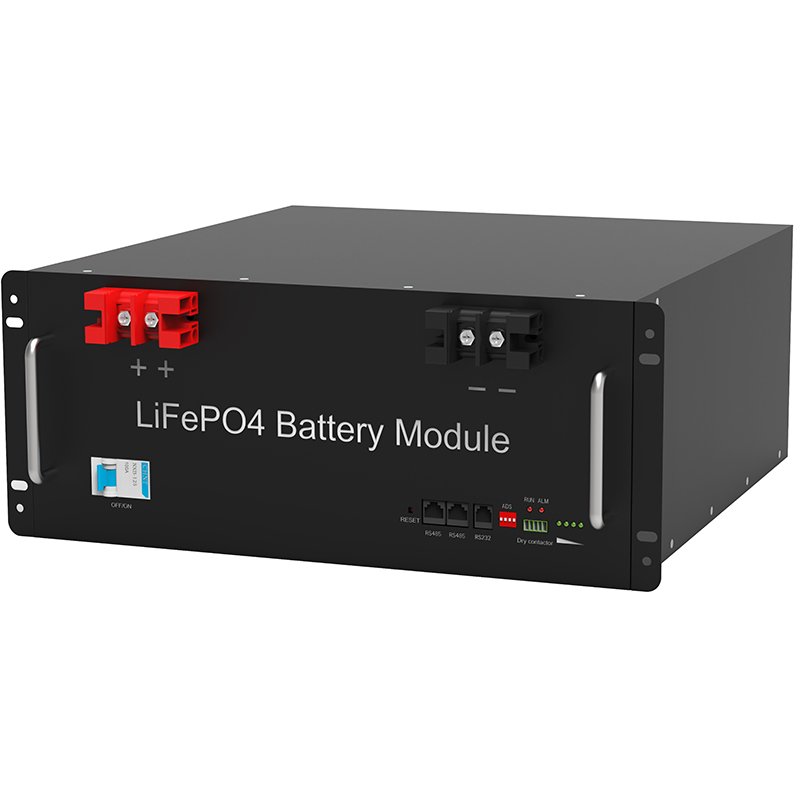 Recently, Weichai Power announced that the company has subscribed to the 19.9% ​​equity of the Canadian Brald Power System, which is $ 16.4 billion, has completed the delivery of the first major shareholders in Balad.
. After the equity cooperation, the two sides will immediately enter the substantive business cooperation stage, the strategy is focused on our market, developing the next generation of hydrogen-fuel power battery products, quickly achieving related technologies in my country's commercial and engineering. Barad is a global hydrogen-powered battery leader in Canada, is important for design, development, manufacturing, and selling proton exchange membrane fuel power cell products in different fields and supplies technical services, product and engineering services.
Heavy duty power system. The two sides will jointly fund 1.1 billion RMB set up a joint venture, and Weichai's power accounts for 51% stake, and Barad accounts for 49%.
. The joint venture will have the exclusive rights of Baraard's next-generation proton exchange membrane fuel power battery electric stack and module technology products in my country's bus, commercial trucks and forklift market..
At the same time, the joint venture will pay $ 90 million in Barad, jointly develop the next generation of proton exchange membrane fuel power battery electric stack and module. The joint venture will have the exclusive rights of the above technology in my country's bus, trucks and forklift markets. Barad will have the exclusive rights in my country's overseas markets.
. The two sides have reached an agreement on the 4.0kW / L of electric stack technology and the cooperation framework of more than 4.
0kW / l.. Before 2021, Weichai Plan and Joint venture jointly collaborate, using Barad's technology to supply 2000 fuel power battery modules in the domestic market.
. These modules are expected to be put on the market at the end of this year..
It is understood that Barad has a leading customer in the world's important market, including the United States, Europe, my country, Japan and other markets.. Brader was listed on the Toronto Exchange and Nasdaq Exchange in 1995, 1995.
At present, Weichai has established a strategic objective that is established to the 2030 new energy business leading the development of the global industry.. Through this transaction, Weichai Power will use the cooperation with internationally renowned companies to integrate global resources, fully enrollment of hydrogen-fuel power cells, and speed up the core technology of hydrogen fuel power cells, and promote the landing of Weichai power new energy strategy, leading our country.
Commercial vehicles and forklift industries upgrade new energy, help win "Blue Sky Defense". On November 13, Canada, Weichai Power Co., Ltd.
, through wholly-owned subsidiary Weichai Power (Hong Kong) International Development Co., Ltd., 19.
9% ​​of Canada Braud Power System Co., Ltd., complete delivery, officially become Bala The largest shareholders in Germany.
.