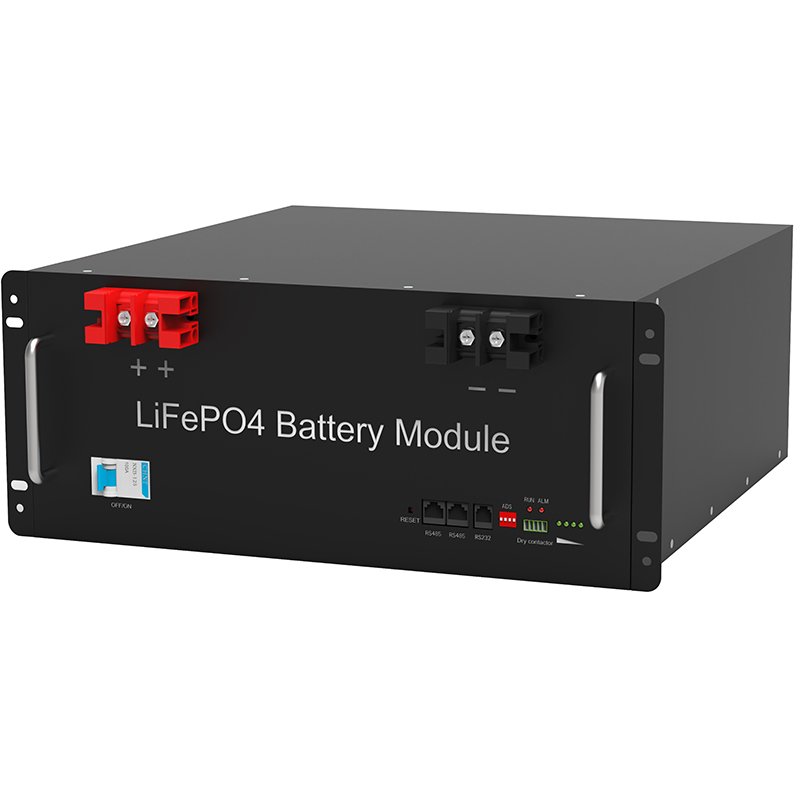 A comparison of Wang Chaoyang team fast charging battery and conventional batteries, 10-minute speed charging technology developed by Wang Chaoyang, Pennsylvania, USA, wins in this plan, is officially adopted by the US Department of Energy. It is understood that Wang Chaoyang team has built 10 minutes fast charging technology on the basis of all-climate-battery, ACB technology, successfully solved the key issues of fast charging and battery life difficulties in lithium-ion batteries..
It is worth mentioning that the research results also achieve fast charging for 240WH / kg power lithium batteries in 10 minutes, and has more than 1000 times, equivalent to 500,000 kilometers.. This technology will become battery products that support 350KW fast charging stations.
. As a new battery platform, all-climate-battery, ACB) related research results have been served in the "Nature" journal in 2016. The battery can perform normal operation and rapid charging at low temperature -50 ¡ã C.
Not only solve lithium lithium lithium lithium-ion batteries, but also increase the battery's own cooling capacity of 20 times, which is neither cold and not afraid of hot new battery, no external thermal management system. In 2017, the climate battery was officially adopted by the Beijing Winter Olympics, and became one of the core technologies of new energy traffic for the Winter Olympics..
At the same time, domestic and foreign car companies such as BMW, Beiqi New Energy, Yutong Bus are also accelerating the application of this technology.