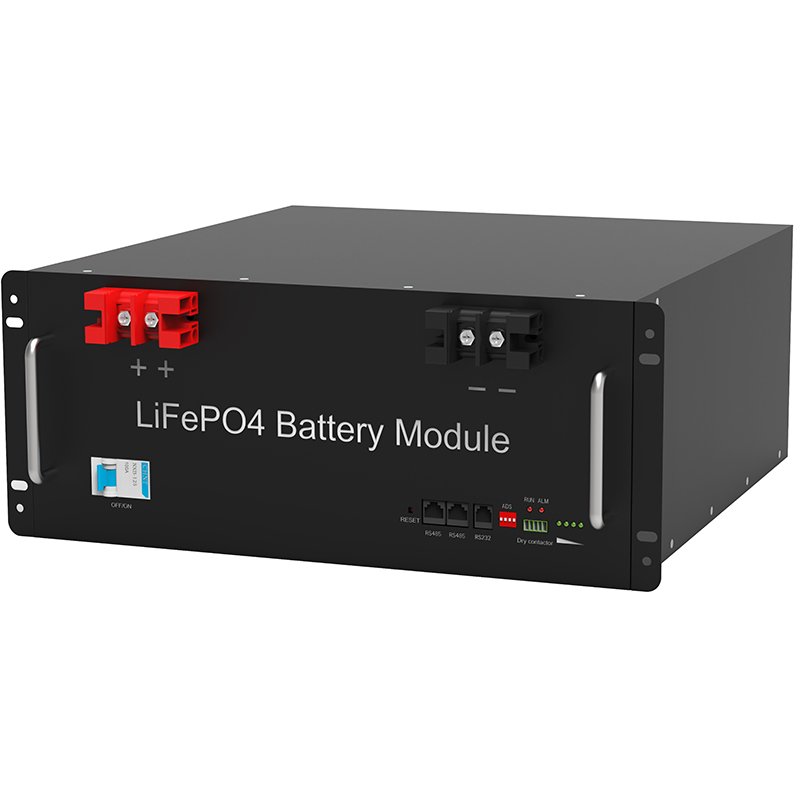 Recently, the signing ceremony of the new lithium-ion battery ceramic material project in Nancao Wencai, Tsinghua University held in Jixian County.. Mayor Cai Lixin, Municipal Party Committee Standing Committee, Minister of Organization, Minister of Materials Research, Tsinghua University, School of Materials, my country, Nanzhi, Jiangsu Qingtao Energy Technology Co.
, Ltd., Chairman, Chairman, Feng Yichuan, etc..
At the signing ceremony, Li Wei pointed out that in recent years, Huai'an has implemented innovative driving development strategy, effectively promoting the city's economic transformation and industrial file upgrade. In accordance with the deployment requirements of the Municipal Party Committee and Municipal Government, the "two new high" leading industries, accelerate the pace of "collection", and the economic development has maintained a good situation..
With the high-quality projects such as Tsinghua University, they will be put into a larger innovative vitality for the development of the industrial transformation and development.. 盱眙 To sign the contract as an opportunity, further optimize the business environment, promote the project is fast construction, early production, and early.
City Talent Office should further improve the innovation mechanism of talents, optimize talent guarantee services, increase project support, and continuously promote Huai'an and Tsinghua University's cooperation toward higher levels. Nanzhi said that Tsinghua University and Huai'an have a good cooperation foundation. Qingtao Energy Project has settled in 4 years.
Under the strong support of Huai'an and Jixian, it has achieved a sharp development.. Qingtao Energy and the "two new high" industrial development concepts, will continue to do reputation, social responsibility, and have a good innovation company that has contributed to the "two new high" industrial development.
. It is understood that the new lithium-ion battery ceramic material project in Nancai, Tsinghua University has a total investment of 300 million yuan. It uses the reform function of the recess.
It is important to develop and industrialize the new lithium-ion battery ceramic material, further extension and expand. Application of new materials for dried recess. The project is scheduled to build an annual output of 500 tons of solid electrolyte materials and 1000 tons of manganese-based positive material production line, and the products will be widely used in electric vehicles, mobile electronic equipment, power supply and other fields.