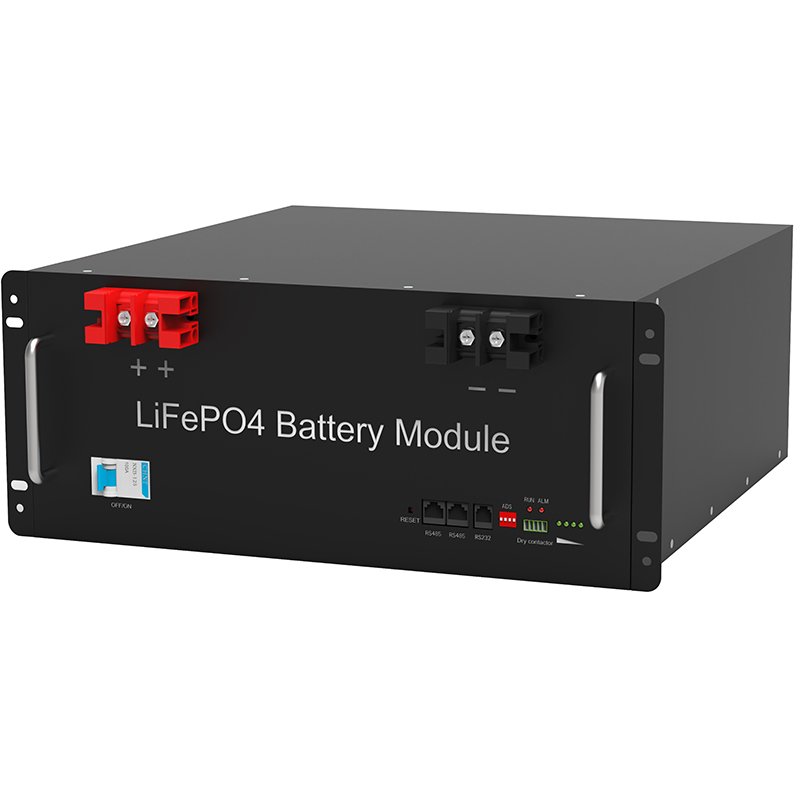 In the first half of this year, my country's new energy vehicle production and sales completed 614,000 vehicles and 6.17,000 units respectively, rising 48.5% and 49.
6% respectively from the same period of the previous year.. my country's new energy vehicle market is expanding, what is the current industry like? The reporter has visited some new energy automotive companies and related industry insiders to investigate, three questions, new energy auto industries, first asked, from its technology.
First Q: How is the technology? In Shanghai, a new electric car just appeared, equipped with more than 500 sensors, 5G will be used as a standard configuration, the whole car is five major control systems, all are two backups. In other words, a set of systems is broken, and the system that is backed up will continue to work..
Not only is the power of new cars, not long ago, this tradition of tradition in Beijing announced that 88 billion yuan built 88 test centers around new energy vehicles. A new product is subject to 378 full-vehicle test, 4,700 parts test. Xu Shuyi, Chairman of the North Auto Group: Represents my country's auto industry in developing new energy in this regard, our investment, our strength, we must want to be in the world in a industry, then must be in the foundation, foundation investment Really do your own work.
This car company in Guangzhou showed the second-generation pure electric vehicle exclusive platform, and the high-performance battery system included leading technologies such as fourth generation temperature control.. In addition, the three-in-one electric drive technology is also very advantageous.
. GAC's new energy general manager Gu Huinan: battery, motor, electric control plug-in technology, its advantage is to light weight, miniaturize, large torque, large power, and its power consumption is lower. The reporter interviewed a number of authorities in the industry.
They have such a consensus: my country's new energy cars are in technology or in the scale of industrial, they are leading worldwide.. Ouyang Ming, an academician of the Chinese Academy of Sciences: For example, the core technology of electric vehicles is of course battery, more than 60% of technology is on the battery.
. Lithium-ion battery has been more kg from 100 watts of energy than energy, rose to 300 watts per kilogram than energy. So costs from five dollars, reducing a dollar, that is, the revolutionary changes have occurred in this process, then this revolutionary change opportunity, my country seized.
Dong Yang Yang Yang, a vice president of my country's Automobile Industry Association: I think my country's new energy cars, can now be a new business card made in my country.. Now my country's battery production, motor production is in the world, some are ranked in front, then (technology) level is close to the most advanced level.
A: New energy car, technical scale, the world's leading second question: Whether the production is excess? The reporter learned from my country Automotive Industry Association that in 2018, my country's new energy vehicle production reached 1.270 vehicles..
In December 2.4 million production calculations, my country's new energy vehicle has at least over 2.5 million production, is this excess production? The reporter learned that the national new energy vehicle vehicle factory is important in Jiangsu, Zhejiang, Guangdong, Shanghai, Beijing, Hubei and other ten important provinces and cities.
. There are fewer quantities in these places to build and have been built..
Some industry insiders are worried that my country's new energy vehicles have excess production, easy to form a risk of scattered, small and chaos.. Jiangsu is one of the most concentrated regions of my country's new energy vehicle vehicle factory, and the new factor has adopted two models of self-built and foundry.
. This new energy automotive factory in Nanjing is still under construction, in order to ensure product quality, the company adopts self-built ways, the first quantity of car, the interior is equipped with a 48-inch surface screen before the end of this year, and the interior is equipped with a 48-inch surface screen. The automotive industry is the world's first.
Bai Teng car chief official Ding Qingfen: Our planned production is 300,000, but we only used 100,000 units in the first batch.. We want to do some attempts first, do some tests, so our investment will make more.
And this new energy vehicle factory in Jiangsu Yancheng is the use of other traditional vehicle departments.. Ding Lei, founder of Chinese Express: No matter from the country to see, from the government, (must) replace the old backward production, transformation upgrade to the production of new energy vehicles.
In the perspective of the relevant person in charge of the Jiangsu Provincial Economic and Information Commission, the new factory regardless of the model, the most core problem is to create high quality, technology leading products.. At present, there are 12 projects in Jiangsu New Energy, and there are 23 projects that have been put into production, and the same is the same as those in the country's new energy vehicles.
. Director of the Industrial Policy Office of Jiangsu Provincial Economic and Information Technology Committee is expensive: Then next, especially through the cooperation between mergers and reorganization and production, to create a group of new energy vehicles with domestic influence to enhance the quality of the industry..
A: Create high-quality products, prevent the excess of production, the third question: China and foreign cooperation new highland? my country's Automotive Industry Association has recently lowered the pre-judgment of car sales in 2019, and the formation of traditional cars sales decline is clear, new energy car sales will keep two digits rises.. While the new energy vehicle market has risen rapidly, my country has expanded open, whether this will form a new highland of Chinese and foreign cooperation? China Automobile Association is expected that in 2019, the 200,000 car sales is about 26.
68 million, fell by 5% year-on-year than the year.. And new energy vehicles are expected to sell 1.
5 million vehicles in 2019, up 19.4% year-on-year..
Dong Yang Yang Yang, a vice president of my country Automotive Industry Association: The number of new energy vehicles will certainly increase, faster than traditional cars. It should be said that last year, our new energy vehicle accounted for 4% of the new car sales. So after the future, we (or will) reached 10%, and reached 20% for a few years (or will).
According to statistics, since 2009, my country has introduced more than 60 new energy automobile industry policies.. Early new energy subsidy policy is the Popular policy, intended to cultivate new energy auto market.
According to statistics from my country Automotive Industry Association, my country's new energy auto production has completed 12.70,000 vehicles, respectively, and my country has laid first in the world's new energy automotive production and sales, and the size of 50% of the world..
The market continues to expand, my country is also an open road map in the automotive field: 2018 cancelled special car, new energy vehicle machine manufacturing foreign shares is limited; 2020 cancel commercial vehicle foreign shares is limited; 2022 canceled Car manufacturing foreign shares ratio limit. The reporter noted that multinational car companies have gradually increased investment and cooperation in my country's new energy automotive sector..
In the field of charging, German Volkswagen recently in Jiangsu and my country's FAW, Jianghuai and other newly established joint ventures will launch high-power fast charging piles.. Su Weiming, Chairman of Kai Mes New Energy Technology Co.
, Ltd .: Basic 400km to endless mileage, 15 minutes basically. In the field of core technology, Toyota and BYD have also reached cooperation, will jointly develop electric vehicles and the required power lithium batteries, which is expected to put in my country 2025 years ago.
. Since 2019, traditional multinational car companies such as Toyota, Nissan, Honda, BMW began to step into my country's new energy auto market, and put pure electricity as a key development area..
The transnational car companies are so consistent, reflecting their optimism for my country's new energy auto market.. A: Transnational car companies have increased investment and cooperation in my country.
.