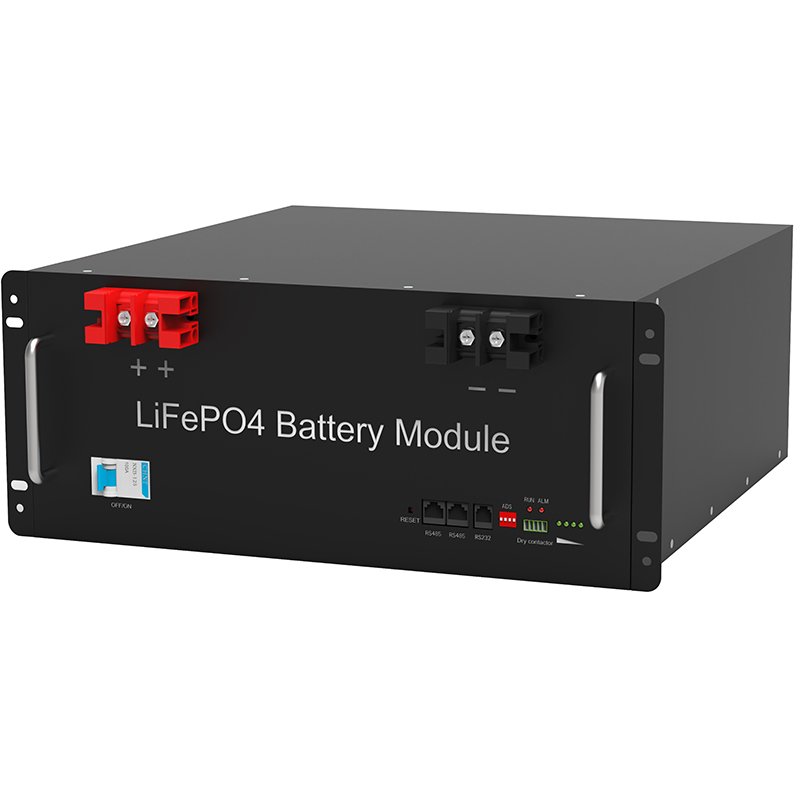 On September 2, according to foreign media reports, LG energy solutions formed by LG chemical battery business, which were officially established on December 1st, which is a manufacturer of electric car batteries such as electric vehicle batteries. Thanks to LG chemistry in the battery sector for many years, LG Energy Solutions Company since its establishment is a large-scale company, currently the world's second largest battery giants, is an important battery supplier in the world..
But unexpectedly, large scale, supply battery LG Energy Solutions for many manufacturers, is not early in terms of phosphate ion batteries in terms of stability, and it is not early in last year.. LG Energy Solutions have begun to develop lithium phosphate ion batteries last year, which is the first to report by Korean media.
. The Korean media said in the report that the LG Energy Solution Company is based on the end of the year, and the LG Energy Solution Company is starting to develop lithium iron phosphate ion battery technology at the end of the South Korea..
In the report, Korean media also mentioned that LG Energy Solutions Company, fastest hope to build a phosphate ion battery test production line next year.. It is reported that LG new energy phosphate ion battery packages are soft bag.
As a new company from LG chemical stripping, LG chemistry also develops lithium iron phosphate ion battery business. The Korean media mentioned in the report that LG chemistry may set up a joint venture with other manufacturers, supplying the raw materials for the production of lithium iron phosphate ion batteries for LG Energy Solutions..
At present, LG new energy is the world's second largest power lithium battery giant, second only to CATL. LG new energy parent company is LG chemistry. According to the public data, LG was established in 1947.
Since LG chemistry in 1995, LG chemistry has begun research on lithium-ion batteries, and in 1999, LG Chemical became the first mass-produced small lithium-ion battery in South Korea.. In 2000, LG chemistry has begun to research and develop a lithium-ion battery in Michigan R & D base.
In 2009, LG Chemicals were used to develop a lithium-ion battery that was independently developed from commercial electric vehicles.. In December 2020, LG Chemistry split the battery career split group to the new company (now LG new energy), current LG new energy is applying for IPO.
In the field of power lithium battery, the 2020 LG new energy once once beyond CATL ranking world. Until 2020 September, CATL "grabbed" back to the world's first throne and continued to the end of the year..
From 2020, the market share of CATL power lithium-ion batteries is only 1% of LG new energy, and the market share of dynamic lithium-ion battery packages is higher than LG new energy 2.2%..
In July 2021, the South Korea Market Research Institute SNE announced that the global power lithium battery installed in May 2021 showed that LG new energy continented CATL, which added 3.7 times to 5.7GWH to the world's energy lithium battery installed capacity.
. However, from January to May, CATL still ranks first with 22.1GWH installed installed, the market share reached 27.
1%; LG new energy ranked second in 0.4GWH, 26.6% market share.
It is worth noting that due to the problem of the battery, the electric car recalled by modern cars, the new energy "back pot" and expects to lose more than 5.6 billion yuan; in the electric vehicle in the universal twice, it is also new and LG new energy Battery defect. It is understood that General recalls are expected to spend $ 1 billion (about 6.
5 billion yuan), and General Motors are considering new energy to battery suppliers.. LG new energy needs to improve the safety of the power lithium battery.
Just, lithium iron phosphate ion battery is a choice, LG new energy into the lithium iron phosphate ion battery sector water to. This is the transformation of LG new energy. The lithium phosphate ion battery is in a larger application with its safer, lower cost, longer life.
. LG new energy has been laying on a lithium phosphate ion battery, the future, does not rule out the pine, Samsung SDI, SKI and other overseas battery giants also lay out of lithium iron ion battery!.