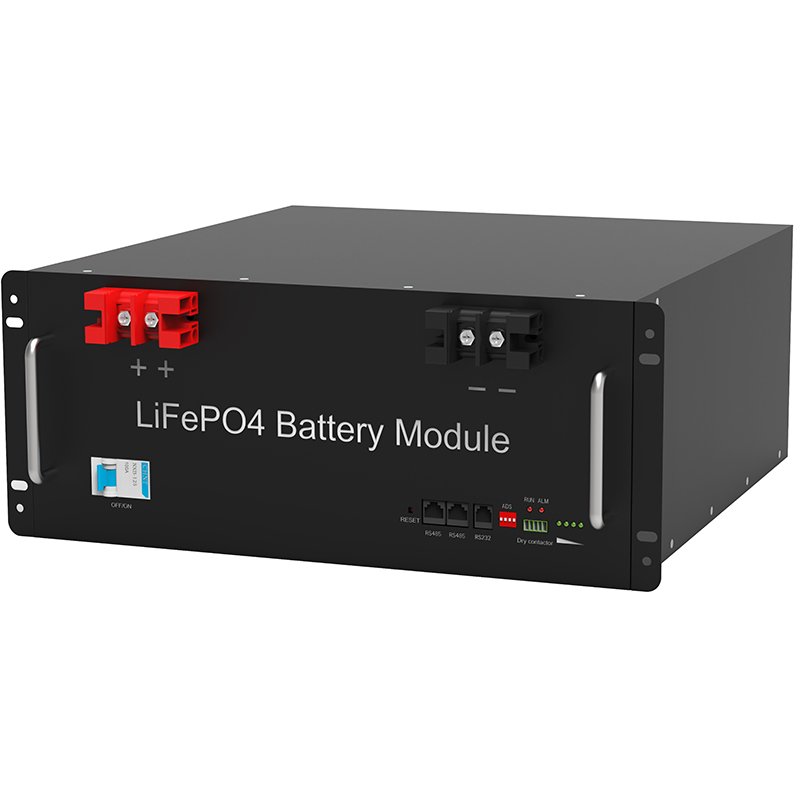 The world's first graphene lithium ion five rechargeable batteries came out. Beijing Carbon Century Technology Co., Ltd.
engaged in graphene technology, announced this graphene lithium ion five rechargeable battery in Beijing on another day. According to a website, this graphene battery can be recycled with 30,000 times compared to the ordinary No. 5 dry battery, and can be used in a lower 45 degrees Celsius to 60 degrees Celsius.
To achieve this performance. In addition, the battery can achieve mass production, and the product announcement on the day also represents it officially put into the market. Yan Liqun, chairman of the carbon century, said that the battery released by the company is directly to the skeleton of the electrode material directly, and the intensity of the positive electrode material is added.
At the same time, graphene has become a "bone" of the positive electrode, and the overall lithium ion battery life is improved, improves micro electrical conductivity and battery safety. This is an attempt to use graphene in the battery industry.