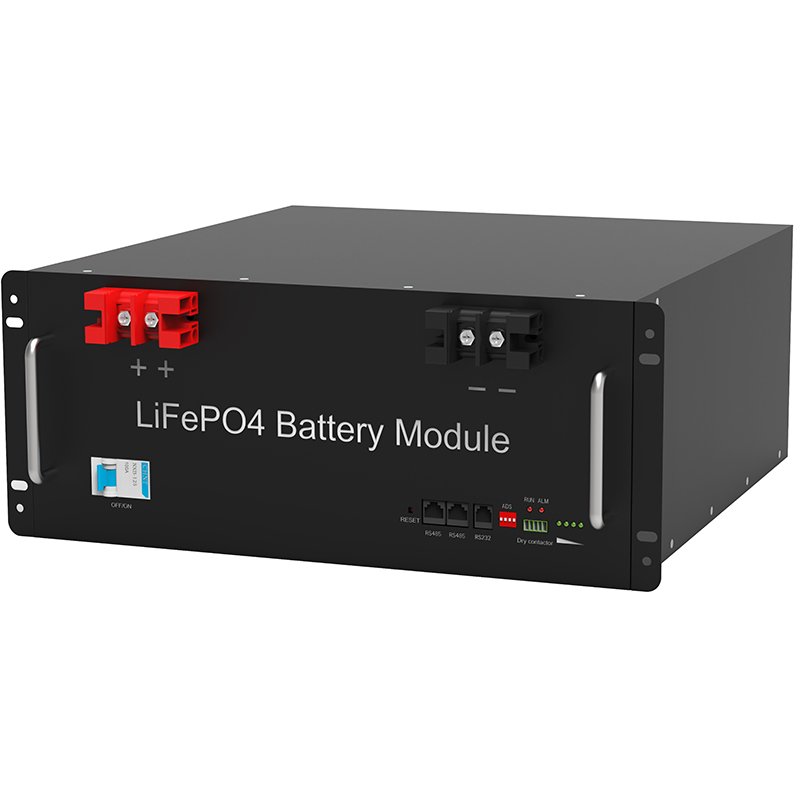 It was learned from the Municipal Science and Technology Bureau, the high-proportion of high-proportional solid-state, lithium-ion battery technology project, which was reported by the Institute of Bio Energy and Process of the Chinese Academy of Sciences, 2018 National Key R & D Plans, New Energy Automobile, National Key R & D, New Energy, will receive 23.63 million yuan support. In 2014, in 2015, the Municipal Science and Technology Bureau has approved Qingdao Energy Established Qingdao Institute of Energy Technology Research Institute, Qingdao City Industrial Electrochemical Industrial Electrochemical Socher Industrial Chemical Industry and Chemical Industry and Chemical Industrial Technology Industrial Energy Storage Public R & D Platform, in the city of Zhiku Fund, Public R & D platform and national 863 programs, etc.
Under the continuous support, organize experts to overcome the renewal interface of ionic conduction regulation, solid-state electrolyte preparation and other safety high energy density solid lithium ion battery products industrialization industrialization. In 2017, Qingdao Energy's "Qingtong I" solid-state lithium-ion battery system with the Chinese Academy of Sciences Shenyuan Academy to implement the exam mission, for the "Wanquan" abyss landulic control system supply energy, smooth Complete the multi-sea demonstration application. At that time, the "Wanquan" number cumulative work time is 134 hours, the maximum continuous job time is 20 hours, marking the key core technology of the Qingdao Energy's long-term battery power supply.
. At present, the project has been included in the focus of the new and old kinetic energy conversion technology in Qingdao, and has formed an investment intention with a number of investment institutions, which will strongly promote the development of new energy vehicles and marine industries in our city.