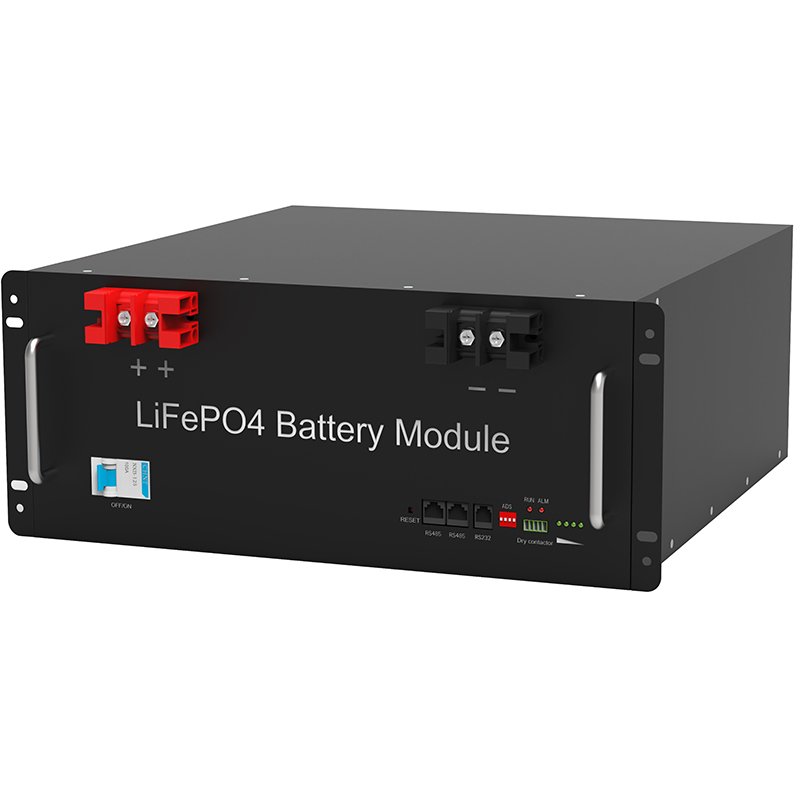 At November 25, Jiangsu Ruitai New Energy Materials Co., Ltd. (hereinafter referred to as "Ruitai New Materials") is adopted by the GEM Listing Committee, will be listed on the GET GEM.
. According to the data, Jiangsu Cathay is currently a two-main building structure, an important engage in consumer goods supply chain and chemical new materials business. The main business of Ruitite new materials in this quasi-demolition company is the R & D, production and sales of lithium-ion battery materials and silane coupling agents.
. According to statistics, 2020 global electrolyte shipments reached 334,000 tons, of which Tianci materials, Xinxiang, Ruitai new materials, and Mitsubishi chemistry occupied the top four in the industry. Shanfu shares and Yu Minximin were followed.
. Among them, Ruitai new material lithium-ion battery electrolyte shipments have been in the past three years..
It is expected that the company's overall output will continue to improve with the production of Ning Dehuorong, Poland Huarong, the company's overall production will continue to increase, product structure is continuously optimized, the company's position will further consolidate. Receiving on the new material, this IPO, the company intends to raise 1.2 billion yuan, after deducting the relevant fees, will invest in Poland Huarong Newly built prUSICE annual production of 40,000 tons / annual lithium ion power electrolyte project, Ningde Huarong New Materials Co.
, Ltd. Annual 80,000 tons of new materials, new experimental buildings and existing environmental protection facilities to improve projects, Huarong Chemical intelligent transformation projects and supplementary liquidity. In addition to IPO fundraising projects, New Thai new materials and Sky Shares, New Thai materials announced in August this year, will invest 1 billion yuan in Jiangsu Changshu New Materials Industrial Park, and the construction annual production of 30,000 tons of hexafluorophosphate.
Production and sales of lithium salt materials such as lithium fluoride, calcium chloride. The project is expected to invest 3 billion yuan, and the planning is about 203 acres..
In terms of performance, 2018 – 2021, Ruitai new materials achieved $ 1.655 million, 1.157 billion yuan, 1.
815 billion yuan, and 3.166 billion yuan, return of 0.9 billion yuan, 17.
7 million, respectively. Yuan, 257 million yuan and 423 million yuan. Ruitai new materials are expected to achieve business income of 4.
6 billion yuan to 5.1 billion yuan in 2021, up 153.44% -180.
98% year-on-year; achieved attributable to parent company net profit 546 million yuan to 604 million yuan, up 112.20% -134.74% year-on-year.
Ruititai new materials are expected to have higher income growth in 2021, including: (1) In the context of related favorable policies, downstream market demand continuous boom, company important products lithium-ion battery electrolyte etc. Products are expected to be sold Good situation, and with the improvement of supply and demand relationship, the prices of upstream imported raw materials rose, sales unit price is in the further rise phase; (2) The company's new production is gradually produced, and the supply capacity is remarkable. At the same time, the downstream important customers such as LG chemistry, CATL, etc.
have renewed the cooperation agreement, and the company's sales in the third quarter of 2021 is good, and it is expected that the good momentum will continue; (3) with lithium ions The overall battery industry chain is good, additive important customers and the company's cooperation further deepens. .