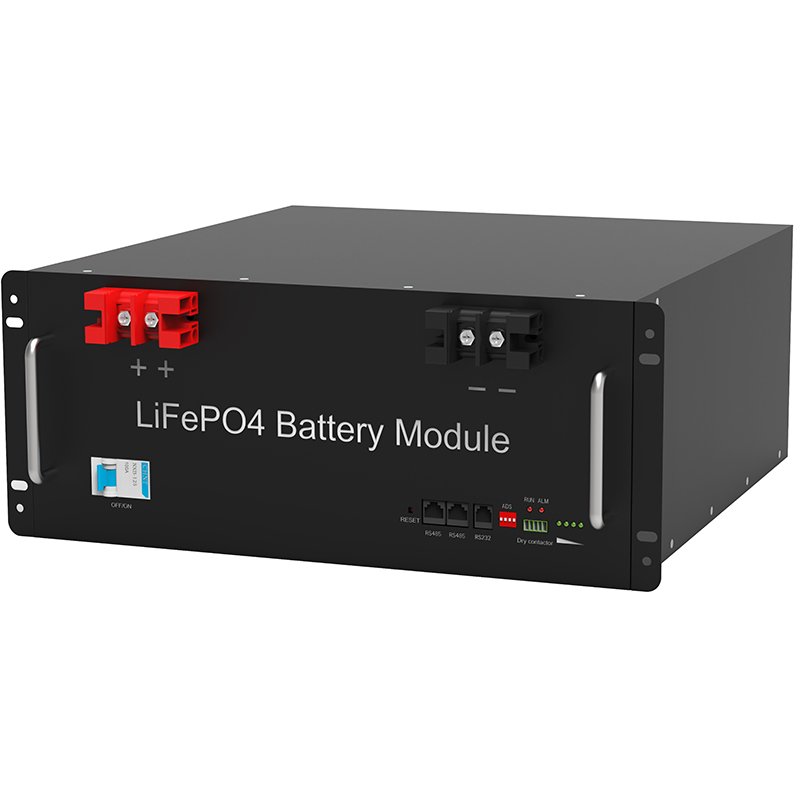 Under the tone of recycling, there is a controversy for retired batteries, and there is still a controversy.. In theory, the retiring battery ladder can achieve maximum use value and economic benefits, and the usual use of the general power lithium battery is 5 to 8 years.
When the battery capacity is attenuated to 80% or less, it is not possible to meet the needs of electric vehicles.. However, the retired battery can be used in the field of energy storage, distributed photovoltaic power generation, household electricity, low-speed electric vehicles, etc.
. At present, the power lithium battery currently entered the tradder can reach 2000 service life, and its performance in the energy storage area is better than the lead-carbon battery..
In the field of express delivery logistics, the dynamic lithium battery ladder can reduce half of the cost of use, in the field of low-speed electric vehicle, the dynamic lithium-ion battery of the ladder is longer than the lead-acid battery, and the energy density is high.. Industry data shows that the 2018 ladder uses the market size will reach 898 million yuan, and the scale of recovery of dismantling market is 319 million.
From the trend to see the future, the future is mainstream, but there is only a small number of ladder to use the demonstration project, truly The ladder uses industrialized companies still very few. With the rising prices of upstream raw materials, the cost of battery companies is increased, and the dynamic lithium battery ladder is used to achieve resources to maximize the utilization is an inevitable trend..
At present, there are still many problems, but in the vast situation of policy and market development, the dynamic lithium battery ladder will not be too far from us to the market.