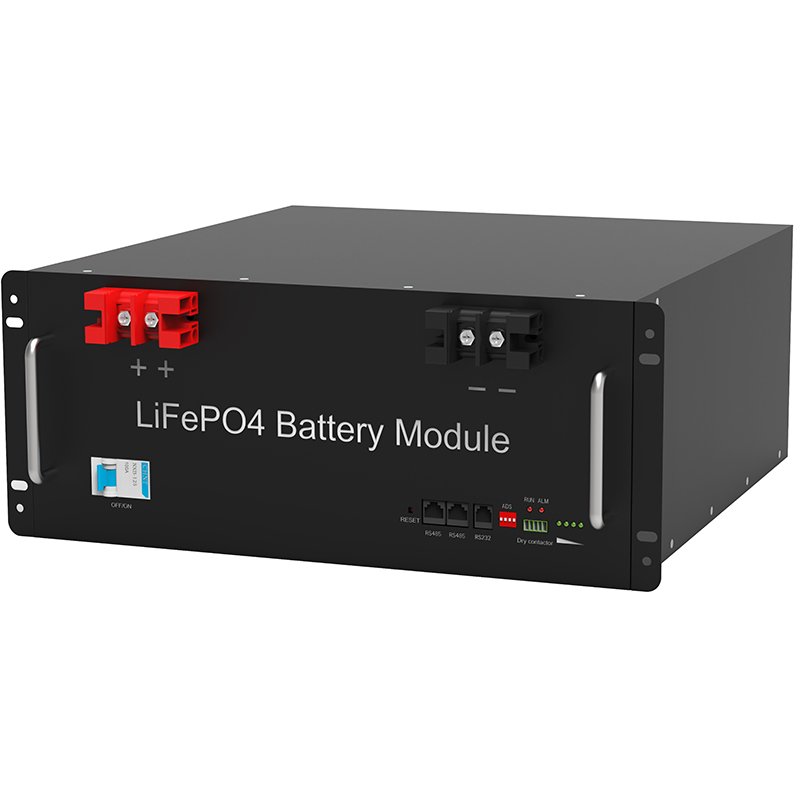 The new national standard of the lithium-ion battery, that is, "Lithium-Ion Battery Industry Standard Conditions (2018)" and "Temporary Measures for the Management of Lithium Ion Battery Industry Standard Notice (2018)" officially implemented today! Carefully study the new national standard of lithium ion batteries, The government will strictly control the newly enlarged production, low-level lithium-ion batteries (including supporting) projects, and must have the following requirements for production qualifications, process, equipment and related supporting facilities: 1, should have battery positive and negative poles Metal impurities such as magnetic foreign matter and zinc and copper in materials, no less than 10PPB. 2, should have the monitoring capability of uniformity after electrode coating, the measurement accuracy of the electrode coating thickness and length is not less than 2 μm and 1 mm, respectively, encourages the use of coating surface density online monitoring equipment..
3, should have a glitch monitoring ability after the electrode shear, the measurement accuracy is not less than 1μm. 4, should have electrode drying process technology, water content control accuracy is not less than 10ppm. 5, should have an automated productivity for electrode winding or laminate, and the control accuracy of the electrode alignment is not less than 0.
1 mm.. 6, should have environmental conditions such as temperature and humidity and cleanliness during the solution.
7. It should have internal short circuit high pressure test (HI-Pot) online detection capabilities after battery assembly. 8.
About the battery pack consisting of multiple monomer batteries or modules, should have consistency assessment capabilities such as single battery open circuit voltage, internal resistance, and measurement accuracy is not less than 1mV and 1MΩ, respectively.. 9, should have the ability to detect the function of battery pack protection board.
Due to the implementation of the new national standard, accelerate the generalization of lithium-ion batteries, but except for some companies, most lithium-ion battery plants are in a routing effect.. Everyone understands that the manufacture of lithium-ion batteries and lead-acid batteries is: lithium-ion batteries (from positive materials to the battery, to PACK) must have more funding, technology investment, complete technology, research and development, funding And manage intensive industries.
It is understood that the current domestic production of positive materials to the battery, then Pack's industrial chain production company, only about 20% of the entire lithium-ion battery manufacturing company, which means that 80% of the brand after the new national standard of lithium-ion batteries, It is possible to affected significant impact. .