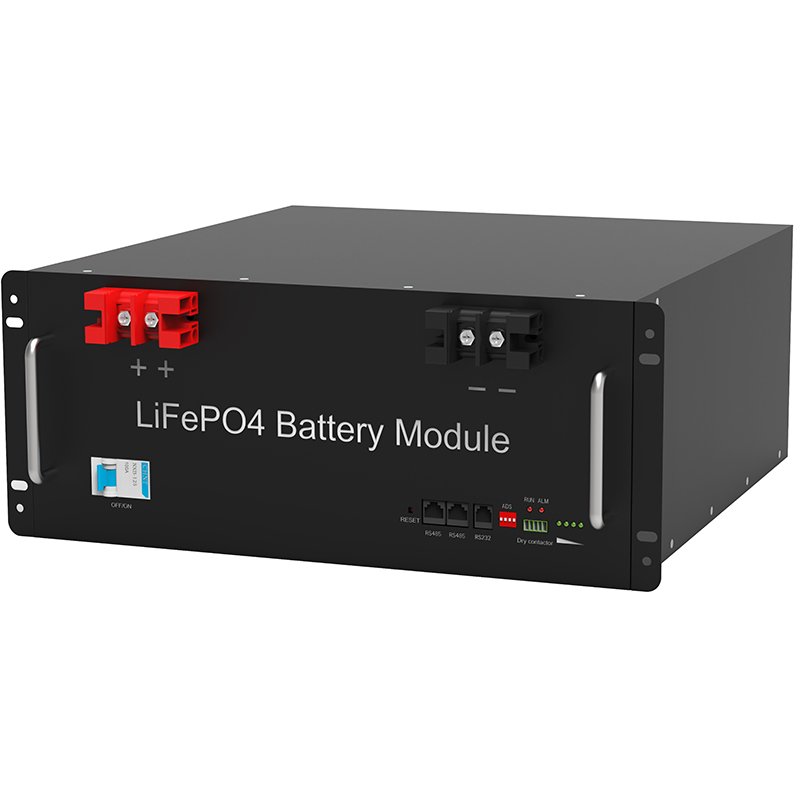 The engineering department, EMGWANG-SUP and MIT (MIT) Electronics Research Laboratory Postdoctoral Researcher Leejung-TAE work together to develop the latest lithium-ion battery, if the new lithium ion battery storage capacity is compared with the product on the market Double four times, battery continued to-year is more than double. The conventional lithium-ion battery is made of graphite, lithium metal oxide (lithiummetaloxide) as a cathode and anode, because the storage capacity of these two materials is low, after the current technology development, the storage capacity is close to the limit, so electric vehicles Battery storage capacity, new space is not much. Therefore, the Korean research team decided to make batteries in the new material, using and sulfur.
Scientists have especially joined selenium to protect 阴 阴, thereby developing cathodes with lithium and, in addition to sulfur, selenium production anode. The latest lithium-ion batteries can store about 500mAh power per gram, compared to the battery per gram of the battery, only 100-150mAh power. This represents that the electric car can run 300 kilometers per charge, which is a long farmer.
. Not only that, the new lithium-ion battery is charged, and the battery capacity will only shrink 19% after charging 1,500 times..
That is, if the user charges once a day, it can be stably used for 4 years, no need to replace the battery; if the new lithium-ion battery is applied to the smartphone, then the weight of the mobile phone can be reduced by half.