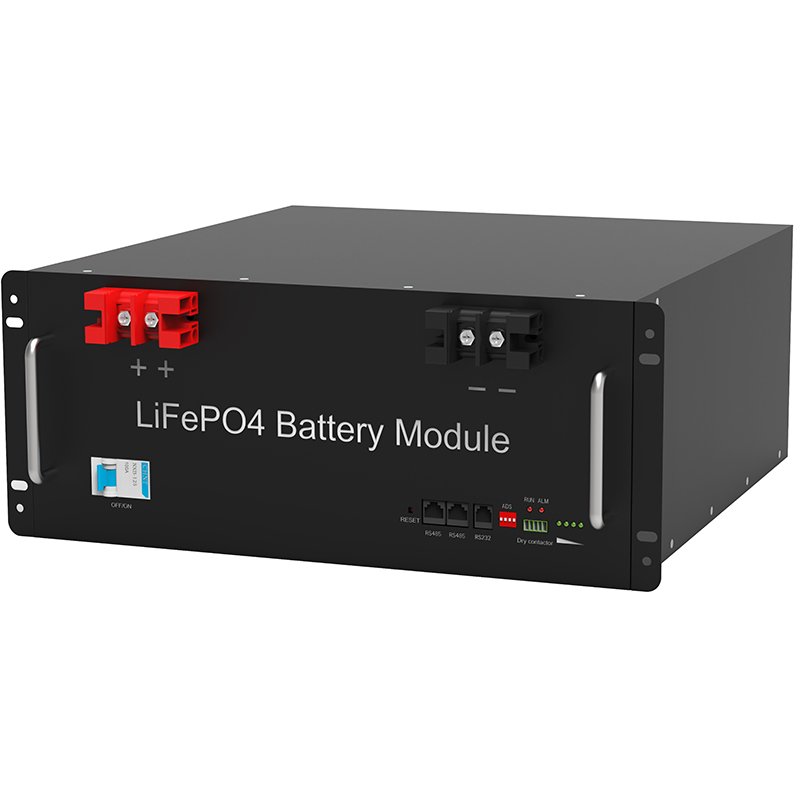 On July 18, the first phase of the graphene three-yuan positive material and the conductive slurry was put into production in Yinchuan Economic and Technological Development Zone.. Grainne is a wide application prospect in energy equipment, transportation, aerospace, sea equipment and other products.
. At the end of September 2017, Tianjin Yuhan Sikhenhan Industrial Co., Ltd.
and Yinchuan Economic and Technological Development Zone signed a planned total investment of 4 billion yuan to implement graphene modified three-dimensional positive material, conductive paste and three-yuan precursor, waste The framework agreement for the construction of lithium-ion battery recovery project, December 2017, the total investment of 4 billion yuan, 30,000 tons of positive materials and 10,000 tons of conductive slurry project officially launched; on March 18 this year, both parties official Signed a investment agreement with 5 projects such as graphene modified three-dimensional electrode material and conductive slurry, three-yuan precursor, waste lithium ion battery, Ningxia Hanghan Pampoune Research Institute, Lithium-Ion Battery Trades The investment increased to 8.5 billion yuan. After more than half a year, investment 300 million yuan, the annual production of 3,000 tons of graphene positive material officially put into production.
Among them, there are 32 sets of high-temperature kiln, ceramic precision pulverizer system, super high speed mixer, high-strength magnet machine, etc., important inspection test precision equipment 47 sets, battery assessment 32 sets of equipment, 14 sets of mound production lines. According to reports, the production of three yuan positive material can meet the technical and scale demand of lithium-ion batteries in China, which has strongly supported the rapid development of new energy industries in China, filled the gap in domestic products.
. Ningxia Menghene New Materials Application Technology Research Institute is jointly built by Han Yu Company, Beijing Galthene Technology Research Institute and Yinchuan Development Zone, based on the graphene energy supply material project of Hanxi Company, in Beijing graphene technology research The technical team is supported by the service of the development of Ningxia gravel industrial development, and there is an innovation activity such as high-level science and technology research and development, achievement transformation in Yinchuan..
Important on three directions: support industries and supply R & D services; for the market to develop next-generation graphene restricted materials; around Ningxia New Materials Industry Development, especially the development of the company's new materials, Help local production upgrade. .