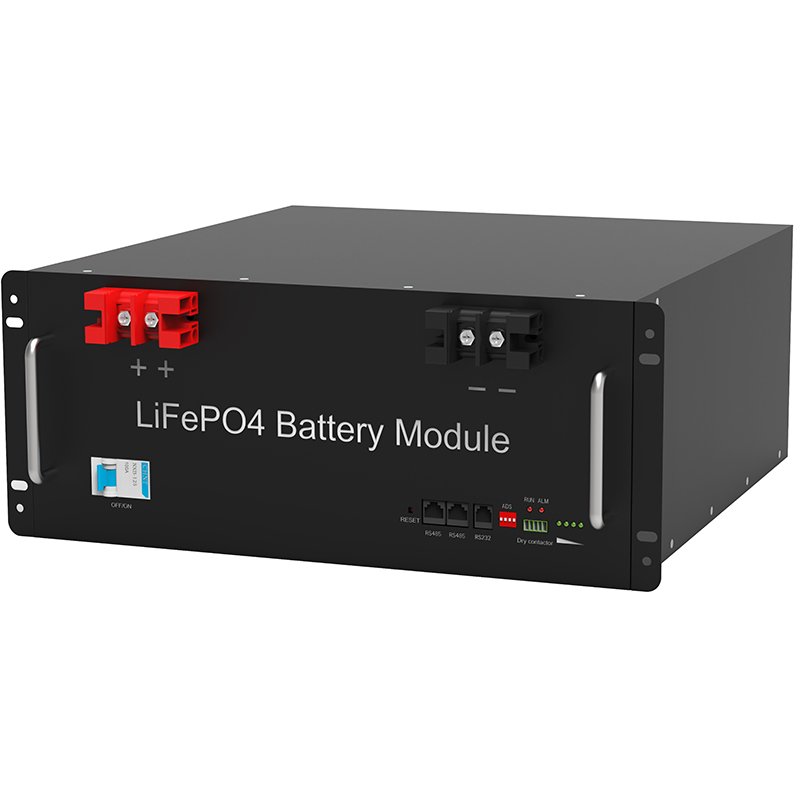 According to Woodmackenzie, it is displayed in 2019, the global lithium-ion battery manufacturing capacity may rise four times in 2030, reaching 1.3 billion kW (TWH). The total capacity is significantly increased from 119 operating, built, and proposed battery manufacturers; including more than 50 suppliers announced that the upcoming lithium-ion battery factory is.
Asian manufacturers in the leading position in the production battle include CATL (CATL), BYD, LGChem, and Skinnovation; followed by European emerging suppliers Northvolt and ACC (joint venture established by SAFT and PSAGROUP). Woodmackenzie Advanced Analyst MittaliGupta said that "the manufacturing capacity of the Asia Pacific area accounts for 80% of the global production force. In the next 10 years, the area will still be a leader in lithium-ion battery.
. It is expected that my country's lithium-ion battery capacity will double from 345 billion kWh in 2020, reaching 800 million kilowatts from 2030..
In addition to the rapid expansion of local manufacturers, foreign manufacturers such as LGChem, Samsung SDI and Skinnovation have been new production lines after the subsidies of our government in 2019.. Although Europe currently accounts for only 7% of global production, it will greatly increase production in the next few years, and will last 25% of global production until 2030.
. Asian manufacturers conduct a lot of investment in European new factories under the driving of electric vehicles and energy storage batteries. For example, CATL's Erfurtplant, LGChem's Wroclawplant and Gold Plant, Samsung SDI (GoedPlant).
Including local manufacturers, including Northvolt, ACC also proposed ambitious plan to expand the size of Europe and establish a localized battery supply chain.. The Americas will maintain its share in the next 10 years, and its production is important in the United States.
The current operating output is dominated by the TSLA Super Factory located in Nevada.