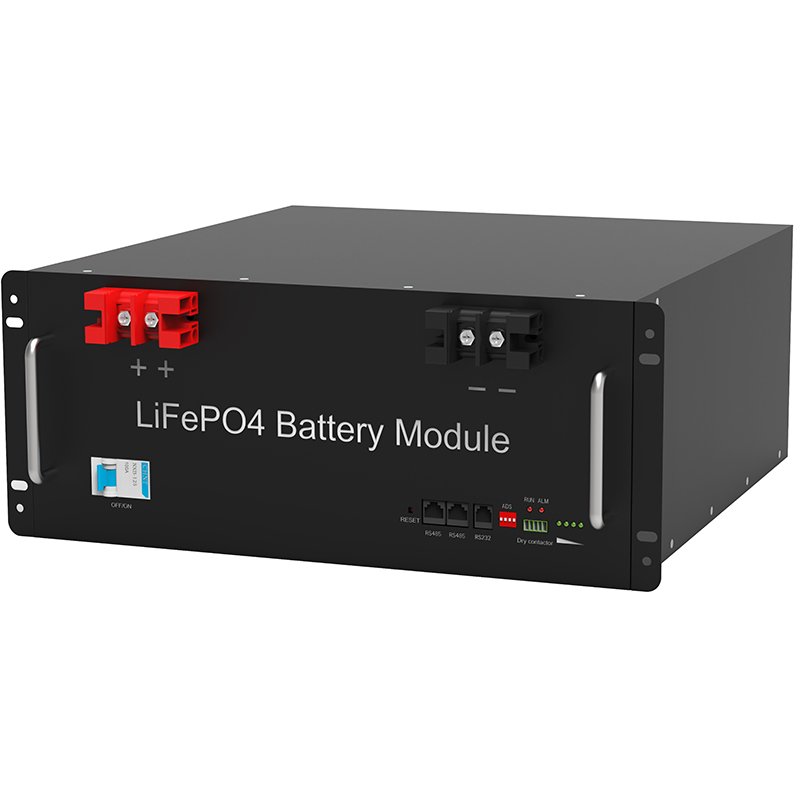 A few days ago, South Korea market research institutions Sneeratearch announced on October global power lithium-ion battery installed volume list. According to data, October Global dynamic lithium-ion battery installed capacity is 26.2GWH, 20.
4% decreased significantly in September.. 1- October Global Lithium Ion Battery is 216.
2GWH, 10.6% from the previous month. 10 companies in the top of the list are Ningde Times, LG, Panasonic, BYD, SKI, Samsung SDI, Guoxuan High-tech, China Aviation Lithium, Honeycomb Energy, Yipi Lithium, my country's company accounted for 6 seats, and only in Ningde Times The installed volume exceeds one-third of the total assembly machine.
Back to the country, October my country's powered lithium-ion battery installed capacity reached 15.4GWh, up 162.8% year-on-year, down 1.
8% from the previous month.. The top ten companies are Ningde Times, BYD, Guoxuan High-class, China Aviation Lithium, Tafier, Yip Lithium, Honeycomb Energy, Xinwangda, Ruipu Energy, Fu Can Technology, the top ten companies take a total of total Domestic October loading 92.
9% share. Order to the head company, whether it is a domestic list or an international list, the most obvious phenomenon is the huge gap between BYD and the company behind..
It is not difficult to find that "Matthew effect" has already appeared, resources, and orders are concentrated in head companies in this field, and there is less time and space left to other batteries, how to eliminate them, gradually become them first. Issue. Two companies in the top of the list, it is very different.
. It is understood that Ningde Times has reached a battery supply cooperation with many domestic and foreign car companies, including the traditional auto industry giants such as Ford, Mercedes, BMW, and the new energy transformation of the automotive industry, bringing more opportunities to Ningde Times. This also means it will seize the dominant lithium-ion battery leader.
. BYD is more inclined to digest internal, in November, the BYD passenger car sells 97,242 units, of which 90,121 new energy models are sold..
On this number, it has exceeded the sum of the sales of new energy products such as "Wei Qi", "Northeast Volkswagen" and other car companies, and there is an increase in trend, which brings enough demand to BYD's own battery business. , Make it able to accelerate the Ningde Times. In addition to self-sufficiency, BYD also actively explores cooperation with other car companies.
. For example, in cooperation with Toyota, "BYD Toyota Electric Automotive Technology Co., Ltd.
", it is not difficult to imagine the new energy car in Toyota will also use the battery manufactured by BYD.. However, it should be pointed out that not to grab the market with the giants, it will be safe, and the company's competition is equally intense.
. Compared with September, the latter in the October list has changed a large change, especially the honeycomb energy squeezing power..
Why do you "hard extrusion" in such a complex market environment? Honeycomb energy is determined to choose innovative development routes, launch cobalt-free batteries for industry pain; apply high-speed laminated process to square hard shell batteries, improve battery space utilization; open the market, Open the market in October The amount increased by 234.9% year-on-year..
Relying on the innovation of the ambition to catch up with the later people, struggling to catch up, have a "ambition". Recently, honeycomb energy is published on the 2nd battery day, the "600" strategy for 2025, and announced that the Global production planning target is increased to 600GWH..
Chairman and CEO Yang Hongxin, chairman and CEO, said: "In the next 5 ~ 10 years, the electric supply chain has to be the world, and in the three-power system of the power lithium-ion battery as the core, my country has taken the opportunity, and the start advantage is New cycle, my country's companies must continue to maintain leading, technology should continue to innovate, and the output is rapidly improved.. "According to industry institutions, by 2025, the electricity and power storage in the global transportation field will exceed 1.
8TWH.. The goal of honeycomb energy is to occupy 25% of the world's market share, calculated according to 75% yield utilization, to challenge 600GWH global target.
This figure is not ambient, but they also have a full preparation for this goal.. In order to ensure the target implementation, the honeycomb energy synchronization presents four major support strategies such as type innovation, AI intelligent manufacturing, bee chain ecological partners, capital, and four major dimensions of products, intelligence, supply chain, and capital.
"600 "Strategic target implementation. In terms of product, through technological innovation, create the most competitive products, all domain layout new energy application markets; in a wisdom, will provide fast production efficiency, more advanced production technology, lower manufacturing costs, support fast Rising delivery needs; in terms of supply chain, will create a safe supply chain ecological partner system with innovation, and to ensure the demand for production. Yang Hong revealed that the 2025 passenger vehicle power lithium-ion battery order has been received by nearly 400GWH, and the production goal should be more than 20 billion yuan of investment and 80,000 team support.
. Up to now, honeycomb energy has reached 297GWH, including my country's long triangulation area, China, Southwest Region, and European Germany's four major production base areas..
Future, honeycomb energy will expand 100GWH in 2023 to 2025, with an average annual output of 30GWH plans in Germany in the early stage, and it plans to build 20GWH in India, South America, and ASEAN, which will build 50GWH overseas batteries. Yield layout. Today, my country's technical reserves in electric vehicles are in the leading position.
. Therefore, in terms of electric development, a chance to dominate, occupying users, is an opportunity to occupy user mental development, this is a good opportunity for my country's new energy auto industry, and the next two to three years is our sustained leading important window period.