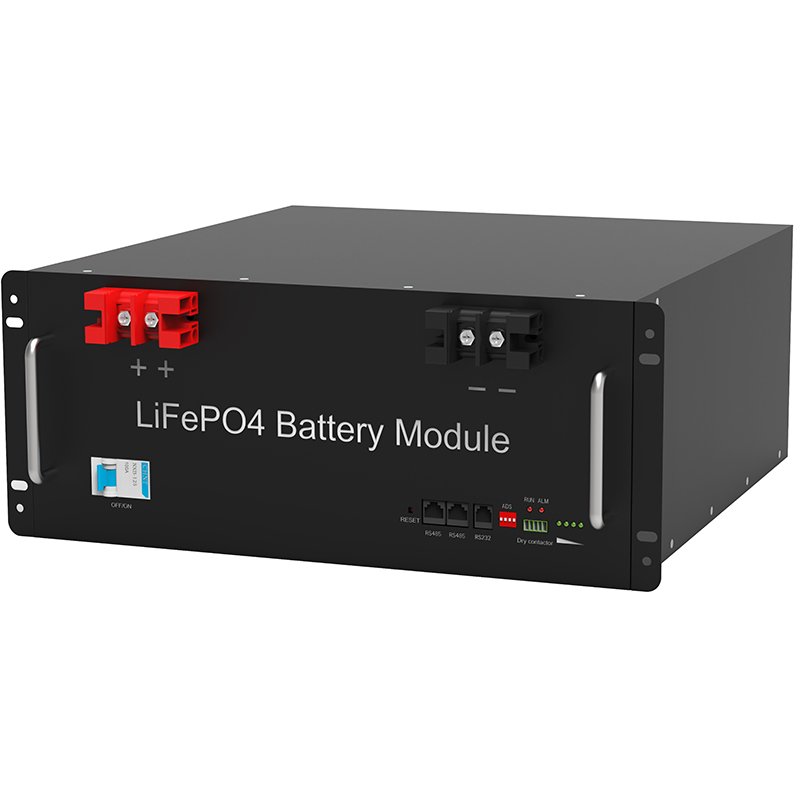 Recently, according to the latest data of South Korea Market Research Institutions, the 2020 global power lithium battery is 137GWh, which has increased by 17% year-on-year.. Among them, CATL has become the world's largest power lithium battery company with a capacity of 34GWH, with a market share of 24.
82%.. It is worth mentioning that this is also since 2017, CATL continues to defend the global championship.
. From 3 to August 2020, LG new energy has rushed to CATL, but eventually, the world is 22.63% in the world.
. It is reported that LG's new energy is the original LG chemical industry department, which is divided into independence in December 2020..
Panasonic is ranked third in the world with 25GWH, the market share is 18.25%; the fourth to nine is located in BYD (12GWH), Samsung SDI (8GWH), South Korea SKI (2GWH) AESC (4GWH), Guoxuan Haoke (3GWH), China AV (3GWH); other companies (13GWH). It is worth mentioning that 2020 Global Power Lithium Battery In Electric Motors TOP9 Company, my country's company accounted for 5 seats: CATL, BYD, AESC (Vision Energy), Guoxuan High Class, China Aviation Lithium.
Compared with 2019, the Korean battery company has a significant increase, such as South Korea SLI and Samsung SDI increased by 284% and 81%, while CATL increased by 2%, and Panasonic fell by 10.7%..
SNE analysis believes that from 2020 data, LG new energy and CATL gap are very small, and it is a strong competitor of global power lithium battery head.. Panasonic due to delay expansion, the market share has dropped from 24% of 2019 with a decrease of 5.
75 percentage points. .