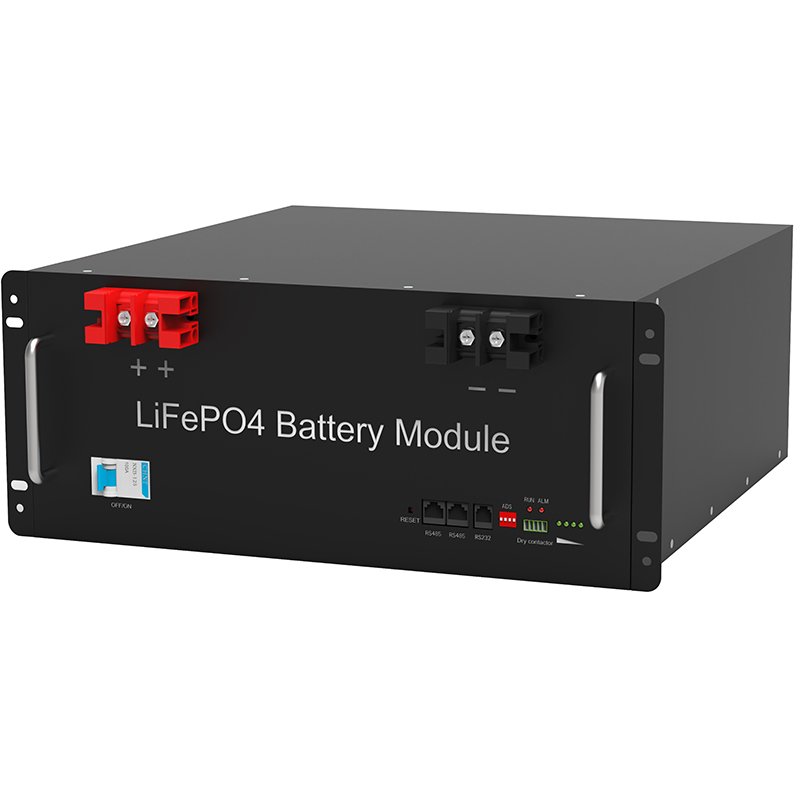 According to foreign media reports, the European plans to implement a stricter environmental requirement for battery production, and the region is beginning to promote the development of electric vehicles and clean energy.. The European Union will be proposed next month to make sure that the battery sold in the EU has a more environmentally friendly life cycle.
. The EU's goal is to set a global standard for this rapidly developed market..
EU Environmental Specialist Virginijussinkevicius said in an interview that in order to make the battery more environmentally friendly, the EU will require more responsible raw material channels, using cleaning energy in the production process, cut the harmful substance, improve energy efficiency and material durability. These regulations will affect the self-produced and imported batteries of the EU 27 countries..
SINKEVICIUS said: "The new framework will apply to various types of batteries and battery chemical components, whether they are sold separately or included in the product.. This will ensure that different battery types are similar but slightly different.
. According to our assessment, the EU will become the second largest battery market in the world..
The number of batteries in the EU market and its importance will only rise in the next few years, so the sustainable development of the battery should not be ignored.. "The future of electricization is part of the EU Green Agreement, this is a strategy that will fully affect the economy.
. In order to meet the goal of achieving zero-green room gas emissions in 2050, the EU should cut 90% of carbon emissions from the transportation industry..
The EU has invested billions of euros to the battery alliance project, competing with Asia (current Europe imported electric vehicle battery from Asia). According to the EU, by 2025, the region's battery market value will reach 200 billion euros (about $ 300 billion), and the output will meet the needs of the automotive industry..
As an important car manufacturer, Germany and France are leading the development of the European battery industry.. Last year, the EU agreed to investment of 32 billion euros, aimed to help a project across seven countries, including industry giant BASF, and BMW and PSA.
. EU continuously growing electric car market is beginning to attract battery manufacturers. This month, my country's Honeycomb Energy Technology Company said that it will build a plant in Germany.
CATL is also planned to build a plant in Germany, TSLA supplier Japan Panasonic company or will carry battery business in Norway.