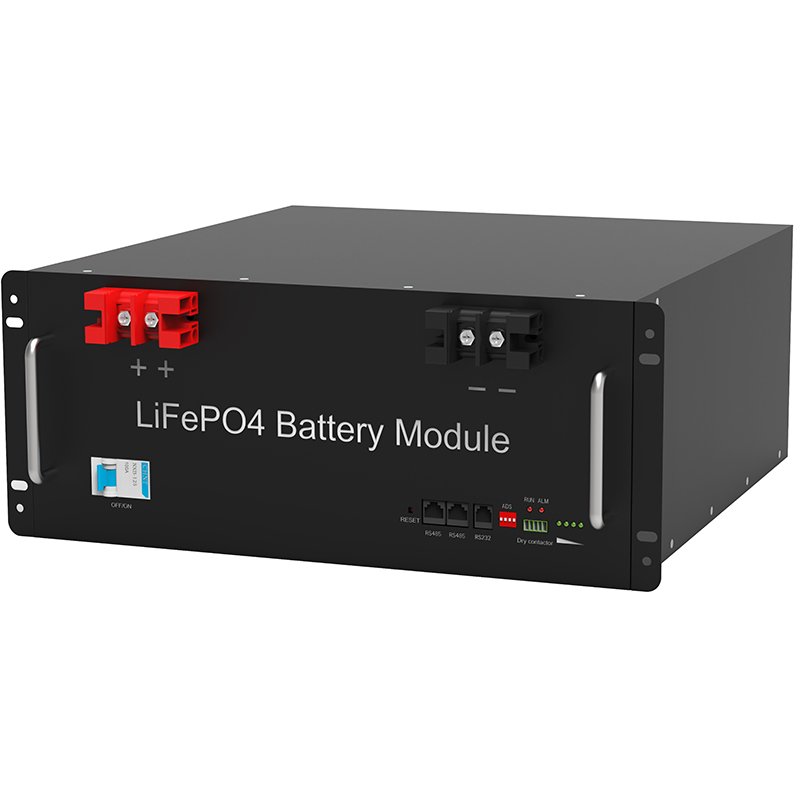 At present, European inspiration in the strengthening of battery technology is increasing, Germany has recently supported the establishment of an EU battery industry alliance to help fight competition from Asian companies.. "European Battery R & D and High Level Conference" was held in Brussels on the 11th.
The "Battery Summit" is initiated by the European Commission, from the government representative of EU member states, battery manufacturers, automakers and raw materials suppliers, and jointly discuss the development of this popular industry.. It is reported that the company includes the public, BMW, Daimler, Bosch, Siemens Group, and Chemical Group BASF.
With the German car companies exposed large-scale diesel car exhaust emission scandal and the European Union continuously tightened emission supervision, the development of electric automotive industry continued to accelerate. In addition to electric vehicles, battery technology in wind energy and solar power, etc., there may be widespread applications.
. The European Union has been actively supporting the development of the battery industry..
In the field of global battery production, Europe has already felt huge competitive pressure from Asia and the United States.. The world's largest three battery suppliers are BYD, Panasonic and CATL, respectively, all of which are Asian companies, two from my country.
Other important battery suppliers in the world include Japanese NEC, South Korea LG and Samsung Electronics, TSLA, USA, etc.. It is reported that the cost of battery and power transmission currently accounts for about 40% of the total car cost, and the shortage of European batteries is fill in Japan and South Korea battery manufacturers.
. Reuters reported that Vice-President of the European Commission Mosh Shifjivich said that the EU can supply funds to help build a battery industry alliance. Xief Qivich said that the process of developing battery industry technology is an essential link to the process of transforming electric car in Europe; the EU wants to help the European battery industry to achieve full value chain production, including recycling links.
Xief Qiwi has promised to invest $ 2.2 billion in promoting battery technology research and development..
EU EU Energy Agency ANA Caesar Intecan said that the EU will consider battery production as a strategic goal and call on large companies to quickly decide on battery investment.. Europe is also an urgent awareness to ensure the importance of adequate battery supply.
The Belgian Material Technology Group is known, Europe also wants the "battery industry's air cabin". Volkswagen has also called for the establishment of regional battery supply alliances..
The National Secretary of German Economics and Energy, Mahni West, in the 11th, in the event of this meeting, Germany, if you want to maintain competitiveness in the electric vehicle, you must produce battery packs.. MHNi West said that one of the most important technologies in the electric vehicle field is battery pack technology, and Europe must have autonomics in this key technology.
. "The future development of electric vehicles, battery pack production and establishing battery factories in Germany and Europe will be important economic and industrial policy topics. "Mahni West said," If Germany wants to maintain the status of excellent automobile manufacturing big country, it is necessary to produce battery packs.
. "He pointed out that in order to establish battery production and promotion effective industrial policy, the EU also supplies help from legislation. In response to competition, Germany is actively preparing battery production plants, such as Terrae's lithium-ion battery factories prepared in Germany expect to put production at the end of 2019.
There are also media reports that the German government has recently expressed their statements, supporting the EU to establish a battery industry alliance to help fight competition.