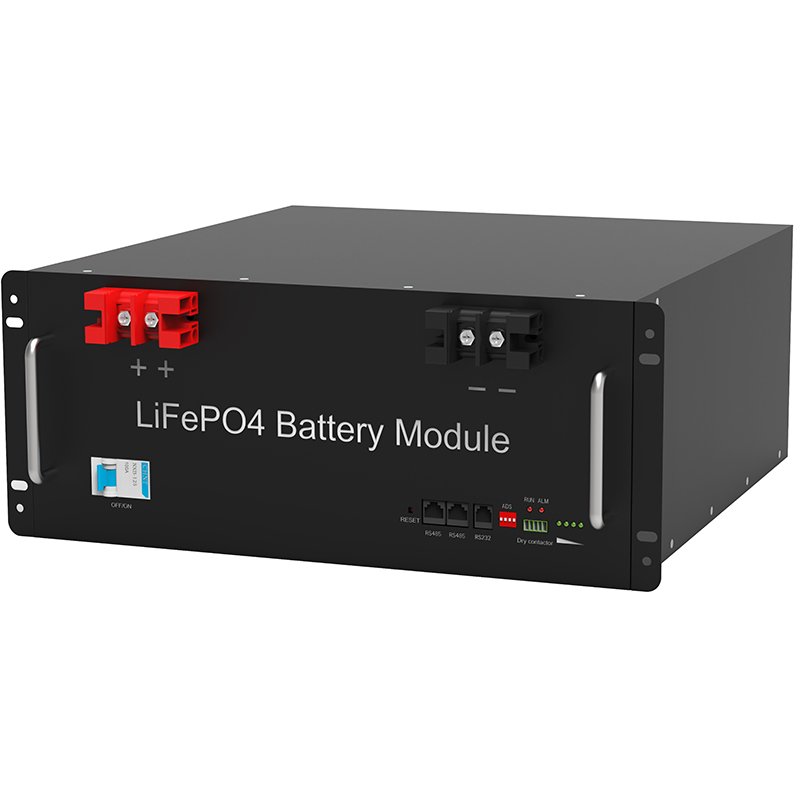 Scientists at the Honda Research Institute are collaborating with researchers at Caltech and NASA's Jet Propulsion Laboratory (JpL) to develop a new battery chemistry that is comparable to existing batteries,media reported. The materials used have higher energy density and are more environmentally friendly. By overcoming the temperature limitations of current fluoride-ion battery (FIB) technology, the research team demonstrated the process of fluoride-ion battery operation at room temperature, opening up new opportunities for the development of high-energy-density batteries capable of meeting rapidly rising energy storage demands.
Dr Christopher Brooks, chief scientist at the Honda Institute, said: "Fluoride-ion batteries offer a promising new battery chemistry with ten times the energy density of current lithium-ion batteries. Unlike lithium-ion batteries, fluoride-ion batteries do not overheat. It poses a safety risk, and the environmental impact of obtaining raw materials for fluoride-ion batteries is much smaller than that of extracting lithium and cobalt.
" Fluoride-ion batteries offer an attractive alternative to other types of high-energy batteries , such as batteries based on lithium or metal hydride chemistries, which are often limited by the inherent properties of the electrodes. Due to the low atomic mass of fluorine, the energy density of rechargeable batteries based on this element is very high, theoretically 10 times higher than that of lithium-ion batteries. However, while fluoride-ion batteries are considered "next-generation" high-energy-density energy storage devices, they are limited by temperature requirements.
Currently, solid-state fluoride-ion batteries operate at high temperatures above 150 degrees Celsius to make the electrolyte conductive. To solve this problem, the researchers found a way to make fluoride-ion batteries work at room temperature. The researchers developed the electrolyte using dry tetraalkylammonium fluoride salts dissolved in organic fluorinated ether solvents, and when paired with a composite cathode with core-shell nanostructures of copper, lanthanum, and fluorine, the researchers Reversible electrochemical cycling at room temperature is demonstrated.
In the future, fluoride-ion batteries could power battery-powered electric vehicles, and their high capacity makes them ideal for power products.