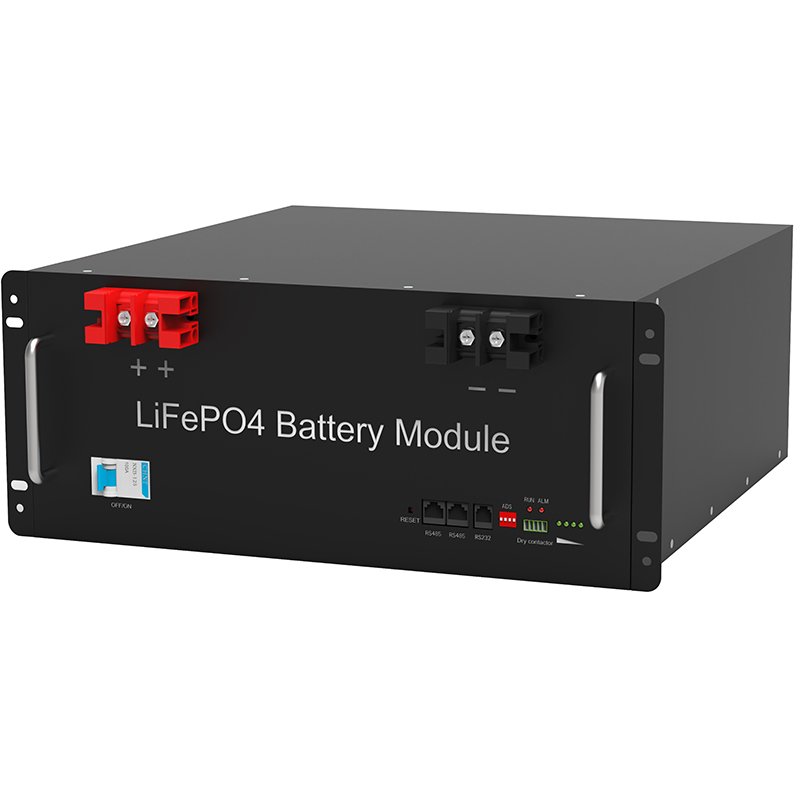 According to each electric bicycle 1KWH with electric bicycle, after 2022, the annual demand for lithium-ion batteries can reach 30GWH.. As the world's electric bicycle production and sales, electric bicycles are deeply loved by consumers in our country.
. The Ministry of Industry and Information Technology shows that in June, June 2020, my country's electric bicycle completed production of 11.701 million, up 10.
3% year-on-year.. Electric bicycle operating income is 37.
74 billion yuan, up 13.4% year-on-year, achieving total profit of 1.67 billion yuan, up 31.
6% year-on-year. At the same time, the country is also vigorously supporting the development of electric bicycle industries..
April 15, 2019, "Electric Bicycle Safety Technical Specifications" (referred to as "New National Standard") officially implemented. "New National Standard" stipulates that the maximum speed of electric bicycles is 25km, the voltage cannot exceed 48V, the quality of the vehicle should be less than or equal to 55kg. The improvement in the technical requirements in the "New National Standard", about the battery company is a great challenge.
In the future, the market is more inclined to light weight, small size, long life, long life, long life longer lithium-ion battery. The whole cars and batteries mentioned in the "New National Standard" have given a light quantity of roads, enabling increased battery comparison energy, reducing battery weights, becoming a problem with all battery companies..
Electric bicycle lithium-ion batteries have become the promotion of many positive factors invested in new blue sea, so that lithium-ion battery companies have seen new investment Blue Sea, and they have a layout of electric bicycles.. On June 12, 2019, Hello, CATL, Ant Jin Yu announced in Shanghai, jointly funded a joint venture company, launched two electric cars "Hello electricity service".
The cooperation, the three-party integration line operation, online platform and industrial depth advantage of the advantages and ability to create two rounds of basic energy networks, supply power transmission services for two-wheeled electric vehicle users. March 2020, dripping the core supplier of Qingcai electric bicycle power lithium battery – Xingheng power supply reached 1 million groups of lithium ion batteries. On April 13, 2020, the shared bicycle brand of the dripping travel, the "star partner plan" announced in the official joining Xingheng launched.
On May 25, 2020, the Taiwan Bell Group announced that it officially joined the "Star Partners Program". In May, 2020, Nandu power stated that in the civilian electric bicycle market, the company has launched a strategic cooperation with the host factory of Yadi, and opened up the instant delivery, takeaway and new retail field customers..
On July 23, 2020, Green Source Electric Vehicles officially joined the "Star Partnership Program". On August 20, 2020, the first source of suppliers of the Green Oranges and the Signing Ceremony of the Orange Unrestricted Alliance. At this conference, dripping, Green Orange and Fujida Group, Emma Technology, Yadi Technology, Shanghai Phoenix, Green Source Technology, Peng Miao Communication, Yunca Smart, Xingheng Power, Guoxuan High Class, Yigue Group, etc.
Cooperation, jointly promote the two rounds of wisdom, promote the upgrade of the whole industry chain efficiency. On August 26, 2020, Xingheng lithium-ion batteries and Emma electric vehicles held a "star partners plan" signing ceremony at Xingheng Cangzhou Base..
On August 26, 2020, Nandu power announced announced that according to the company's business planning and development needs, company integrates and Zhu Baoyi, Chen Jian, Anhui Bank Platinum Management Consulting Partnership Company (limited partnership), Anhui Jiakin Company Management Consultation Partnership (limited partnership), Anhui Zhiweiyuan Company Management Consulting Partnership (limited partnership), Anhui Zhiyun Source Technical Consultation Partnership (limited partnership). The registered capital of the new energy in Nandu Hualuo is RMB 50 million, of which the Nandu power supply is supported by 28.5 million yuan, accounting for 57% of the registered capital.
. Nandu power stated that the company has jointly established the company's electric bicycle lithium battery in this and related parties to further expand the company's electric bicycle lithium battery. Planning and development strategy.
The "New National Standard" is implemented, while bringing huge development opportunities to these battery companies, it also puts higher requirements for the quality of lithium-ion batteries of electric bicycles.. Lightweight, fast charging, long-lasting, long life, intelligent, etc.
will be the development trend of future lithium-ion batteries, but it is also necessary to make a breakthrough. Battery Production Company Transfer Cylindrical Battery Business With the sharp resumption of my country's new energy vehicle financial subsidies, the battery market competition is intensified, and the amount of the cylindrical battery declines year by year..
According to the data, in 2019, the amount of cylindrical battery was only 4.17 gWh, which was significantly reduced by 41% year-on-year..
To this end, many power lithium battery production companies turn cylindrical battery services to electric bicycles / motorcycles, electric tools, electric forklifts and other small power markets. Because the cost is low, the package size is small, the group flexible process is mature, the cylindrical battery quickly occupied the electric bicycle field. At present, there are many mainstream power lithium batteries such as Xingheng Power, Tianneng Battery, Far East Battery, Billion Lithium, and Peng Hui Energy, etc.
have been launched in the electric bicycle lithium-ion battery.. For example, billions of lithium can transform the cylindrical battery business to consumer batteries and small power markets in 2019.
At present, the company's three-yuan cylindrical battery expands the consumer market, successfully entered the electric tools and electric two-wheeled car market, and has been recognized by quality customers in these two segments.. Smart Energy's main cylindrical battery (Yichun) is vigorously developing electric two-wheeled car, electric tools and small appliances, etc.
I. Cooperating with electric tools and small household appliances such as Baodi, Kane and other electric tools and small household appliances. Peng Hui Energy has reached cooperating with brand customers in electric bicycle markets, and the cooperation customers are important to have ultravine, Maverick Electric, Hellobike, Wuyang Hoda, Taiwan Bell, etc.
. The electric bicycle battery is mainly based on 18650 cylindrical multi-compound lithium ion battery. It is estimated that by 2022, lithium electricity bicycle production will reach 30.
29 million, the market space is broad.. According to each electric bicycle 1KWH with electric bicycle, after 2022, the annual demand for lithium-ion batteries can reach 30GWH.
. This is a huge "cake" for a cylindrical battery that is less than 5GWH.