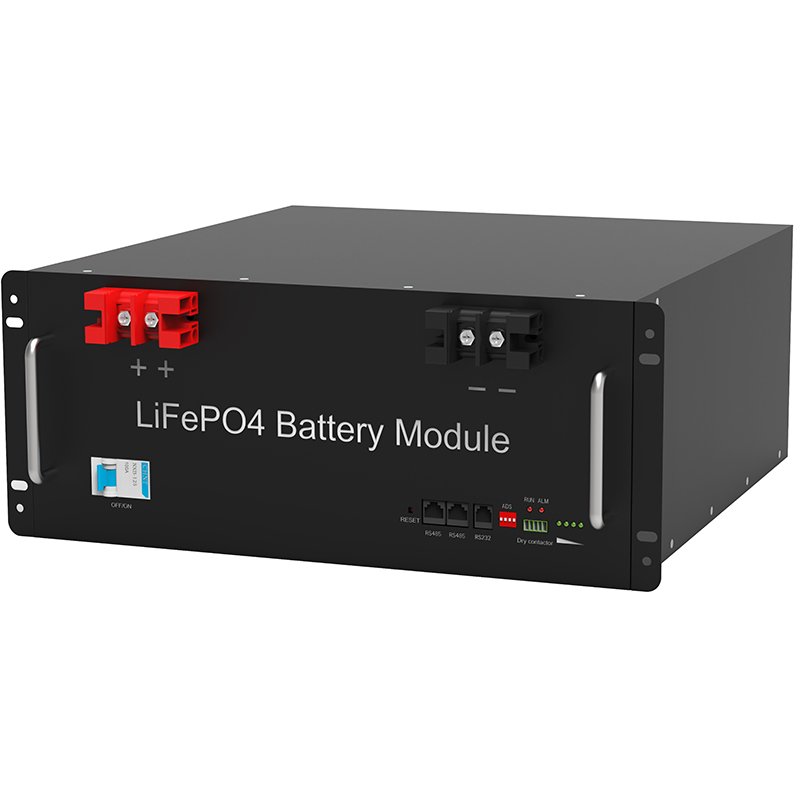 Thirty days, Beiqi Penglong dynasty dynamic lithium battery ladder use project first phase project officially laid the foundation in Huanghua, Hebei. This is the first large-scale dynamic lithium battery ladder, and it is also a border of the Beijing-Tianjin-Hebei integrated layout of Beiqi Group..
The total investment of the two constructions exceeded 1.7 billion yuan "After the vehicle's power lithium battery is retired, it can also be used in the field of grid energy storage, venue vehicles.".
"The relevant person in charge of Beiqi Penglong said that the future consumers will be more clear about the driving of the power lithium battery.. Beiqi Penglong is the service trade development platform of Beiqi Group.
In December 2018, Beiqi Penglong (Zhangzhou) New Energy Automobile Service Co., Ltd. was established, which was responsible for implementing "Beiqi Penglong Power Lithium Battery Ladder Utilization and Resource Technology" Advanced technology and equipment will be used to build a dynamic lithium battery ladder and resource plant.
It is reported that the project will be divided into two joint construction.. The first phase is a ladder utilization project covering an area of ​​230 mu, and the total investment is expected to invest 526 million yuan.
. The second phase is the resource recovery project, and it is proposed to invest 1.2 billion yuan.
Important engaged in the recovery treatment, resourceization of the power lithium battery.. After the completion of the second phase, it will have the annual treatment capacity of 400,000 sets of (about 100,000 tons) of the waste power lithium battery and the production capacity of 20,000 tons of three-dimensional positive material precursors.
. Battery automation dismantling elimation of environmental pollution my country is the forefront big new energy car production and sales. Electric vehicle battery quality is generally 5 to 8 years, and the first batch of electric car batteries on the market has entered a "retirement period".
. According to industry expert, after 2018, new energy vehicle power storage batteries will enter large-scale retirement, and it is expected that more than 200,000 tons will be more than 20020, if the 70% can be used for the tradder, about 60,000 tons of battery should be scrapped. "At present, the short-term testing of retired battery technology is used, and we will develop an efficient battery testing method to assess whether the decommissioning battery is available, how long can you use?.
At the same time, use high automation equipment, dismantling and reorganization to eliminate environmental pollution. "The relevant person in charge of the Beiqi Penglong, said the factory highlights. Helps Zhangzhou Qianyuan Auto Industry Cluster North Automobile Group Huanghua Base settled Huang Wei for 4 years, brought a large number of projects such as Beiqi new energy, introduced the whole vehicle manufacturing industry for Huang Wei, optimized Huanghua Industrial Structure Adjustment.
In 2019, Beiqi New Energy Huanghua Branch is expected to complete 40,000 new energy vehicles, reaching 100,000 vehicles in 2022, and nearly 10 billion yuan.. In the entire Zhangzhou, except Huang Wei's new energy project, the power lithium battery recycling project, there is also a Beijing Hyundai Cangzhou Factory full of 300,000 units.
. Cangzhou is constantly growing new kinetic energy represented by automobile and parts manufacturing industries. With more company settlement, 2022, the city's development zone automobile industry cluster can reach 100 billion yuan.
.