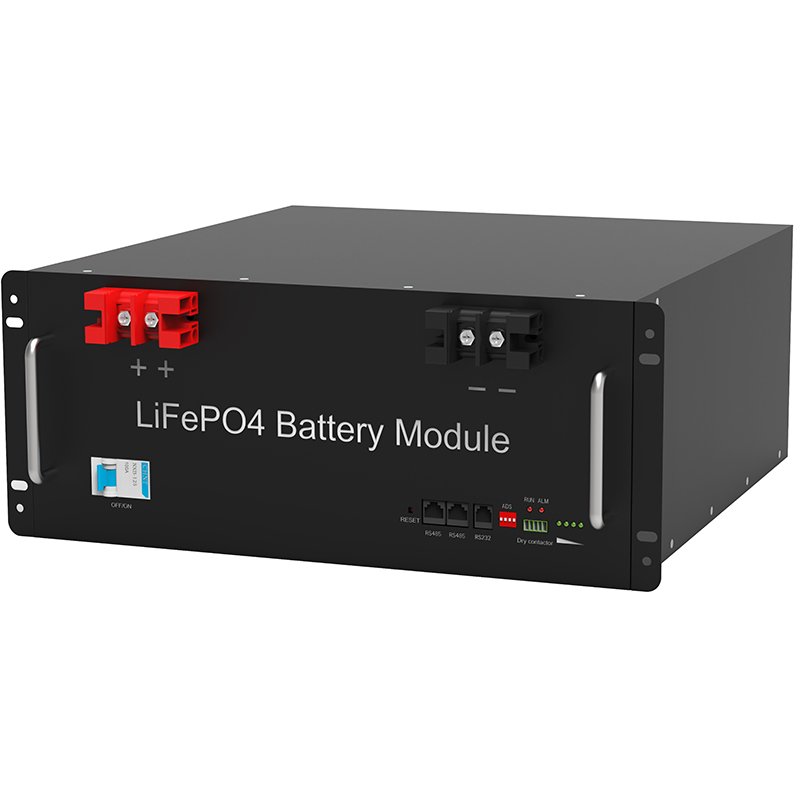 In 2018, my country's car market has been in the past 28 years.. China Automobile Association data shows that from January to November, 1054,000 vehicles and 1030,000 units were completed, respectively, up 63.
6% and 68% respectively from the same period of the previous year.. Due to optimistic about my country's new energy market, increase investment is not only a car enterprise, but also the competition in my country and Japan and South Korea's battery manufacturers in our market is also increasing, and Japan is pine, and South Korea's LG has announced continuing to add to China Battery production line.
. And at the same time, my country's battery companies are also rapidly rising, actively investing in anti-Japanese and Korean companies..
Recently, there is media report that Panasonic plans to add two production lines in its only car battery factory in our country.. It is reported that this move will enable this factory production in Dalian, Liaoning Province, increased by 40% -80%.
. The investment amount is several billion yen, and the new production line strives to use in the summer of 2019..
South Korea also turned to investment offensive after my country's investment policy relaxation. LG Chemical Plan 2020 years ago in Nanjing New Factory, estimated output to meet 500,000 pure electric vehicles. It also plans to set up a joint venture company in Huayou, my country, and produce battery-based components of the battery.
. In addition, Samsung SDI is discussing in Wuxi New Car Battery Factory in Wuxi, Jiangsu Province..
According to the "Japanese Economic News" analysis, due to the restrictions on new energy vehicles such as pure electric vehicles, our government is released, and the foreign-funded enterprises have set up new companies in my country since 2019. The new factory will be easier, Japanese and Korean manufacturers' battery competition will also be more intense..
In the face of Japanese and Korean battery manufacturers have strengthened offensive, my country's leading battery manufacturers accelerate the steps of development. On December 20, the world's largest car battery manufacturer CATL new energy technology and Geely announced the establishment of joint venture, with a registered capital of 1 billion yuan, and the two parties held 51%, 49% respectively..
And before, CATL has established joint ventures from SAG, Dongfeng and Guangzhou Automobile, etc., which, SAIC and Guangzhou Automobile are more "deep bindings" and CATL, but the two sides have not only established battery system companies, but also joint ventures R & D production and electricity core. Media analysis, due to high industrial concentration, head dynamic lithium battery company's product supply, domestic catering enterprises and battery manufacturers launched strategic cooperation, adopting stocks or joint venture buildings, etc.
, improve the stability of power lithium battery supply. The above-mentioned steam is an example, the two and CATL joint ventures are called "SAIC Times Power Lithium Battery System Co., Ltd.
" and "Times SAIC SAIC", the former battery system is important to use SAIC technology, the latter battery is important Technologies adopt CATL. At present, most of the car enterprises and battery companies have important in the battery system level, and the vehicle-enterprise is important to ensure the continuous supply of the battery, and the two parties extend to the upper reachable battery, which is further attacking the core technology and enhances the battery. Supply quality, and win higher autonomy.
Domestic Battery Factory is about to welcome the front competition of foreign manufacturers. On December 18, the National Development and Reform Commission announced the "Regulations on Investment Management of Automobile Industry" and put forward higher requirements for the power lithium battery industry..
"Provisions" requires that the new pure electric car company investment project company's legal person's shareholders should have intellectual property and production power of key components such as car power lithium batteries.. This means that car enterprises and battery production companies jointly develop, and the situation of car enterprises independently investive lithium batteries will become trend, whether it is a powerful lithium battery production company or electric automotive production, will face a stricter assessment and more intense competition.
Wang Bing, a well-known expert in my country's new energy car, said that the reporter said, "Subsidy is a big shuffle to the battery factory.. Now the good battery factory is in short supply, unattended unmanned, some battery plants are likely to be closed.
".