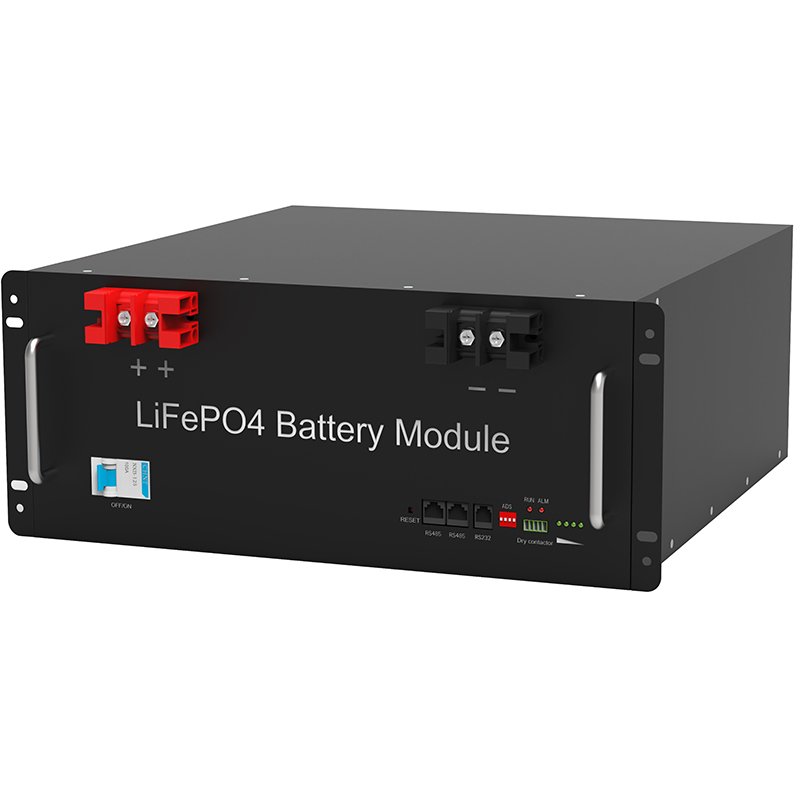 Japan Toyota Motor Company (known as Toyota) and Matsushita Electric Co., Ltd. will join hands in the battery field.
On January 22, the two companies announced that they will set up joint ventures, jointly develop, produce high-specific energy-specific power lithium batteries, and strive to achieve mass production before 2025. According to the plan, Toyota will hold 51% of the joint venture, and the Panasonic holds 49%..
Toyota said that the new company will help it achieve the goal of "up to 2030 zero-emissions battery electric vehicles and fuel power battery vehicles". In addition to supplying the new energy models of Toyota, the new company produced by the new company will also serve Mazda, Subaru, etc., will also cooperate with other car companies to further expand the production scale and improve price competitiveness.
. Previously, the battery used in Toyota Hybrid Cars was also important from a company that Toyota and Panasonic jointly operated..
Toyota and Panasonic cooperation in the field of dynamic lithium batteries have been. In 2017, the two companies have reached a cooperation agreement in the square dynamic lithium battery area, and decided to jointly develop high-energy density prismatic batteries..
In the future, the two sides also decided to develop a higher security, the charging time is shorter, and the next-generation full solid batteries have increased significantly.. As a power lithium battery giant, Panasonic power lithium battery is in the world's leading level in energy density and product stability.
. The power lithium battery required for TSLA is almost all from Panasonic Supply..
However, with the rapid rise of new energy vehicles and dynamic lithium battery demand, Panasonic also faces a more fierce market competition, especially from my country's CATL. According to statistics from the Dynamic Lithium Battery Application Branch, my country has become the largest number of global power lithium battery production and sales..
In 2018, my country's power lithium battery installed capacity was 56.89GWh, up 56.88% year-on-year, CATL topped in 23.
43GWH installed capacity, if equipped with overseas market, the global installed capacity can reach 24GWH. Look at the 1-November data released by the published, Panasonic still listening to CATL with an over 18GWH installed capacity. If the annual calculation is calculated, the final "forefather" is not known.
. In 2017, CATL's power lithium battery sales have transcended Panasonic, ranking in the forefront..
Korean battery companies are also accelerating expansion. According to industry and brokerage, South Korea's three battery manufacturers LG chemistry, Samsung SDI and SK innovation received approximately 110 trillion won (with $ 9.76 billion) from power lithium battery orders last year.
. On January 7, TSLA Shanghai Factory successfully started, Elon Maske hinted to find new battery suppliers from my country. In this regard, Panasonic said that while consulting with TSLA, the company also prepares other methods.
. And Toyota's deep cooperation is one of the other options..
In addition to working with car companies, improve the production scale of dynamic lithium batteries, reduce costs, Panasonic is also accelerating all solid-state batteries with higher energy-free batteries and energy density. In June last year, Japanese New Energy Industry Technology Comprehensive Development Agency (NEDO) announced that 23 companies and 15 academic institutions, such as Panasonic, Toyota, Honda, Nissan, Kyoto University, etc., will participate in the next generation of full solid lithium Ion battery, and plan to fully grasp related technologies in 2022.
There is a view that the whole solid state battery is a new hope of the automotive industry, with a huge advantage in the current lithium-ion battery in terms of cost, density and thermal stability.. NEDO expects that by 2030, the cost and charging time of the full solid state battery will be reduced, shorten two-thirds.
.