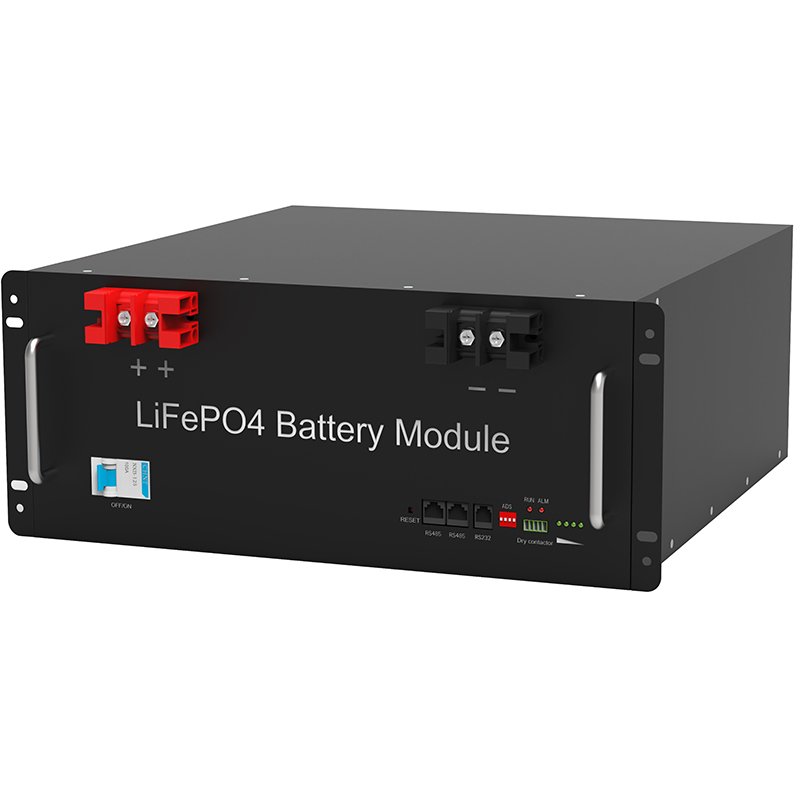 Recently, Guangdong Swallow New Energy Technology Co., Ltd. (hereinafter referred to as "Swing Technology") and South Korea (Co.
, Ltd.) signed a strategic cooperation agreement in MBI (hereinafter referred to as "MBI"), both parties will cooperate in the lithium-ion battery. Chen Lewei, chairman of the Swalls Science and Technology, said that the Lion Technology has a wide range of lithium-ion battery industry chain layout, lithium-ion battery products have strong market competitiveness in performance and technology.
. MBI has a strong accumulation of electric motorcycle and spare parts, and the main business direction of the electric motor and the charger, and the layout of the Swall Science and Technology Lithium-ion battery industry has many industrial integration. The partners have very vast space.
. Liu Wenzhao, president of MBI, said that in recent years, MBI has vigorously deployed electric motorcycle, electric scooter, shift station, charger, etc. in Asia, and the demand for high-end batteries is very large.
. Through the cooperation of this and the slogans, use the advantages of the technology, funds, management, channels, and industrial chains, with a view to realizing resource sharing, complementary advantages, cooperation and win-win. At present, the Lion Technology has accumulated a certain relevant experience in lithium-ion battery technology, crafts, and its company's "smart high-speed lithium-ion battery" project integrated management platform "project is selected in the country.
Ministry of Industry and Information Technology "2018 Personnel Intelligence and Economic Deep Intelement Innovation Project". This cooperation will help speed up the progress of the Rover technology lithium-ion battery products into the international electric vehicle market, and is expected to rise for the new interests of the lesion technology.