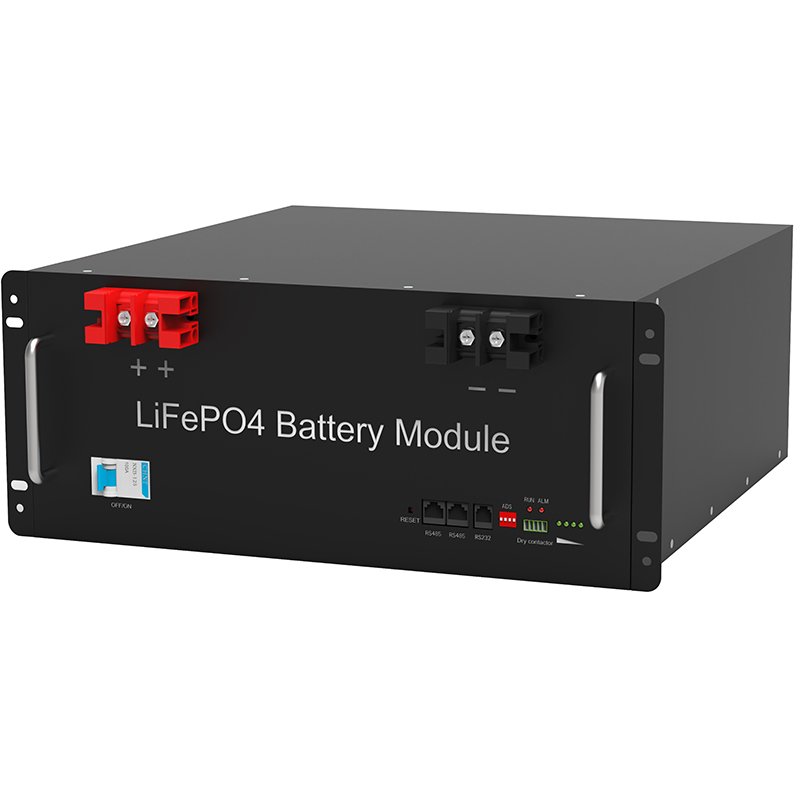 The "Notice of the Company's Stock Revocation Risk Warning and the Implementation Other Risk Warning" is announced in the 29th, said that the company's stock will be suspended on October 30, 2020 (Friday), Revocation of retreat risk warning from November 2, 2020. According to the announcement, the company is striving to build a high-end lithium-ion battery production base in Zhangzhou to ensure the healthy development of lithium-ion battery business..
Signed the Quartasi-Cooperation Agreement, Sanzhou City Community Co., Ltd., signed the Quartet "Cooperation Agreement", and the cooperation of other triparties will be the Sifang "Cooperation Agreement" and Fujian City Traffic Development Group Co.
, Ltd.. The following is "Fujian Squash") supply to the business assets required to restore production and expand production, and is a total contractor, which is a total contractor, which is conducive to Fujian, or the National Holding Company, or its associated state-owned holding company.
Follow-up operations and construction of the car core part – lithium-ion battery production project, continuously improve the level of manufacturing system of Fujian, meet the future of higher levels of development. At the same time, the company's major asset restructuring intends to purchase the assets of China Construction Bengbu Glass Industry Design Institute Co., Ltd.
, the application research and production of green energy technology products from China Construction Materials and its related parties, and production and photovoltaic power generation All rights related to the relevant business companies related to the station and other related business companies. This major asset restructuring will enhance the scale and quality of the company's clean energy power generation assets, as well as the competitiveness of the energy storage business, is expected to supply stable profits and cash flows for the company, will have a positive impact on the company's future development.