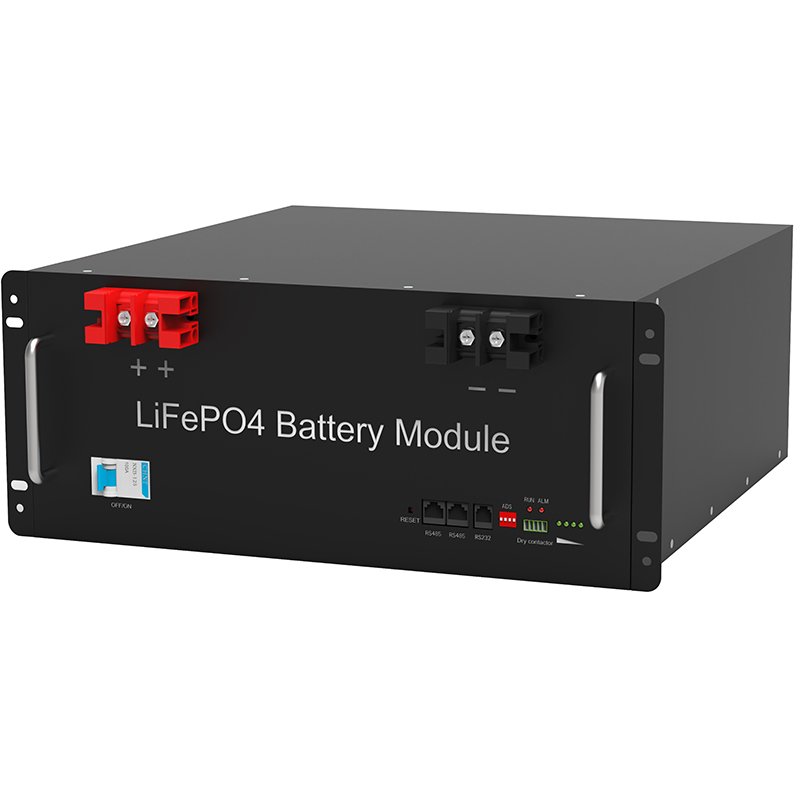 Lanzhou Guangtong New Energy Automobile Co., Ltd. (hereinafter referred to as "Lanzhou Guangtong"), one of Zhuhai Yinlong Big Industry Base, is put into production in Lanzhou New District on November 2nd.
Since last year, Zhuhai Yinlong has expanded, and it has built a industrial park in many cities across the country.. Although the sales situation of Zhuhai Yinlong new energy passenger bus this year is more optimistic, it is constantly increasing production, but the new energy policy subsidy is decreased and the lithium-acid ion battery is not optimistic about the industry, which has become the challenge of Zhuhai Yinlong.
. The new factory put into production is at the production ceremony, the relevant person in charge of Lanzhou Guangtong and Lanzhou Bus Group Co., Ltd.
handled the first line of vehicle keys.. It is reported that the deadline model is 12 meters classic pure electric bus, using Zhuhai Yinlong's autonomous titanate, drive motor and vehicle control system.
The pure electric passenger car production line built into the production, with 6,000 annual pure electric passengers, 3,000 passenger car chassis, 5,000 yuan of modified cars and logistics vehicles.. The first batch of pure electric passengers are important to put in the Lanzhou City Bus Group, and expects to produce 420 pure electric passengers before the end of the year.
It is expected that the output value of this year is 500 million yuan, and the output value of 2020 exceeds 5 billion yuan.. Lanzhou Guangtong and the Serbian government signed a "Protocol to Lanzhou Guangdong Company to buy recombinant Belgrade Icapus Company".
In 2018, in the process of completing the merger restructuring, it will complete the export of about 20 million US dollars to Izybs.. Zhuhai Yinlong President Lai Xihua said that Lanzhou Guangtong is an important part of the company's industrial strategy layout, producing new energy special vehicles such as pure electric commercial vehicles, municipal cars, engineering vehicles, and synchronize battery and energy storage project construction.
. The car offline is the foundation of Lanzhou Guangdong New Energy Automobile Production Base..
In May 2017, Zhuhai Yinlong's Lanzhou Guangdong New Energy Automobile Production Base started. Lanzhou Guangdong is a Gansu Camelli Bus Factory. Founded in 1936, it was the only company in Gansu Province.
. In January 2017, Zhuhai Yinlong was established by the original Ranzhou Yutong Bus Co., Ltd.
. Lanzhou Guangtong Production Base Phase I project construction land is 668 mu, with a total construction area of ​​180,000 square meters. Beijing Business Daily reporters call Zhuhai Yinlong official phone to understand more details of Lanzhou Guangtong Production Base, but the phone has not been able to open.
The fund dispute has received the shareholders of Dong Mingzhu, chairman of Gree Electric, and Zhuhai Yinlong becomes the focus of the new energy automotive industry.. In December 2016, the Dalian Wanda Group, China Integral Group, Dong Mingzhu and other five companies and individuals and Zhuhai Yinlong signed an increase capital agreement to increase capital of 3 billion yuan, and 22.
388% of Yinlong, Zhuhai.. Since then, Yinlong Industrial Park rapidly expands in 2017: July 24, Zhuhai Yinlong acquires the Signation of Nanjing Passenger Plant Co.
, Ltd., this and the Nanjing Yinlong New Energy Industry of 10 billion yuan in early May 2000 The garden has echoed; after a few days, the news from Zhuhai Yinlong Bay District from Zhuhai Yinlong, Zhuhai Yinlong will increase the total investment of about 20 billion yuan, build "Zhuhai Yinlong New Energy Industry Park" and National Headquarters; On the eighth month, Zhuhai Yinlong also signed the "Yinlong New Energy (Luoyang) Production City Fusion Industry Park" project with an investment amount of 15 billion yuan..
According to incomplete statistics, Zhuhai Yinlong has a total investment of 80 billion yuan in multiple new bases.. However, in 2018, Zhuhai Yinlong suffered business brakes.
. At the beginning of this year, Yinlong's supplier Zhuhai Siqi Electric Automobile Equipment Co., Ltd.
(hereinafter referred to as "Zhuhai Siqi") employees to Zhuhai Yinlong collective, but Zhuhai Yinlong arrears 76 million yuan is still late, Zhuhai Si I have to resort to; in June this year, after entering the counseling several months, Zhuhai Yinlong stopped IPO counseling; July 20, due to the differences between contractual performance, Nanjing Yinlong Industrial Park has appeared "Angelating" incident, Let him have a contradiction between partners to surface. In the view of the Secretary-General of the National Passenger Car Market Information, Cui Dongshu, the early expansion of Zhuhai Yinlong is too fast, coupled with the new energy vehicle's entire industry itself is particularly nervous, and the company is not easy to digest, and the financial risk is indeed. Big.
"New Energy Motors should first combine the market conditions and the company's development practical, otherwise the radical expansion is easy to have various problems.. "The report announced by the Prospect Industry Research Institute showed that 2015-2016, the new energy vehicle market rapidly developed, the main business of Zhuhai Yinlong is in the air, thereby promoting its performance rapid rise.
. As the national new energy car subsidies gradually slide, Zhuhai Yinlong results began to decline. According to the unresurred annual report, Zhuhai Yinlong's 2017 operating income is 8.
752 billion yuan, net profit is 268 million yuan.. According to Gree, the Yinlong, Yinlong, Yinlong, Yinlong, 2016, is 7.
898 billion yuan, net profit is 836 million yuan.. In this point, in 2017, Yinlong, Yinlong, Zhuhai, decreased by 67.
94% while revenue increased by 10.8%..
Wei Yincang, former Chairman, former Chairman of Zhuhai, has publicly said that in 2017, the purpose of Yinlong is 30,000 production, sales of 30 billion yuan, but in fact, in 2017, Yinlong's performance is not expected.. Zhuhai Yinlong's sales of new energy passenger cars in 2016 reached 5,285, up 96.
6% year-on-year.. However, the sales growth rate in 2017 declined, and the sales volume is only 6042, far from the performance goal of its 30,000 units.
. It has a view that Zhuhai Yinlong has highlighted the fragile sequelae after scale, and then adds a large background of the national new energy subsidies to accelerates the tide. Some start-up brands will be difficult to continue, and the new energy vehicle faces Shuffle.
It is reported that Zhuhai Yinlong's 2014, 2015 and the national subsidy declared in 2016 were 55.5 billion yuan, RMB 1.316 million, 23 billion yuan, three years more than 3 billion yuan, but the profit in the past few years is much lower than the above number.
Another problem is that Zhuhai Yinlong has always pushed the lithium-ion battery, and the development direction of car battery technology in the future is still unclear.. Cui Dongshu also believes: "Zhuhai Yinlong's fast-tannedate-based ion battery is in bottleneck, this technology is still universally optimistic, technology line issues are still the most critical investment choices, followed by the mainstream direction to grow rapidly, currently Look, mainstream new energy technology is a three-dimensional lithium ion battery.
The electric bus market has entered a saturation, and the company improves competitiveness and improves hardware core technology such as batteries.. "The reporter learned that the ion battery of Zhuhai Yinlong has an advantage in terms of long life and charging speed, but due to low density, large volume, it is difficult to meet the technical requirements of national new energy passenger car subsidies.
. In 2017, Zhuhai Yinlong's lithium-ion battery is equipped with 0.6GWH, but continues to drop to 13th in the ranking of power lithium battery packages.
. However, Zhuhai Yinlong's sales situation this year is optimistic..
According to data, this year, Zhuhai Yinlong New Energy Bus National Sales No. 4 is ranked by 60% from 2017..
The relevant person in charge of the company said that in the second half of the year, the new energy bus market ushered in the peak season, Yinlong Bus's annual sales will exceed 10,000. .