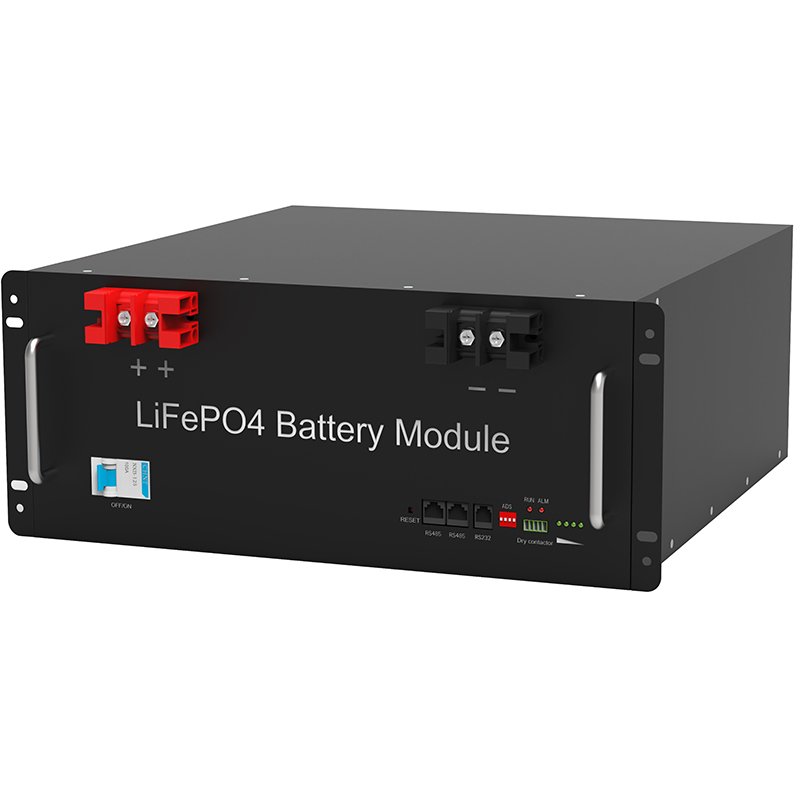 South Korea SK Co., Ltd. (hereinafter referred to as "SK") is acquiring my country's battery materials and accelerates the layout of Huatong Lithium battery market.
On November 27th, South Korea SK held a board of directors to approve the company's acquisition of Lingbao Huaxin Copper Foil Co., Ltd. (Wasoncopperfoilco, LTD, "Lingbao Huaxin") shares, the scale of this round of investment It was 270 billion won (about 1.
662 billion yuan), and the SK will become the second major shareholder of Lingbao Huaxin.. According to disclosure information, Lingbao Huaxin is a wholly-owned subsidiary of Lingbao Gold Group Co.
, Ltd. (3330.HK).
Headquartered in Henan Province, important production for binary dynamic lithium batteries core materials – high precision electrolysis Copper foil, at this time, the production capacity is about 30,000 tons, and its products are sold to Panasonic Electric, LG Chemical, Samsung SDI, CATL, BYD and other Chinese power lithium battery companies.. High-precision electrolytic copper foil is a core material necessary for the production of binary power lithium batteries.
Each electric vehicle is about 40G high-precision electrolytic copper foil, whereby the demand in the global market is rapidly increased.. According to the data of the market research institution SNE, as of 2025, the market size of the global high-precision electrolytic copper foil will reach 12.
8 trillion won, and will rise at 33% per year.. However, because the thinness of the high-precision electrolytic copper foil is only 1/15 of the hairline, it is necessary to support higher degree of engineering and equipment accuracy as support, only very few companies have related production technology in a global scale, of which Ling Baohua Xin was regarded as the largest production of copper foil market in my country.
. At the same time, the reporter also learned that Lingbao Huaxin last year sales is 340 billion won, the operating profit is 62 billion won, EBITDA (tax interest depreciation and amortization profit) exceeds 20%, and is preparing IPO, in battery material One of the companies that belong to profitability. Regarding this acquisition, SK person in charge said to reporters that this acquisition is a faster rise in the dynamic lithium battery market in my country, one side is a branch of my country's powered lithium battery market, and by mastering the full range of industrial chains, This cultivation of the company's future development motivation is carried out, and it is said that "expects this investment, will make more contributions to the bonus of SK".
Li Xian, analyst of South Korea Xinhan Investment Securities, told reporters that SK has frequent movements in the near future, first in the United States, which is in my country, indicating that SK hopes to develop, welcoming the development of new energy auto market to solve its latter disadvantages. It is expected that SKI's SKI will cancel the initial huge investment in 2022, and transforms to profit..
"The recent SK Group's multi-senior leadership will compare the power lithium battery industry and the core industry chip industry that contributes high profits for SK groups, enough to reflect the prospect of the SK Group's level.. ".