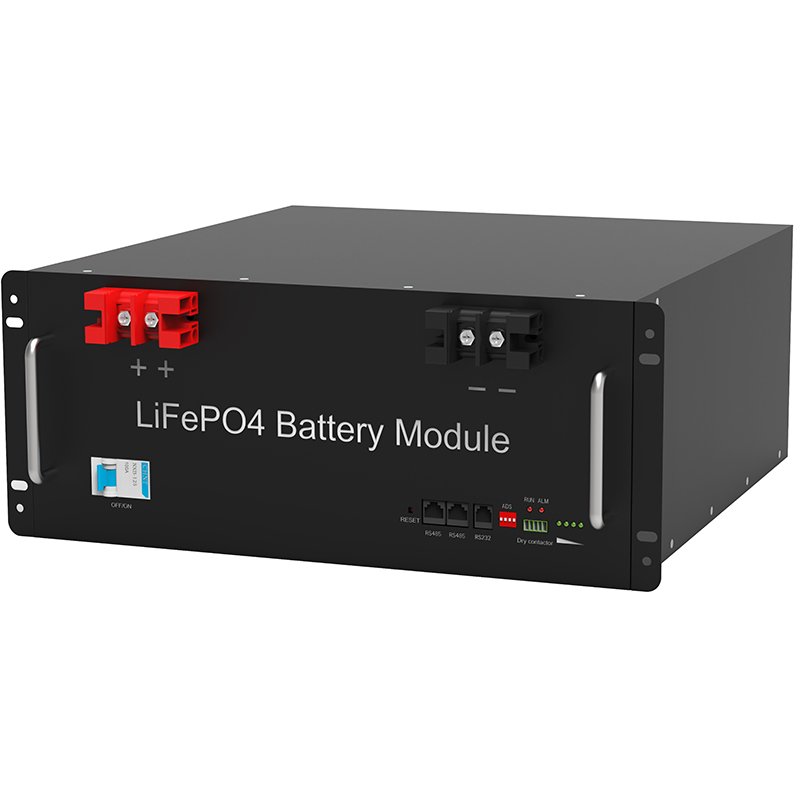 The conductivity and thermal conductivity of graphene are good, high mechanical strength, softness and transparency are also very good.. Therefore, it can be widely used in secondary batteries, displays and other fields.
. When a general chemical vapor deposition method is synthesized in graphene, there is a number of problems in other substrates, but there will be many problems in this process, for example, to overcome internal bonding, and the bonding of the substrate, graphene crystal surface The area size and control interface, and the problem of low strength due to the surface of the graphene. The study group found that titanium and graphene have the same crystalline structure, and the bonding force of carbon elements is very powerful.
. The graphene synthesis technique was developed on a 10 nm thick titanium layer using titanium to remove graphene pleats..
The technology can significantly improve engineering efficiency and application of high quality graphene in low temperature conditions in 150 degrees.. The study group said that the study can make up for the disadvantages of the existing graphene material, and can directly develop a new concept large-area graphene manufacturing technology.
. Graphie can not only be applied to transparent and soft electronic components, but also replace the existing gold, copper and other metal electrodes.