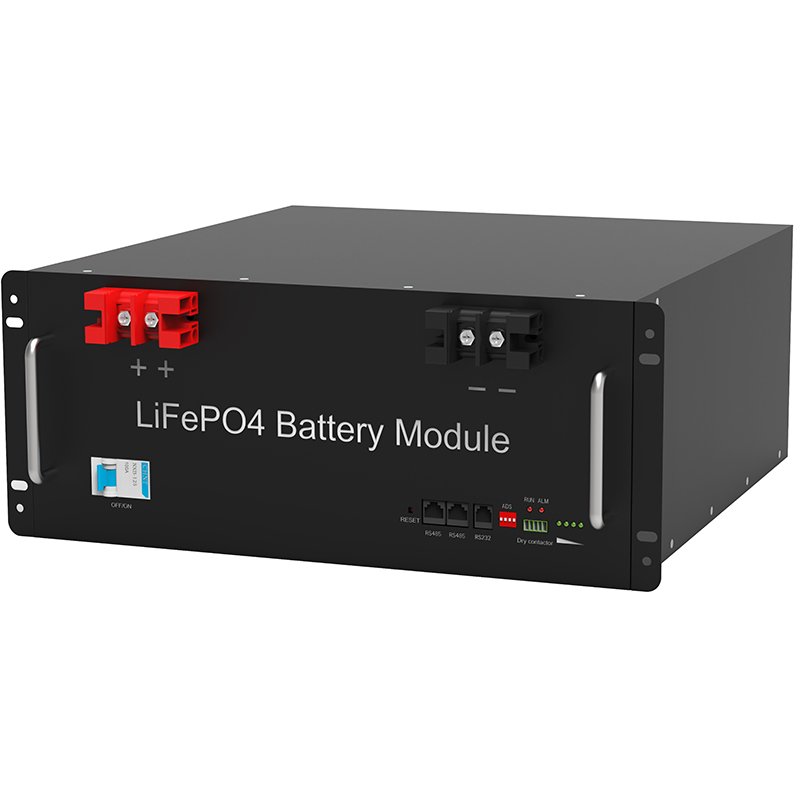 Recently, the annual output of Shanxi Technology 50,000 tons of power lithium battery negative material R & D production and sales base project officially signed a contract! Shanxi Technology wholly-owned subsidiary – Fujian Shanxi Technology Co., Ltd. (hereinafter referred to as "Fujian Shan") officially launched! As the integrated production base of raw materials, raw materials, graphitization, carbonization to finished product processing, the completed Fujian Shann will bring the production of 50,000 tons of dynamic lithium battery annual materials per year for Shanxi Technology.
. Developing new energy vehicles as a national medium- and long-term important strategy has been included in the national "11th Five-Year Plan, 13th Five-Year Plan". In this way, it is the power lithium battery industry will usher in the outbreak rising.
. According to statistics of my country's Automobile Industry Association, 2015 new energy vehicle sales reached 340,000, which is 4 times in 2014; And the demand for energy storage negative materials will exceed 500,000 tons. As the world's first person to make the ink negative electrode material integration base, the construction and production of Ningde 50,000 tons of negative material projects, and has a significant contribution to the demand for future motivational lithium battery materials.
. At the same time, there is an important significance for the giant anti-hematological objectives of the global negative material industry..
After the completion of the base, Shanchi will make artificial graphite to compare with natural graphite in terms of prices in terms of the price of the original long cycle, low expansion technology, so that. Largely reduce battery manufacturing costs. .