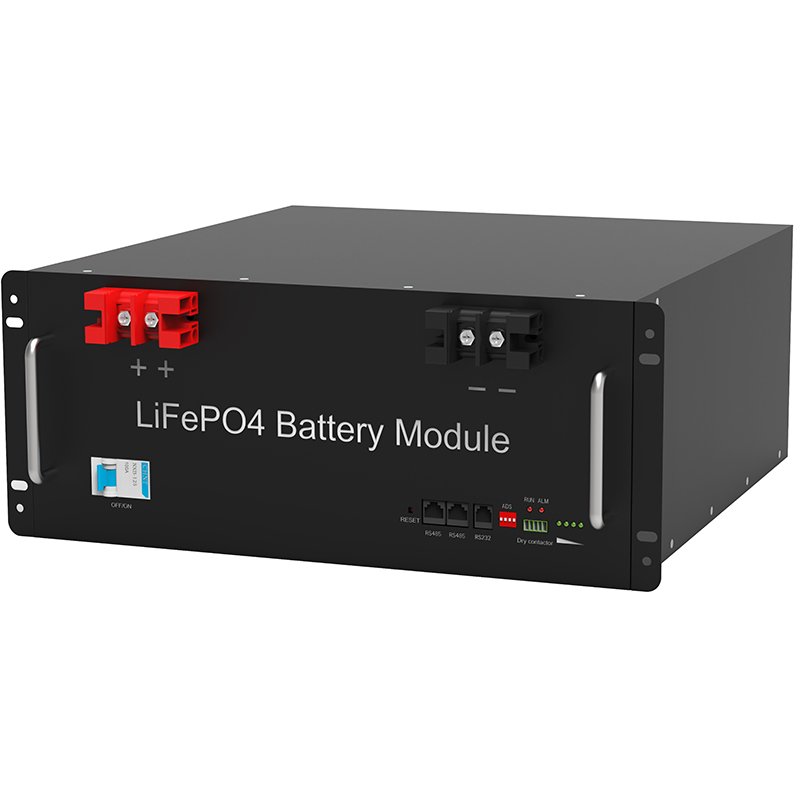 Recently, according to Shanghai Electric Official News, Shanghai Electric Group Battery Technology Co., Ltd. has completed business registration registration, formally established.
The company was established by Shanghai Electric and Sky Automotive Technology Group Co., Ltd., with a registered capital of 135 million yuan, of which Shanghai Electrical Hold Share proportion of 55.
00%, and 45% of Heavenly Auto Holdings.. Joint venture company main power lithium battery system related technologies independent research and development, dynamic lithium battery system and key components batch production.
Shanghai Electric said that battery technology companies will become a strategic development platform in the field of new energy vehicles in Shanghai Electric Group.. Shanghai Electric is a large-scale comprehensive equipment manufacturing group, leading industry focus energy equipment, industrial equipment, integrated services three fields.
In addition to power lithium batteries, Shanghai Electric has already started layout in new energy battery energy storage.. In December 2017, Shanghai Electric and Guoxuan High-Teacher joint venture established Shanghai Electric Guoxin New Energy Technology Co.
, Ltd., important focus on key materials, batteries, battery management and system integrated industrial chain layout, dedicated to advanced energy storage, lithium-ion batteries In the lithium battery energy storage system product energy storage solution, and built Shanghai Electric Guoxuan Storage System Base Project. New Energy Automobile Company Sky Car Focus on Electric Car Core "Three Electric" issues, Jiang Xin, vice president of the company mentioned: "We prefer Quality Core source Pack, preferably standard VDA soft bag / square shell battery method, and autonomy Develop BMS control strategy ".
At the same time, the skyline also reached a cooperation with the solid state battery company, and it is expected that the system test assessment will be conducted in the past two years.. It is estimated that by 2021, the electrical core energy density of the solid-state battery mounted by the vehicle can exceed 300 watts of time, the energy density of the battery pack can reach 220 watts, and strive to achieve preliminary commercialization.
. The establishment of Shanghai Electric Group Battery Technology Co., Ltd.
will further promote the new energy layout of Shanghai Electric and Sky Car. .