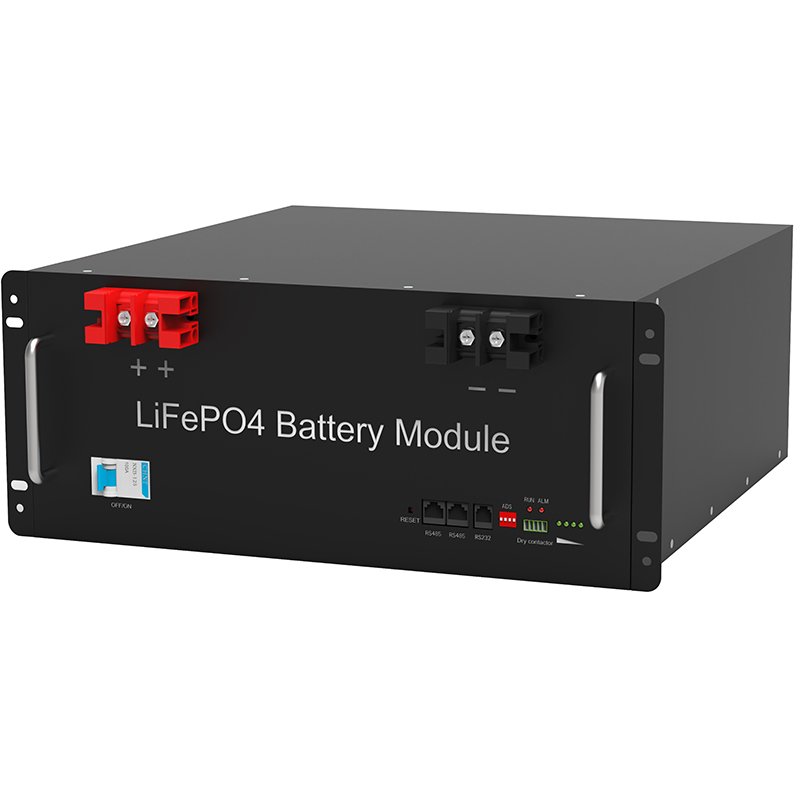 Sodium ion batteries are extremely competitive due to rich and low cost of raw materials and low cost in large energy storage.. Among them, polyanoid sodium ion positive electrode material fluorophosphate is a hot spot for research workers in various countries, research workers in the world due to their high operating potential platform, high thermal stability and large theoretical discharge ratio.
. However, there is always a controversy in the structural research of vanadium fluorophosphate. Recently, Professor Xu Youlong, the Advanced Invasibility Electronic Materials and Devices Research Institute, Xi'an Jiaotong University, instructs Ph.
D. to use the former and non-inordant XRD and electrochemical testing, and study the chemistry of solid phase synthesis method and electrochemical ion exchange law. Reactor.
The results show that there is only two synthetic structures in fluorophosphate only, respectively, respectively, four-square phase Na3V2 (PO4) 2F3 and Tavorite-Type single-hal-phase NAVPO4F. This work excludes the current controversy about the material structure of the material structure, clarifying many scientific research workers to understand the misunderstanding of the material, laid the theoretical basis for the future application of the material..
The above research results are published in the Energy Materials Field Excellent Journal (if = 21.875). Xi'an Jiaotong University Advanced Reservoir Electronic Materials and Devices Research Institute, Dr.
Li Long, this article, Professor Xu Youlong and Professor Li Jun, Massachililion Institute. Xi'an Jiaotong University Telecommunications is the first signed unit of this paper, marking a major breakthrough in the research of sodium ion batteries in Xi'an. This work is supported by the National Natural Science Foundation of China, "111 Intriors Program" and Shaanxi Major R & D Plans.