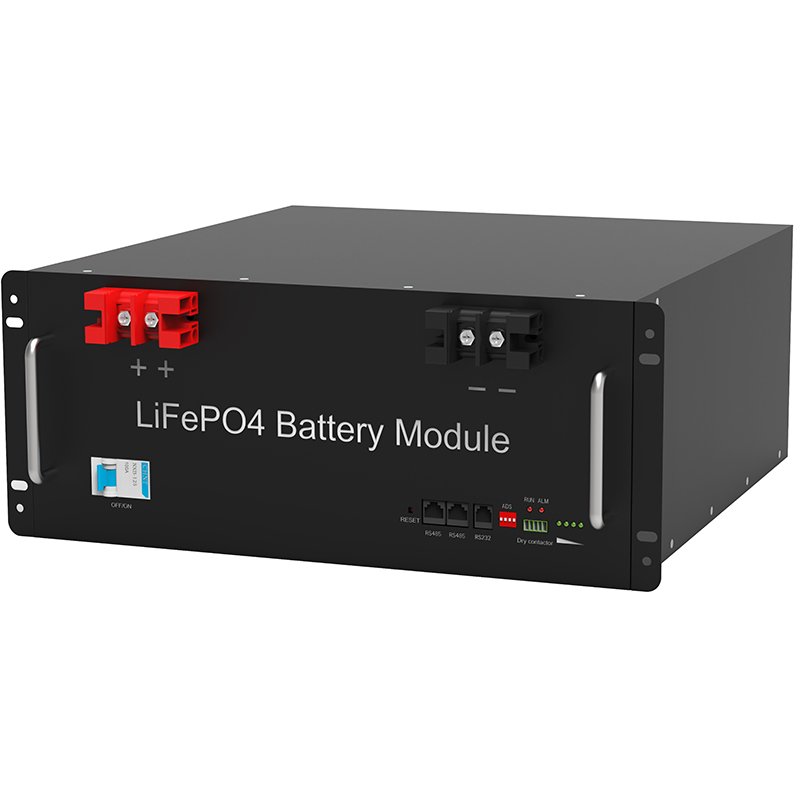 The reporter learned from Tianjin Economic and Technological Development Zone and Samsung, this year, this year is a year of Samsung's investment in Tianjin. It is accelerating the construction of the world's leading vehicle MLCC factory (multi-layer ceramic capacitor), power lithium battery production line and other new projects. New high-end manufacturing investment reached $ 2.
4 billion. The reporter learned that Tianjin Samsung Motor Company has risen sharply last year, and is striving to promote the construction of MLCC new plants in the 200,000 square meters, and have not stopped working during the Spring Festival..
The project is expected to start production next year and become one of the largest MLCC production bases overseas in Samsung motors.. Samsung my country's senior people said that in Tianjin increase investment, it is an important part of Samsung in my country's industrial strategy adjustment and product transformation and upgrading.
It is the key to Samsung in my country's "entering, integration, upgrade" three-level jump.. Samsung SDI Phase II Cylindrical Battery Project covers an area of ​​100,000 square meters.
In the early days, important applications in energy storage systems, electric vehicles and electric tools, will add other application field batteries according to market demand.. Samsung SDI second phase project has been signed for only one year, the main plant has been built, and a production line has been installed and equipment commissioning is underway.
. After the two new projects have been put into operation, the total output value will exceed 20 billion yuan, and will supply a large number of jobs..
At present, 10 Samsung companies have gathered in Tianjin area, accumulating more than $ 5.8 billion, accounting for nearly 1/5 of Samsung's total investment in China.