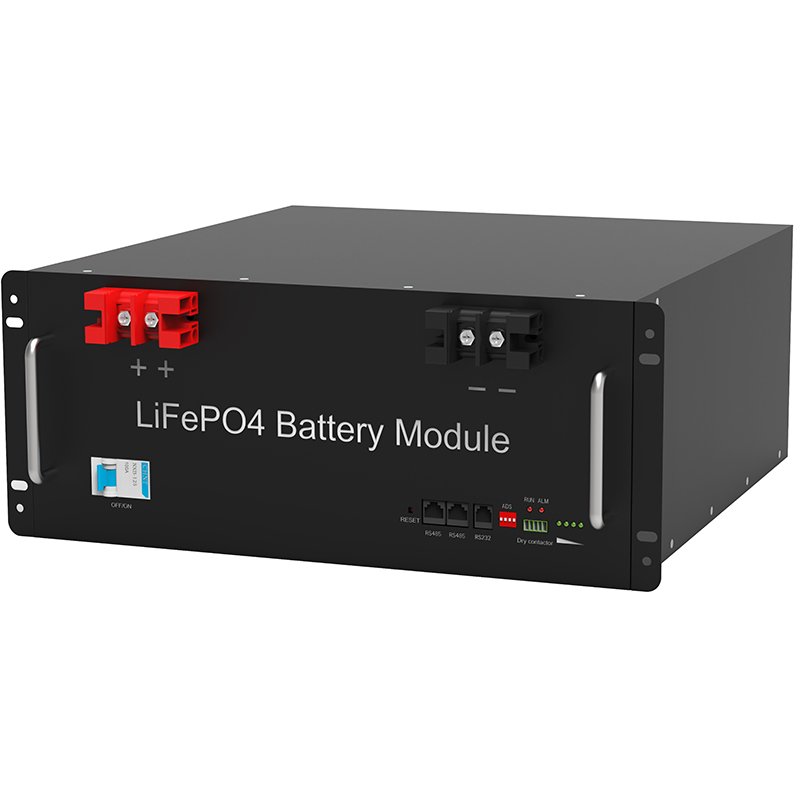 According to the Han Dian News, the latest report of the Municipal Mechanism Sneerench showed that LG chemistry accounted for 27.1% in the first quarter of 2020. The report pointed out that the city of LG chemistry increased more than doubled in the same period last year, more than the share of Panasonic (25.
7%). CATL takes the third in 17.4%, the fourth is Samsung SDI, the city accounts for 6%.
. Data show that LG chemical EV batteries in the first quarter of this year reached 5.5GWH, while the same period last year is 2.
5GWH. Sneeresearch believes that LG chemical achievements benefit from Tslamodel3, Renault Zoeev, and Audi E-Tron's strong sales. In addition, organizational estimates that in 2020, LG chemical battery business revenue will exceed 90 billion yuan, up to 79% year-on-year.
. It is understood that LG chemistry currently has four battery plants in Michigan, South Korea, Poland, Poland, and my country's Nanjing..
Nanjing factory's important customers for TSLA, Poland Factory customers for public, Audi, Jaguar and other European customers. In 2019, Poland, South Korea, and US Battery Factory operating income were approximately RMB 136.36 / 64.
84 / 2.2.8 billion.
The current profit or loss is approximately RMB-12.06 / + 0.32 / -225 billion.
. With my country, the output of Poland Factory, LG Chemical Plan is expanded to 100GWH in 2020 global power lithium battery production.