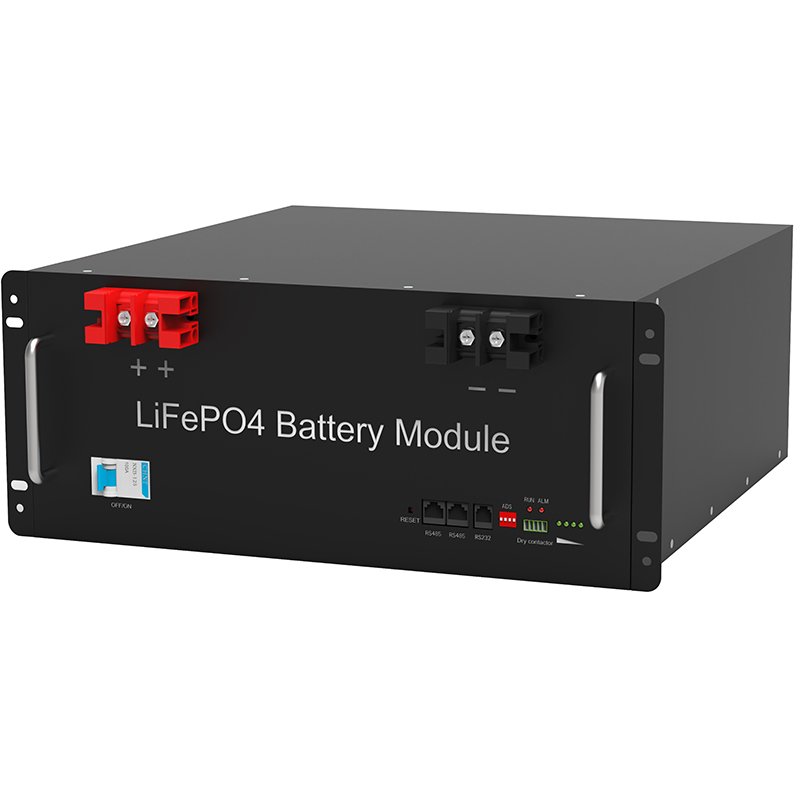 On February 14, Qinghai lithium electric materials were first exported to Japan. Although there were not much, it is expected that the annual export output of Lithium-electric materials in Qinghai is 1200 tons, and will reach hundreds of millions of yuan (RMB, the same) export size, which is Qinghai. And even the new energy export of new energy materials in my country laid a good foundation.
"Director of Qinghai Provincial Exit Inspection and Quarantine Bureau, Li Liantong, in the 12th, said in an interview with China News Service.. Qinghai is the most abundant province in my country.
The ground survey data shows that the province's Qaidu Salt Lake area, the proven lithium reserves are 17.24 million tons, accounting for 83% of my country's storage..
According to the "Qinghai 100 billion yuan lithium battery development plan", by 2020, the company plans to invest 70 billion yuan in the Qinghai lithium industry, with an output value of 78 billion yuan.. By 2025, the company plans to invest up to 160 billion yuan in Qinghai lithium battery, with an output value of more than 180 billion yuan.
. Li Liantong introduced the reporter that with the global climate warming and the energy crisis further intensified, the world's development of new energy industries, especially the development of the lithium-industrial industry, and Qinghai Province has proven lithium resource reserves account for about three points. one.
"In order to transform the lithium resources of Qinghai Province into economic advantages, expand new energy, new materials export size, our company has developed 'one-on-one' help measures to help them help them introduce foreign advanced imports The equipment is inspected; guiding the company to interpret product export requirements, improve regulations for domestic and foreign markets, etc.. "Li Liantong said, through helping measures, Qinghai Taifeng first lithium-energy technology Co.
, Ltd. new energy material lithium-ion battery positive material After the inspection and quarantine staff, I shipped Japan on February 14, achieving Qinghai The first export of regional new energy materials. As the first company of Qinghai, Wang Wenliang, the relevant person in charge of Qinghai Taifeng first lithium-energy technology company, "At present, the company has formed high-performance phosphate production technology, and the project is all put into production, it is expected It can achieve the production capacity of 8,000 tons of three-yuan materials, forming a total of 9 billion yuan, new value-added value of 1.
6 billion yuan, and has completed sales income of 8.5 billion yuan..
The annual export volume is expected to reach 1,200 tons, and the export is 33 million US dollars.. "Li Liantong said that although only 52 kg of exports were exported, the export volume was $ 1,500, but this has opened the international market for Qinghai Province, and it is also crucial to the opening of Qinghai.