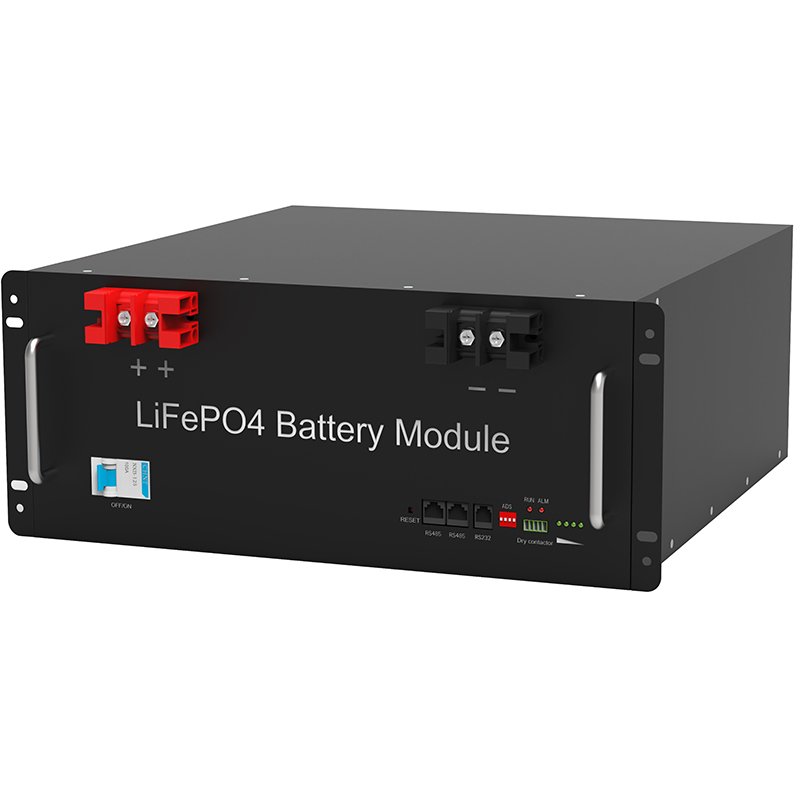 Since the lithium-ion battery has high storage energy density, long service life, high-power tolerance, green environmental protection, has broad development in new energy sector, and has been widely used in new energy sectors.. In the battery workshop of Qinghai Green Grass New Energy Technology Co.
, Ltd., a piece of battery line is running steadily and in an orderly manner..
One core is produced by stirring, coating, vacuum drying, etc., is produced and transformed into a smart lithium-ion battery module, and the vehicle-mounted lithium-ion battery is activated, and the portable lithium-ion battery power supply, etc. product.
It is understood that this production line can produce 30,000 cells per day, with an annual output of about 27 million. Zhao Jianyuan, Director of Integration Division, New Energy Technology Co., Ltd.
. Small to the street light battery, large to the photovoltaic storage power station, from electric bicycles to electric vehicles in multiple fields involved. "To solve the problem of bottleneck, high altitude storage, high altitude storage, charge, high altitude storage, charge.
After years of exploration, the current Qinghai Green Grass New Energy Technology Co., Ltd. has successfully developed rare earth magnesium-based lithium ion low-temperature battery inventive patent technology, and the product produced has stabilized in high altitude, high and low temperature environment, and Already widely used in Yuzhu Peak, Sanjiang Source, Eling Lake and other high altitude.
Hao Jinshi, executive deputy general manager of Qinghai Green Grass New Energy Technology Co., Ltd., introduced: "Our battery has a very good feature in the same industry in low temperature characteristics.
. The lowest temperature can reach minus 43 ¡ã C, which can be used in the case of low temperature..
We currently break through the low-temperature lithium-ion battery to solve the current major technical bottlenecks in the high-precipitation, low temperature regions, allowing our energy storage to continue to power in high-precision and low temperature regions.. "In order to achieve sustainable, low carbonization, green development model, go out of new chemical industry roads.
Qinghai Green Grass New Energy Technology Co., Ltd. invests 40 million, establishing a fully automated production line of the first lithium-ion battery system in Qinghai Province, the production line will be applied to the production of lithium-ion battery modules.
After the project is investing, the daily throughput will reach 400,000 battles, and the efficiency will increase by nearly ten times year-on-year.. Hao Jinshi introduction: "Our new automation production line has been tense debugging, which is about three months after three months.
. After the new automation production line is put into operation, it can greatly reduce our human cost, improve production efficiency, and improve the large amount of consistency of the product..
"Qinghai Province's lithium resource reserves first, the proven lithium resource guarantee accounts for more than 30% of the global reserves, accounting for more than 70% of the national reserves, so Qinghai Province has a unique condition in the development of the lithium battery industry.. In the future, the company will take "new technology, promotion technology innovation", based on the construction of a hundred billion lithium-electric industry as a platform, combined with national industrial policies, speeding up battery integrated energy storage.
. Powerful promotion of informationization and industrialization depth, promoting overall optimization and upgrading of industrial structure. Wang Yan, Chairman of Qinghai Green Grass New Energy Technology Co.
, Ltd., said: "Accelerate the scale of battery integrated energy storage, transformation of rising power. In particular, combined with high altitude, high-altitude climatic conditions, transportation, environmental protection, development of targeted products, making our contribution to the economic and social development of Qinghai.
.