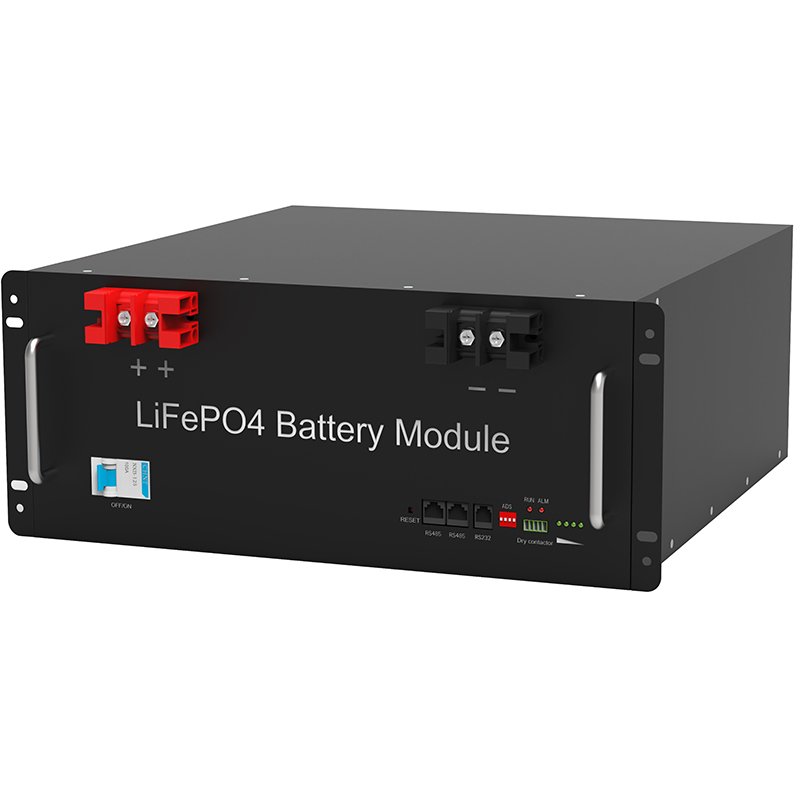 "The Qinghai 100 billion lithium power plan is implemented, the existing carbonate, lithium iron phosphate, lithium-ion battery company has further released and expanded, which creates a platform for leading companies such as BYD and other industries.. With the rapid rise in my country's new energy automotive industry, my country's Lithium China Industry 'Qinghai Department will jump out, and the global lithium-industrial industry has hit a distinct' Qinghai-print '.
"Recently, Wang Chuanfu, Chairman BYD Co., Ltd., President Wang Chuan.
According to reports, BYD has increased its "7 + 4" strategy in Qinghai in the future while increasing the layout of Qinghai Investment and perfecting Qinghai Lithium Industry.. Lithium-electric giants are optimistic about Qinghai's positive reform and opening up for forty years this year.
Wang Chuanfu feels the deepest. There is no reform and opening up without BYD, reform and opening up to BYD is the best gift is a fair business environment..
Qinghai's billion lithium-based plan and "one excellent two high" strategy deployment, let BYD can achieve a complete industrial chain layout from Salt Lake on Lithium to Battery Manufacturing in Qinghai. Among them, the annual production and construction project of Nanchuan Industrial Park, Xining Economic and Technological Development Zone, started construction project in October 2016, BYD wards cold and difficult environmental restrictions, overtime plus turntable construction is difficult, The progress of the project did not delay, and the first phase of the 6 Jiwan dynamic lithium-ion battery production and construction project was successfully put into production in June 2018..
With the continuous emergence of the advantages of the Qinghai lithium industry, and the increasingly improved development zone is increasing, it attracts the positive material, the negative material, the electrolyte, the battery housing and the power storage battery, and the magnesium based battery manufacturer have entered Nanchuan. Dongchuan, Ganhe Industrial Park. Among them, the environmental assessment of the Philippi-Ion battery electrolyte production project, the announcement has adopted the expert review, the construction unit has admitted; Shanxi Co.
, Ltd. will also stay in the development zone, Geely Automobile, Great Wall Motor and other lithium-electric new energy industries Production companies also turn their attention to Qinghai. "With the leading technology leading technology, the construction and production of the chain modules, the promotion of the transformation and upgrading of the development zone is further accelerated, and it is also a new power for the" one super two high "supply.
. Huang Guojun, deputy director of the Management Committee of Xining Economic and Technological Development Zone. Planning and forming a Lithium-Electrical Industry Research Institute, according to the introduction, through several years of development, the lithium-industrial industry in Xining Economic and Technological Development Zone has experienced the conditions and advantages of industrial cluster development in many aspects of industrial chain supporting and talent technology.
. At present, the park has established a high-quality R & D technology and management team, the park company and the group company have more than 20 doctors, more than 8,000 master's degree, 13 foreign experts, and the consultant team consisting of five colleges and five researchers. In the field of scientific research, the park assumes the key project of the national 863 new materials, the scale of the phosphate positive material, the application key technology research, passed the acceptance of the Ministry of Science and Technology, there are 2 national major scientific and technological projects, provincial engineering technology research center 4 A, park lithium battery has received and applies for 50 and lithium-ion batteries and materials related patents, including 47 patents, 3 utility model patents.
. In addition, the park is planning to form the establishment of a lithium-industrial research institute and a lithium-industrial industry test center..
It is also based on Qinghai rich lithium resources, especially the support of the lithium-industrial support and the integration of upstream companies, focusing on technical research, cracking technology bottleneck, and creates development and malling platforms for lithium-electric industry leading companies.. In 2018, Y Y Yanyong will sign again, continue to increase investment in Qinghai, the power lithium battery plant in the year of construction of the Nikawa Industrial Park, can be completed in the third quarter of 2019 to complete construction and put into production.
. At that time, the plant will exceed the annual output of BYD Shenzhen, the year production, becoming the world's largest power lithium battery factory, and 5,000 jobs can be supplied after delivery..
While accelerating the industrial layout, Since 2017, BYD actively responded to the relevant policies of the Qinghai Provincial Government issued the "Methods of Accelerating the New Energy Automobile Promotion Application" in Qinghai Province, so far, it has been accumulated to Xining City, Haidong. City promotion of 178 new energy businesses, promoting 93 new energy taxis. In the future, BYD will also promote more new energy vehicles in Qinghai, implement BYD "7 + 4" strategic layout, cover new energy models (private car, bus, sanitation car, taxi, intercity Room passenger car, logistics light truck, construction engineering vehicle) and 4 special car markets (warehousing, airports, mineral, port special vehicles), make BYD industry plan more in line with Qinghai "one excellent two high" strategic deployment.
At the same time in BYD continues to invest in Qinghai investment and improve the layout of lithium industry, CATL new energy, Nordi stocks, etc., leading companies, also increase investment in Qinghai..
Among them, the addition of 1 billion yuan in the Nanchuan Industrial Park added 6 phosphate ion battery production line projects is docking the specific work; Qinghai Bejie Xin Material Technology Co., Ltd. has an annual output of 2 billion square meters of power and lithium storage.
The main construction of the 3-phase factory building of the ion battery diaphragm project has been completed, and the two import production line equipment are being installed, and it is expected to invest in the test production in the year.. "Two projects in Qinghai Investment, total area covers an area of ​​more than 200,000 square meters, planned annual output of 65,000 tons, total investment of 5 billion yuan, carefully build Qinghai Nord Lithium Industry Park.
"Chen Li Zhi, Chairman Nord Holding Group Board of Directors. Two projects are built in the Dongchuan Industrial Park in Xining Economic and Technological Development Zone, and the new construction of Qinghai Nord electrolysis copper foil project is based on intelligent, scientific and technological, environmentally friendly construction concepts, building a standard, modernization. High-tech factory; with high-grade lithium-proof foil products such as 6 micrometers and micro-pouring copper foils, it is possible to develop and achieve mass production.
Demand. Now No. 1 in August this year, it has been put into trial production, No.
2, No. 4, and No. 4, No.
4, has been included in the construction plan.. Chen Li Zhi also introduced that important customers in China have established domestic cooperative relations with excellent companies such as BYD, Yiqi Lithium, have established customers with international relations, have a well-known company such as Panasonic, Samsung, SKI, TSLA, basically laid globalization Strategic layout.
.