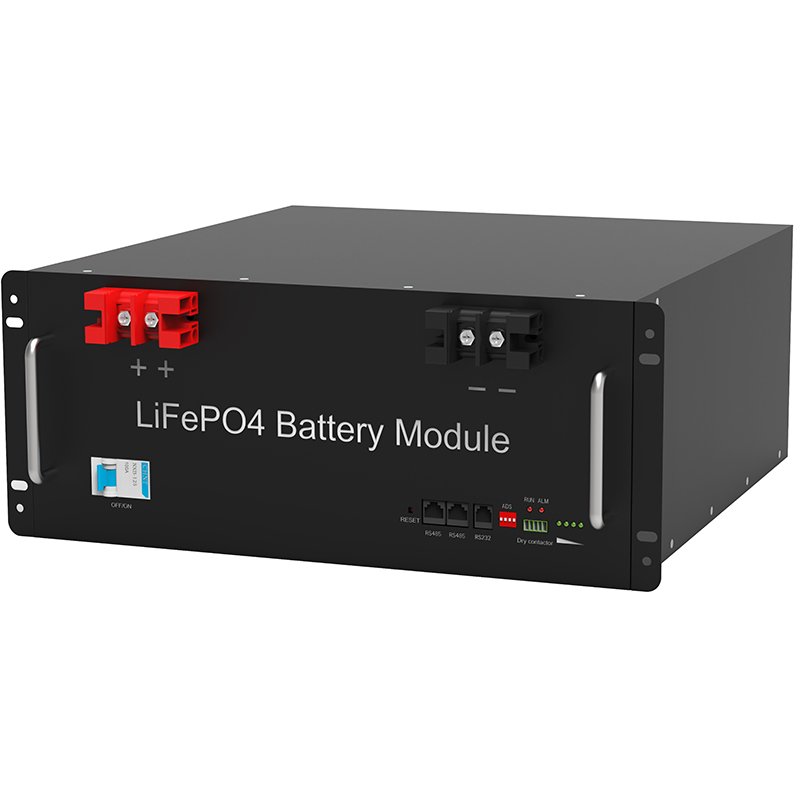 In the afternoon of November 26, the Korean SK Group's Skinnovation (hereinafter referred to as "Ski") was held in Seoul, South Korea, decided to build a new power lithium battery plant in Jackson County, Georgia, NAC.. It is reported that the new battery factory is expected to start working in early 2019.
In 2022, the total investment amount will reach 1.14 trillion won (about RMB 6.15 billion).
The annual output target value is 9.8GWH, and after the later investment, expected year The output will reach 55GWH. Many industry people think that SKI has new battery packs in the United States aims to supply battery packs for the Volkswagen.
On the one hand, the Volkswagen is located in Tennessee, only 240km from SKI new plant; on the other hand, SKI itself is also the North American lithium-electric supplier designated by Volkswagen.. According to the planning of the Volkswagen, the new pure electric automotive model of 50 public brands will be launched in 2025.
At that time, the mass is nearly 150GWH battery capacity to meet its rapid rising demand.. In the power lithium battery procurement mode, the public adopts "self-production + extraced" way, and it is eliminating the production of partial powered lithium batteries.
International first-class battery suppliers such as LG Chemical, Samsung SDI, SKI and CATL will also purchase.. Among them, SKI will meet the needs of the public in the North American market, and CATL is a strategic partner in the public in our market.
. The global lithium-ec-expanded boom is worth mentioning that the public's new energy layout is only a microcosm of the global automobile industry, BMW, Mercedes, Toyota, Nissan, etc. Almost all mainstream car companies are entering the new energy vehicle field.
. In this context, the lithium battery has also opened a new round of investment expansion boom. Take SKI as an example, from 2017, SKI opens the expansion of lithium battery in a global scale.
. At the end of 2017, SKI spent 80 million won (about $ 734 million) in Europe, the SKI, and the construction of a battery factory. It is expected to achieve mass production in 2020.
The total output of electric vehicle battery will reach 7GWH, which can be supplied to nearly 200,000 electric vehicles.. At the end of August 2018, SKI restarted and the Beijing car cooperation project, will invest RMB 5 billion in Changzhou Jian Yeng 7.
5GWH power lithium battery factory, booking new factory completed in the second half of 2019, 2019 officially launched mass production. At the same time, in order to support our battery factory, SKI also invests 244 billion yuan in October 2018 to establish a diaphragm factory in Changzhou. The new factory is expected to be put into production in 2020.
At that time, SKI will reach 850 million square meters.. Counting SKI's local battery factory, 2020 SKI's actual production will reach 20GWH; 2022 US factory put into production, SKI's lithium-electric actual production reached 30GWH.
Since then, with the gradual release of various factories, the actual production power of SKI will also increase rapidly.. At this point, SKI's lithium-eM plaque is very clear, the United States, Europe, my country, South Korea four lithium power plants together, form a global lithium-eM network to meet the growing power lithium battery demand, future Also excluded to set up new plants in Southeast Asia.
There is no longer, LG, Samsung, Panasonic and other international first-class battery suppliers' lithium-eM layout and SKI, in addition to the local battery factory, there are new plants in the rapid rise in Europe, my country and other new energy industries, large expansion of dynamic lithium battery production. At the same time, my country's largest lithium-eM market in the world, its local battery company is also in rapid expansion, according to incomplete statistics (some companies have not disclosed investment amount and production), 2018 movement lithium battery investment is nearly 200 billion yuan, of which September – November Expansion / New Power Lithium Battery Investment Fund reached 129 billion yuan, expanded production is 190GWH. The industry believes that the production of battery companies has expanded significantly.
On the one hand, the development of new energy industries has increased rapidly, bringing huge demand, and the large expansion of production will also increase the battery company to phase out and upgrade, and the future battery company is very competitive. Fierce. .