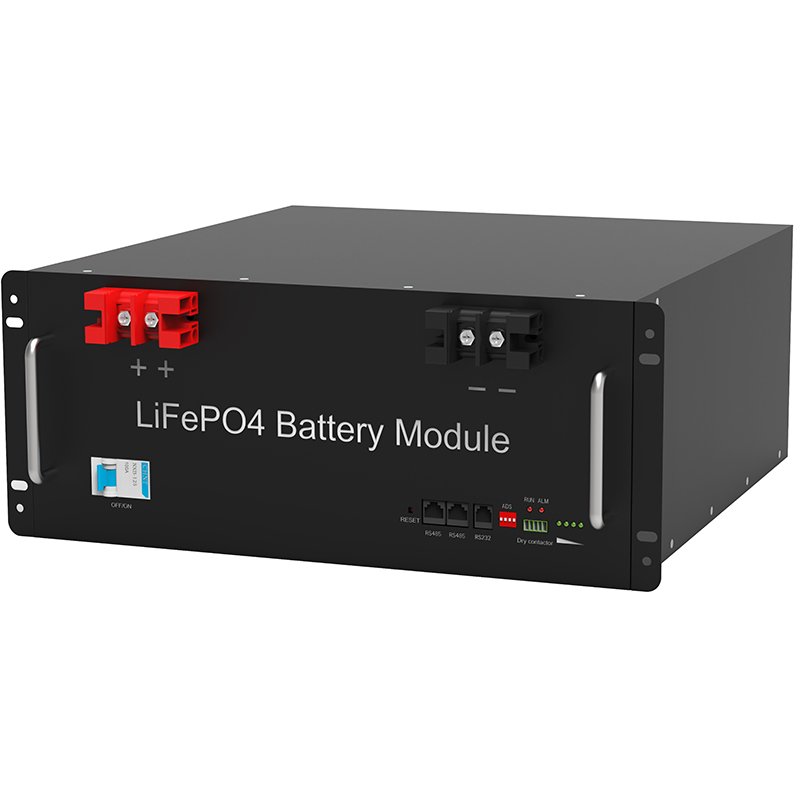 On July 12th, the power lithium battery "Unicorn" CATL announced the 2018 half-year performance forecast, the company expects net profit from 883.61616 million yuan to 9384.272 million yuan in the first half of the year, down 51.
20% to 48.19% compared with last year..
Regarding the reasons for the decline, CATL said that it is important to transfer the impact of the disposal benefits of the equity benefits of Beijing Pleide New Energy Battery Technology Co., Ltd. in the last year.
. Disclosure, CATL Pre-CATL Co., Ltd.
is set up by CATL in currency funding, and has a registered capital of 1 million yuan.. On December 16, 2011, CATL is limited to the business license approved by the Ningde Jiaocheng Industrial and Commercial Administration.
. On November 25, 2015, CATL limited convened shareholder meeting. All shareholders agreed to establish a joint share company in the overall change of Octoral Day on October 31, 2015.
The company name changed to "CATL new energy technology shares limited company". On June 11 this year, CATL officially launched, continued to have multiple daily limit, exceeding Wenshu shares (300498) The first large share of the GEM market value. However, the CATL share price will then be downward.
Germany, July 9, Catlcatl and the German Thingen State Government signed an investment agreement, will invest 240 million euros, set up battery production base and intelligent manufacturing technology research and development center in Elfort, Germany, Germany.. On the same day, BMW said that the purchase of CATL value of $ 4.
7 billion (about 3107 million yuan), the Elfurt New Factory of Thuringia will be responsible for supplying a value of $ 1.76 billion in batteries..
Affected by this news, the company's share price raised. Today, the CATL share price directly flipped to the daily limit, reported 84.77 yuan, and the new high since the market, the corresponding market value reached 184.
2 billion yuan, continued to lead other GEM. CATL said on the interactive platform today, not available to TSLA. In addition, in the near future, the typhoon Mary Sui Sui, Fujian Ningde will be attacked, and CATL means that the production and operation is normal.