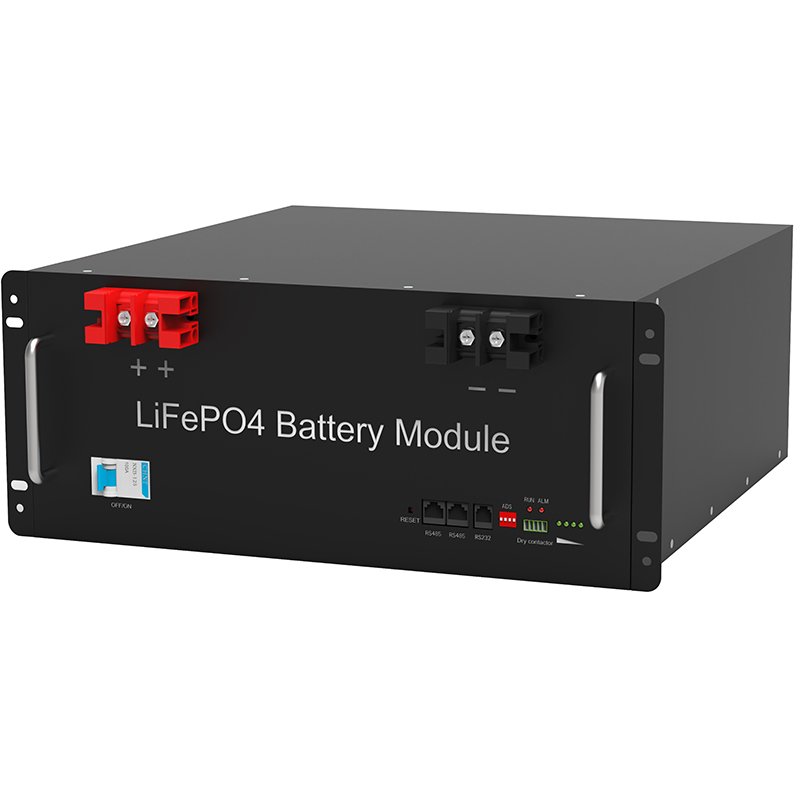 With the continued rapid development of my country's new energy auto market, as the "heart" of new energy vehicles, the dynamic lithium battery industry in the new energy car is also increasingly attached to many car companies, and they have chosen to pay attention to this field, self-built or joint venture.. A few days ago, Geely Automobile Holdings Co.
, Ltd. announced that it indirectly owns 99% of the subsidiaries of Shanghai Huapu National Run and LG chemistry to establish a joint venture agreement, and both parties agreed to establish a joint venture company, an important engaged in production and sales of electric vehicle batteries..
This is not the first time with the first time in Geely Automobile to set up a joint venture. Everything is equipped. However, behind Geely "marriage" LG chemistry, it is the strong "spray" of Japanese and Korean powered lithium battery companies.
. Up to now, Samsung SDI, LG Chemical, SK Group, Panasonic, etc., China, South Korea dynamic lithium battery "giant" has returned to my country's market, which will bring a small impact on domestic power lithium battery companies, especially smaller scale.
Company will face the risk of being eliminated. Zhao Xiaoma, executive director in burning consultation, as one of the core components of the new energy car, the sufficient stable supply capacity of the power lithium battery affects the core production power of the vehicle factory. However, the supply requirements of the power lithium battery simultaneously meet the technical and production capacity, and the independent self-construction plant is difficult to meet yield and technical requirements in a short period of time.
. Therefore, most of the company's choices and high-quality battery production companies can also disperse certain risks..
It is worth noting that in the country, although there is already CATL, BYD (002594), Kuixuan Gaoke (002074), etc., "Leader" company, but from this time, Geely "Hand in hand" LG chemistry is not difficult to see, Japan and South Korea Power lithium battery company's strong attack attitude is not to be underestimated. In the announcement of LG chemistry, it is said that the two sides will start construction in my country this year, and it is expected that the factory will have 10GWH expected annual production at the end of 2021.
. LG chemistry also stated that in the future, in the context of guaranteeing its own technology, actively carry out joint ventures and all-round cooperation between my country's vehicle company.