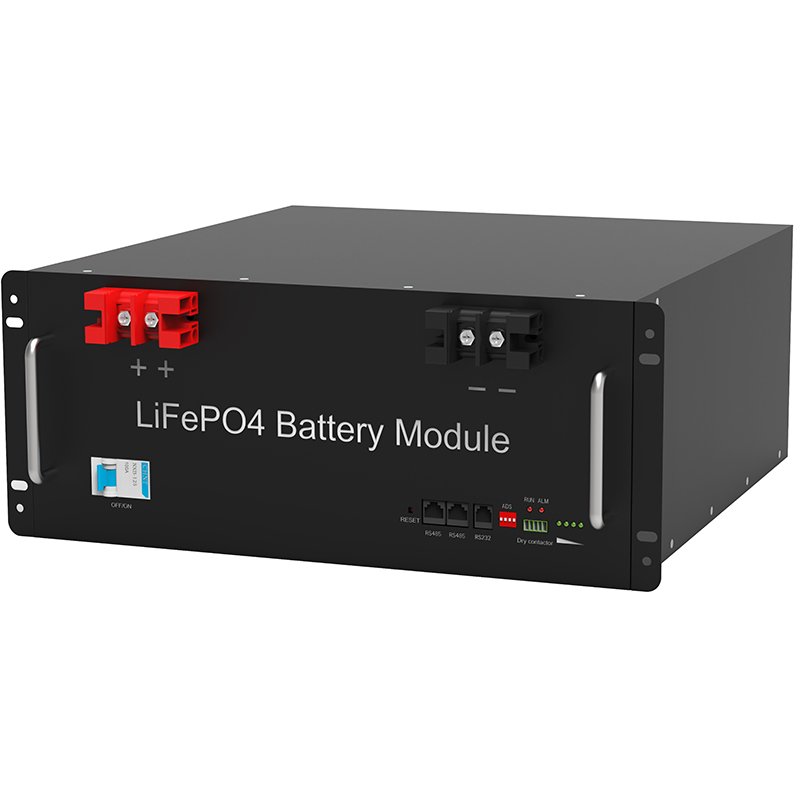 Recently, a recruitment information about CATL (300750.sz) is caused by recruitment information..
The recruitment information is announced for the official account of CATL Workers Recruitment Center, and important recruitment posts involve manufacturing. Job Description, due to the skyrocket of the year, in order to encourage everyone to continue to keep overtight work in the Spring Festival to ensure the company shipments, ad hoc national bonuses. The incentive method shows that not only the Spring Festival has a legal three times a salary, but also awards 200 yuan a day in February, that is, the month will not go home for the New Year, the pure income of the frontline worker will reach 13100 yuan.
. It is understood that due to the market demand, many dynamic lithium battery manufacturing companies orders "burst". my country's auto industry association data shows that in December 2020, my country's driving lithium battery sales totaled 12.
2GWh, up 56.9% year-on-year..
Among them, the three-yuan battery sales 6.5GWh, up 9.3% year-on-year, accounting for 53.
2% of the total power sales of lithium battery; the lithium iron phosphate ion battery is sold 5.6GWh, up 244.2% year-on-year, accounting for 45.
8% of the total power sales volume of the power lithium battery.. Driven by market strong demand, including lithium salts, electrolytic cobalt, copper foil, etc.
. Many upstream positive material materials are intensifying production and expanding production. According to SMM data, there are 10 upstream positive material materials companies in 2020, and it is expected to expand the high-nickel-based three-yuan positive material, and the lithium-ion battery positive material is 585,000 tons.
. Power lithium battery raw material price "mad" with the recovery of the domestic new energy vehicle market. According to my country's automotive power lithium battery industry innovation alliance data, my country's power lithium battery loading volume is 63.
6GWh, up 2.3% year-on-year. Thanks to the strong demand for market, including lithium salt, electrolytic cobalt, copper foil, etc.
, the price of power lithium battery raw materials, etc.. According to SMM data, as of January 18, the average price of electrolytic cobalt is 299,500 yuan / ton, up 26.
1% from the beginning of 2020; the average price of 100 carbonate is 63,000 yuan / ton, from 2020 Since the lowest bit rose 58.49%; the average price of lithium hydroxide is 48,200 yuan / ton, which has risen 14.88% from the beginning of 2020.
. It is worth mentioning that even if the price is "mad", some of the raw materials still have an inquiishing situation..
Industry Head Company's Heng Feng Lithium Industry (002460.SZ) When interacting with investors, the company's hydroxide design output has reached 81,000 tons / year, and the lithium carbonate is 400,500 tons / year..
But in terms of supply, the company's lithium product supply is tight, especially in January, in February, by the Spring Festival holiday, product supply is in short. The company expects that the lithium salt products will be in a state of supplying..
"With the driving of new energy vehicles and 3C consumer electronics, the growth rate of future lithium demand will remain more than 20%. If considering the retention demand of the industrial chain itself, in 2021 will appear in shortcomings. "Zhongtai Securities.
Lithium-ion battery demand is also further driven by related manufacturing accessories. Taking the key accessories of lithium-ion battery as an example, since the related products are in the iterative period, the stack of international copper prices continue to fluctuate, the demand for new energy vehicles, the supply and demand of the copper foil market is inclined, the price is up. According to Baichuan Yingfu data, December 2020, the price of 6 micron copper foil has risen to 76 yuan / kg, up 7.
8% from the minimum of March of the same year; 8 micron copper foil price is 94 yuan / kg, the lowest year The value rose by 5%, the gains are more obvious. Zhongyuan Securities In the relevant research report, the global new energy vehicle industry has continued to continuously, the carbon emission reduction consensus is long-term motivation in the industry. Combining the prices of the upstream raw materials have always been bottomed out, my country's dynamic lithium battery industry chain advantage is significant, overall expected lithium ions Battery sector growth rate increase in performance in 2021.
Industrial Chain Head Corporation In fact, CATL "heavy privornual hiring" manufacturing personnel, or with its rapid expansion yield in recent hours, and this is the global power lithium battery industry chain continued to heat and heat. According to South Korea Snerestarch, 2025 global lithium-ion battery shipments or 1160GWH, forming jump from "GWH" to "TWH". At the end of 2020, CATL announced that the report is intended to invest in the expansion of power lithium battery Yibin manufacturing base project in Yibin City, Yibin City, Sichuan Province; Total investment does not exceed 17 billion yuan.
In addition, CATL intends to invest in the development of Jiangsu Times dynamics and energy storage and lithium-ion batteries in Jiangsu Province, Jiangsu Province, Jiangsu Province (Phase 4), and the total investment of no more than 12 billion yuan.. In addition to CATL, other domestic power lithium battery manufacturing giants are also accelerating production layout.
Among them, China Aviation Lithium Electric Xiamen A6 project has a total investment of 10 billion yuan. The total planning production is 20GWH. The global planning production has exceeded 200gWh; honeycomb energy announced the investment of 15.
5 billion yuan in Germany, 24GWH battery factory; BYD Di Di Di Battery Second Division GZB The first production line of the factory will also be put into operation in April, and the first phase plan has built 4 production lines, and the total output of the project is 10GWH.. At the same time, BYD and the Anhui Provincial Government signed a contract, planned to invest 6 billion yuan in Bengbu, 20GWH blade battery production.
. Bank securities expects that in 2021, global new energy vehicle sales and power lithium battery shipments increased by 40.4% and 45.
1% respectively.. "In the context of my country's 2030 carbon peak 2060 carbon neutralization and the global energy transition wave, the new energy industry as a high-end manufacturing industry, in line with domestic international double cycle mutual promotion, electric vehicles have ushered in gold development period , Grasp the dynamic lithium battery deterministic opportunity.
"Galaxy Securities. In addition, upstream of the industry chain, including Tao Technology (300409.SZ), Fuxing Seiko (300432.
SZ), and is also expanded from various industries such as Lifting Technology (300073.SZ)..
According to SMM data, there are 10 upstream positive material materials companies in 2020, and it is expected to expand the high-nickel-based three-yuan positive material, and the lithium-ion battery positive material is 585,000 tons.. "The dynamic lithium-ion battery industry has produced excessive production, and the future competition may be more stronger, the weakness of weakness, the weaker weak", the industry concentration is expected to further improve.
2021 movement lithium-ion battery industry market scale is expected to rise. "United credit representation. .