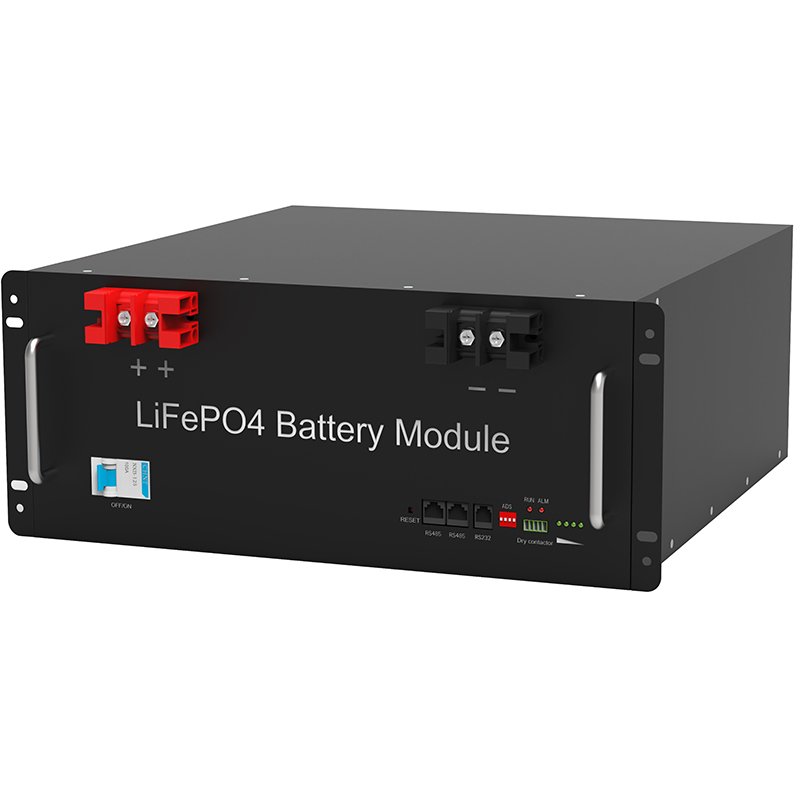 Recently, some powerful lithium batteries have been announced in 2019, it is worth noting that the half year report is displayed that international business develops new rising space for the company, and has become an important source of revenue.. Power Lithium Battery Company "Going out" Press the quick key.
Join the global battery supply chain "After many years of rapid development, regardless of the supply of raw materials, the technical level is still a market size, my country's powered lithium battery industry has achieved great progress, and is the most complete country in the global dynamic lithium battery industry chain.. Therefore, my country's powered lithium battery companies have strength, confident and international market competition.
"The Secretary-General of my country's Chemistry and Physical Power Industry Association Power Lithium Battery Application Branch Zhang Yu said in an interview with a reporter. According to data shows that there is currently more than 70% of the total output of my country's power lithium battery companies..
In 2018, 10 of the top 10 companies in the global power lithium battery shipments, my country occupied seven. Following CATL, Fu Can Technology, recently, the honeycomb energy is officially announced, will spend 2 billion euros to build a 24GWH large power lithium battery plant in Europe, supporting a positive material factory and battery technology center..
In recent years, European and American car companies have continuously added code in the new energy vehicle field, and the demand for power lithium batteries will rise all the way.. However, Europe and the United States have basically no large-scale power lithium battery production company.
Therefore, domestic power lithium batteries first aimed at this market and occupied overseas layout.. The reporter found that more and more domestic power lithium batteries have been added to the global battery supply chain: May, Guoxuan high-class announcement announcement, saying that its wholly-owned subsidiary Hefei Quan and TataAutocomp The joint venture agreement, the two sides intend to set up a company in India, including battery modules and battery pack design, development, verification and manufacturing, and battery management systems, suitable for all types of passenger cars and commercial vehicles.
In April, Xinwangda received a fixed notice of suppliers issued by Renault Nissan, and the demand for related models (2020-2026) is expected to reach 11.57 million units..
In February, CATL announced that Honda cooperation jointly developed lithium-ion batteries for pure electric vehicles, and will supply 56GWH batteries to Honda as long as 2027 long-term contracts.. At the end of 2018, Fu Can Technology and Daimler signed the supply agreement, the supply period was 2021-2027, the supply scheduling 7 years comics 140GWH.
Almost in the same period, Yi Lithium can also achieve the long-term supply contract of Daimler …
"In the production scale, technical capabilities, cost performance, my country has certain advantages, European and American car companies chooses my country's power lithium battery company Cooperation is inevitable. Zhang Yu said. Industry insiders said that the mainstream car companies have huge orders, and the demand for dynamic lithium battery is often the starting point of 10GWH.
If they can be selected, then the company's development will be very fast.. Numbers are the best proof.
After entering the list of Daimler suppliers, Yiqi lithium can accelerate the layout of power lithium battery. In 2019, the company has shown that the company revenues 2529 million in the first half of the year, and the net profit is 490 million, up 231% year-on-year, and the power lithium battery has become a company. Maximum business.
The layout overseas energy storage market not only power lithium battery market, in the international energy storage area, my country's powered lithium battery company is also unveiled. "As of now, BYD has more than 700mWh in the global energy storage project, involving 23 countries and more than 100 cities.".
"BYD storage area sales Director Zou De Tian said. Recently, Luandu Electronics and Saets.Pa, Rwandgroup Cooperation Construction of Rwandgroup's first optical storage die-network system completed the acceptance debugging work, based on the integrated design capacity of the department and land storage capacity, the battery temperature difference is less than 3 degrees Celsius during the actual operation of the project, for the battery The long-term and stable operation of the system is guaranteed.
The relevant person in charge of Zhongtian Technology said that at the end of 2017, Zhongtian Technology received the domestic first-booking power storage system security certification issued by the world's well-known certification body Nadd TUV, and the products were exported to Europe and the United States.. There are still many of them: Recently, CATL and Japanese photovoltaic companies NEXTENERGYANDRESOURES reached an agreement, will cooperate in battery development and sales, CATL officially entered the Japanese household energy storage market; South Power supply and Germany UPSide jointly build a FM service store In the system project, the project has been implemented 30MW, the operation is good, and the follow-up project is under construction; Shanghai Dellang and Australian lithium mine company Lithiumaustralia set up a joint venture, will supply phosphoric acid in Australia's residential and industrial energy storage systems market Other products such as iron-lithium-ion battery energy storage products and three-yuan batteries; the total package project of 30MW / 30MWH energy storage battery FM power station is taken by Ruilu Energy, which will meet the FM demand, planning of the self-built thermal power plant in Indonesian Wei Dabei Industrial Park.
In October this year, it is necessary to "go out", it is necessary to "go to" can't ignore. At the same time, while my country's layout overseas market, Japan, Korean power lithium battery companies are also against the international market. According to the public information, in 2015, LG chemistry in South Korea announced the construction plant plan in Poland.
In 2018, in order to increase production, LG additional investment of 500 million euros, increase the annual output of the factory to 70GWH, can be 300,000 electric vehicles supply battery parts; Samsung SDI Hungarian factory officially put into operation in 2018, can be supported by 50,000 electric cars; Skinnovation's European factory is also located in Hungary, the plant will achieve mass production in 2020, production is 7GWH According to the "Nikkei Industry News", Japan GS Tang Shao will start mass production of a new lithium-ion battery, the battery can be used in 2020, which can make the electric vehicle renewal mileage twice. "Japan, although the Korean company has the first advantage, but through the rapid charge of recent years, my country's technology level has been close to the day, and the Korean company, and in some areas have been over..
"Zhang Yu said that in subsequent competition, improve security, control cost will still be the focus of the company. The same is true for storage capacity. Industry insiders said that Europe and the United States as a global energy storage market, which is extremely high in inverters, batteries and other products, and the threshold for the entire energy storage system is also more severe.
. my country's powered lithium battery companies should enter and occupy these markets, and they must be familiar with environmental environments..
"I believe that with the increase in overseas market layout, the deepening of cooperation, domestic power lithium battery companies will find more, better-selling business models and differentiated development roads. As long as the whole industry works in working together, continuous innovation technology, improve product performance, do a good job in promoting this work, 'walking on' walking ',' walking on ', my country's powered lithium battery industry will usher in a better future. Zhang Yu said.
.